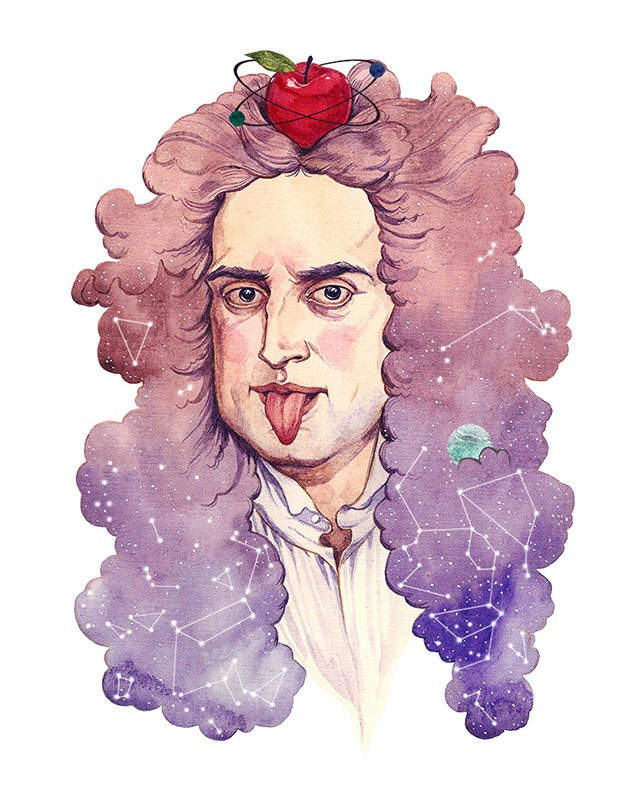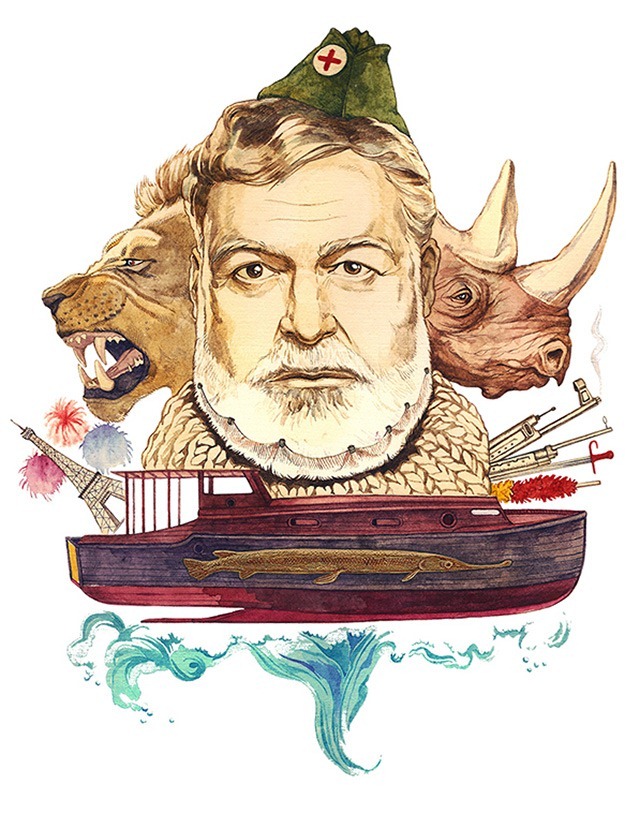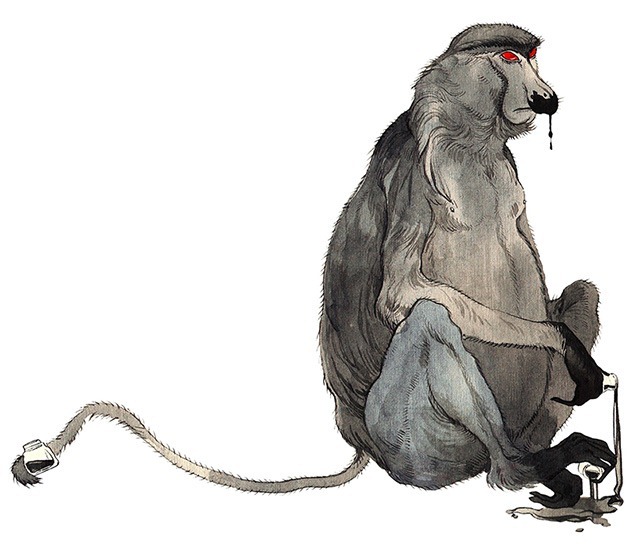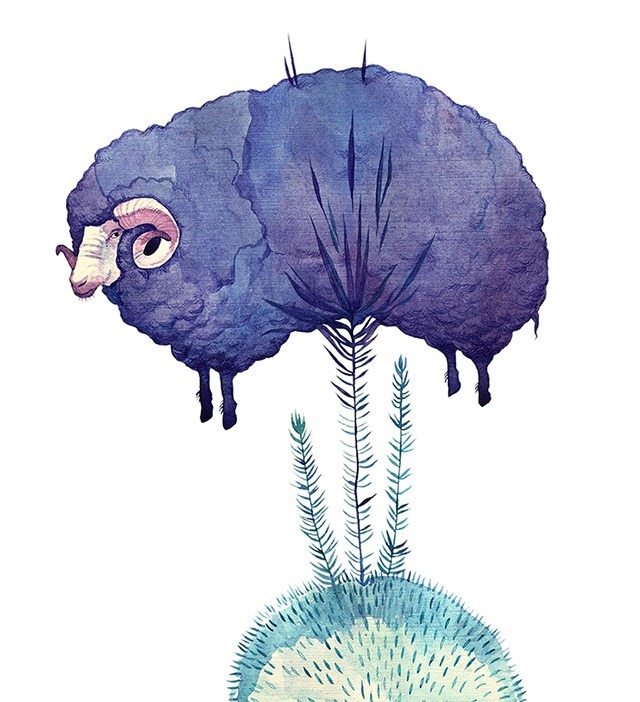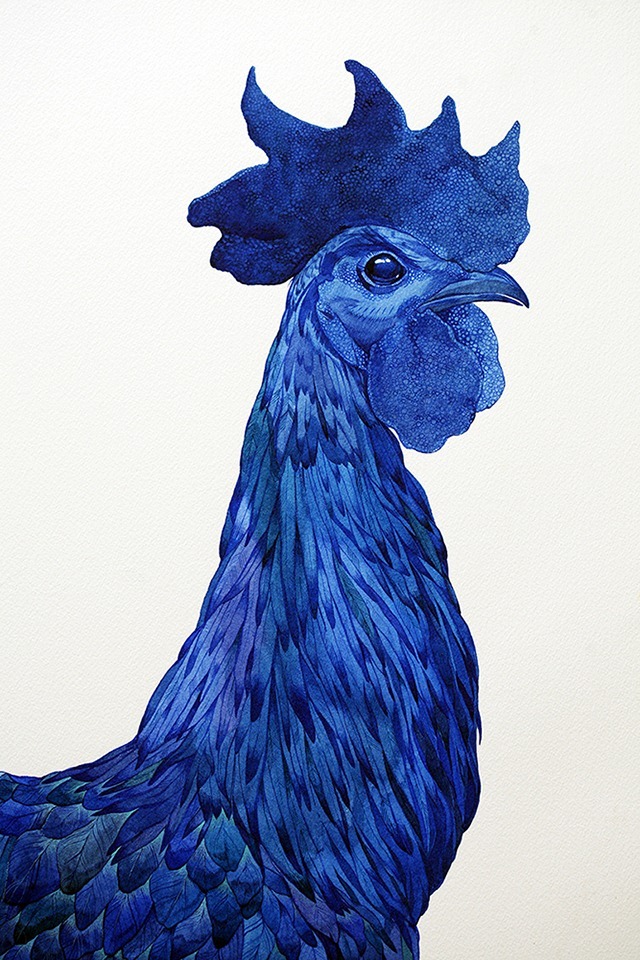 Check out these beautiful watercolor illustrations by Asya Lisina, an illustrator based in Russia. The artist infuses her colorful artworks with her wry sense of humor to great effect.
A graduate of the Russian Academy of Arts, Lisina says that she lives in a little village in the Russian woods with two dogs, a cat and a spiny mouse. She adds that she likes "northern landscapes, food, pigs, silly jokes and watercolor." Lisina is the co-founder of a small studio called DeerFoxBureau, and is also represented by the famous Art. Lebedev Studio in Russia.
You can see more of her works at her site, and her Instagram.