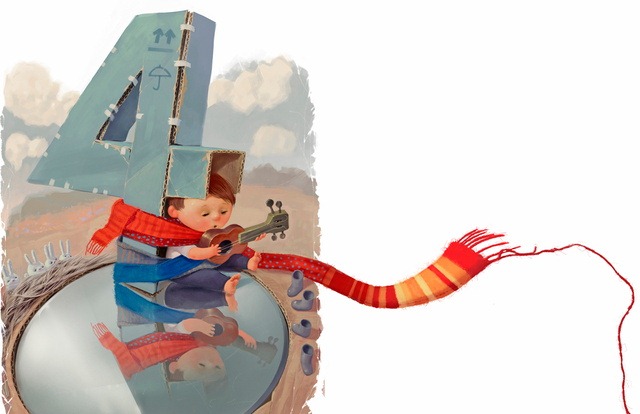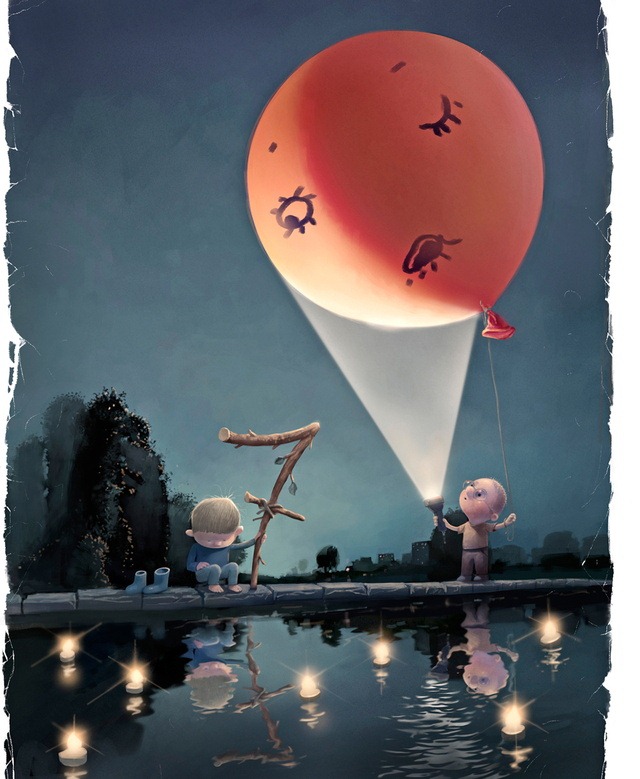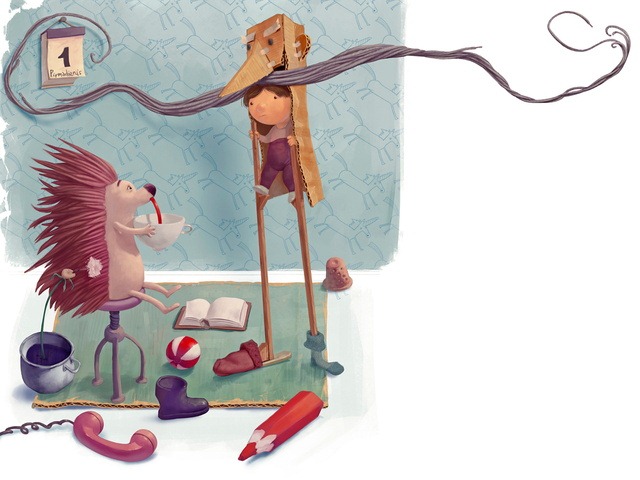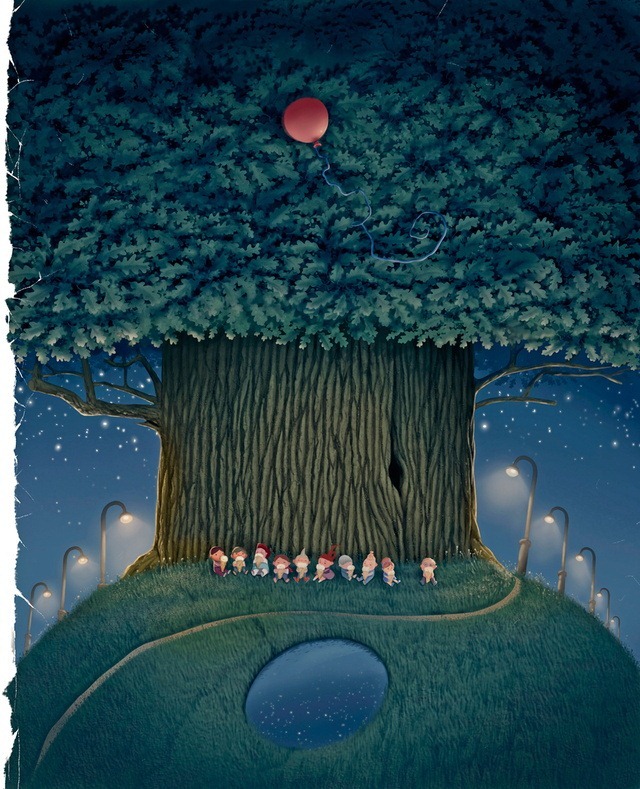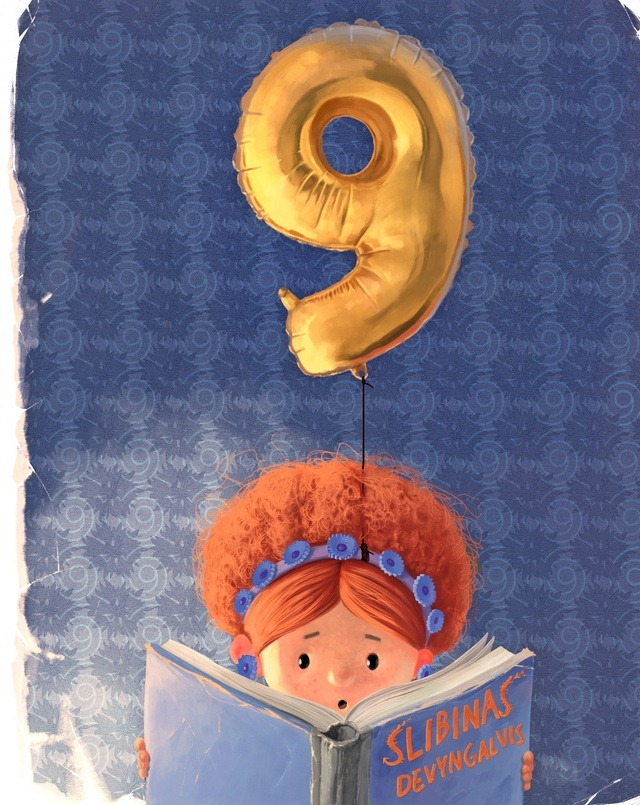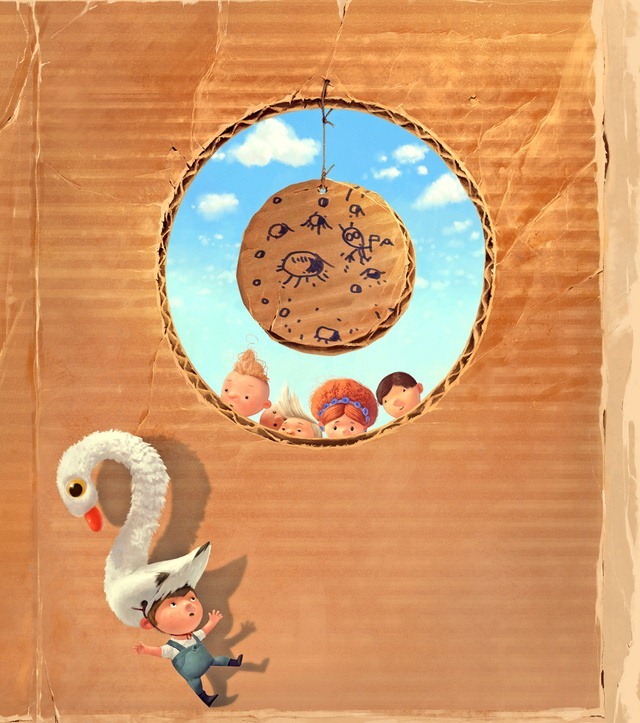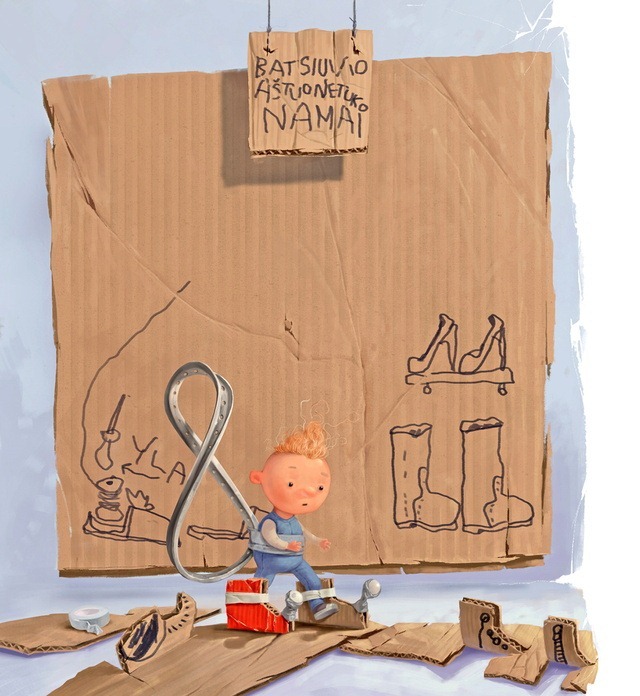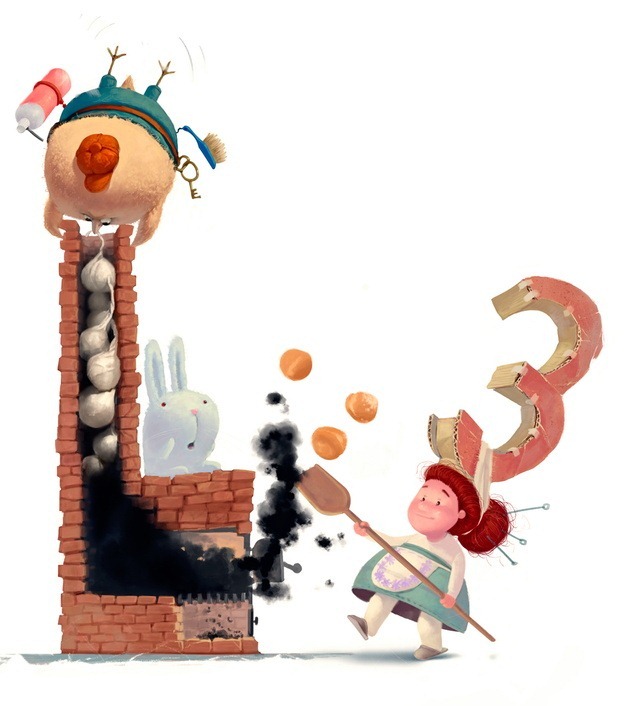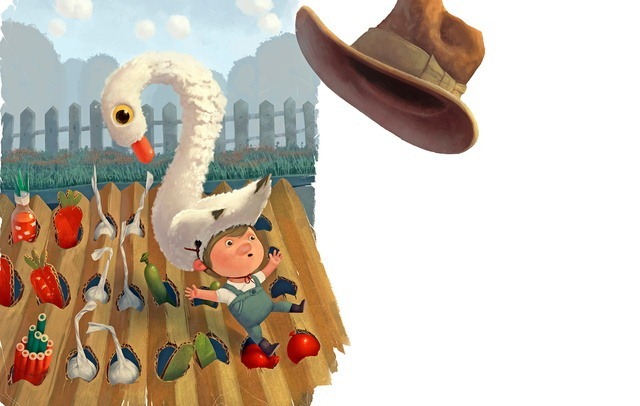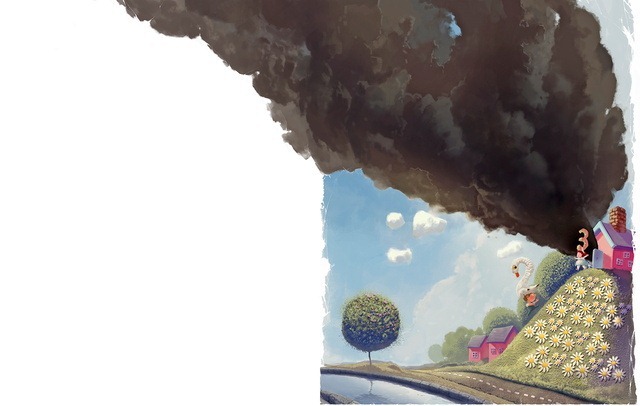 With colorful illustrations which seem ready to burst out of the pages of his children's book "Stories of Numbers", Lithuanian artist and illustrator Rimas Valeikis captures the vast imagination of kids who can create a world of their own, using sometimes nothing more than old cardboard boxes.
Valeikis studied at the Vilnius Academy Of Fine Arts and Stockholm Royal University College of Arts. He draws both real and digital illustrations, and mostly works on children's books.
You can check out more illustrations on his Behance profile, Instagram and website.