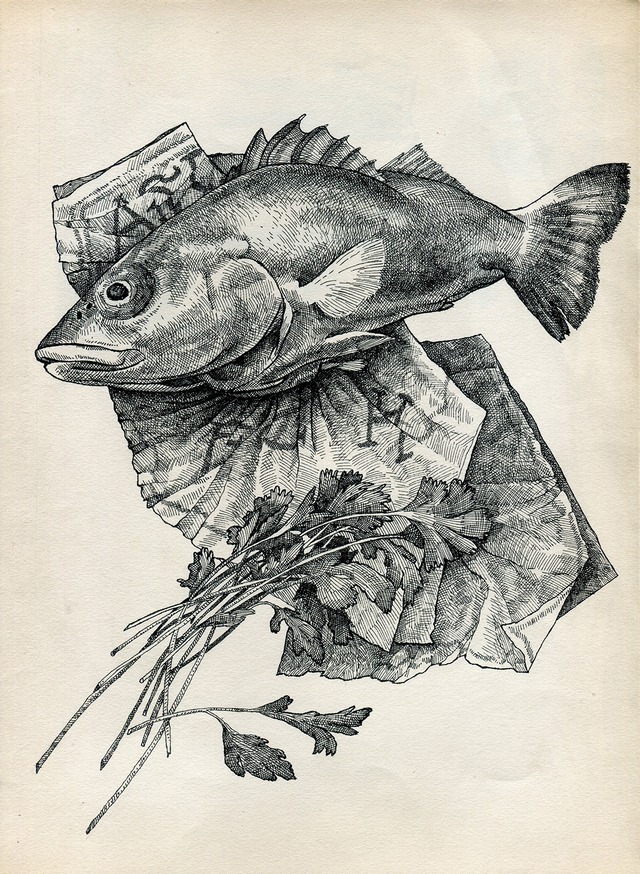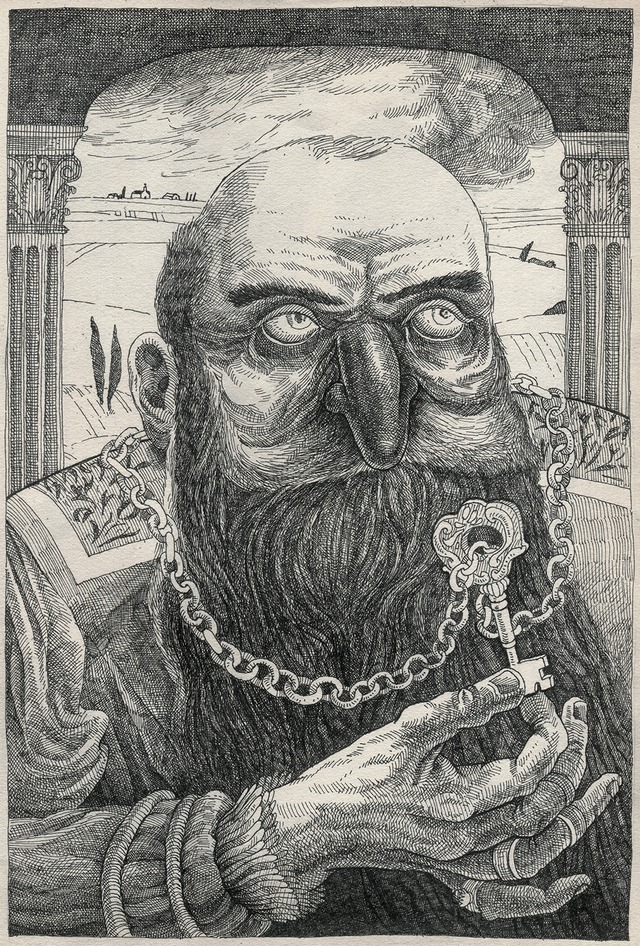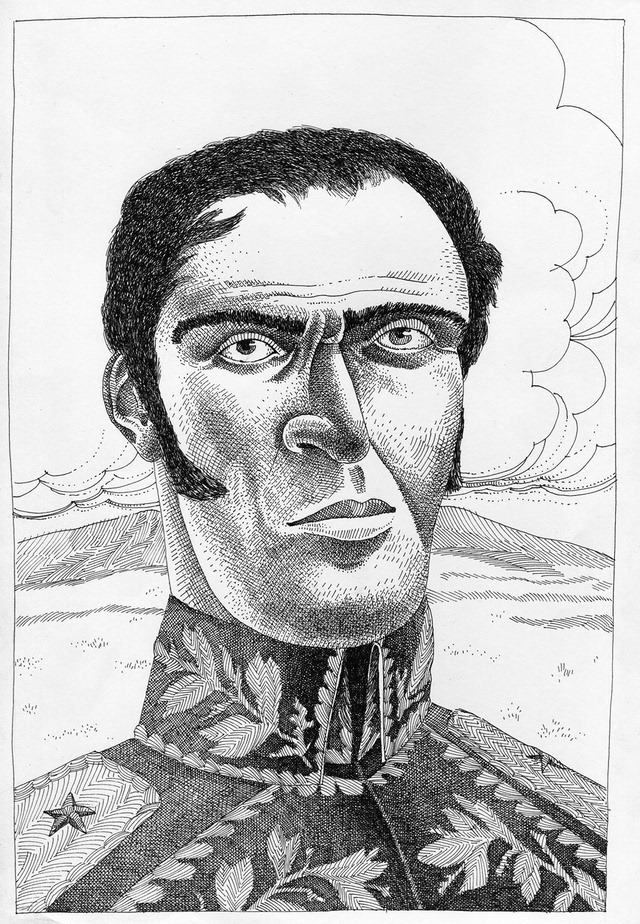 Argentinian illustrator Ramiro Pasch creates intricate black and white drawings using a cross hatching technique, which helps him to emulate the textures and shades present in etchings. Pasch says that he has always been enchanted by the amount of details which Dutch art-icons Rembrandt and Goltzius were able to present in their etched masterpieces.
It amazes me how the lines and the dots create a unique texture as well as values. This rich variety of form is what I try to achieve or replicate in my work. Although I work primarily with a really thin (0.1) Rotring drawing pen, the technique is similar in some ways.
Pasch works as a freelance illustrator based in Rosario, Argentina. He is currently studying fine arts at the university level, but has been intending to work on a full time basis on his drawings. His editorial illustrations have been published in magazines and children's books.
You can visit his Tumblr blog to see more select works and photographs from his portfolio.