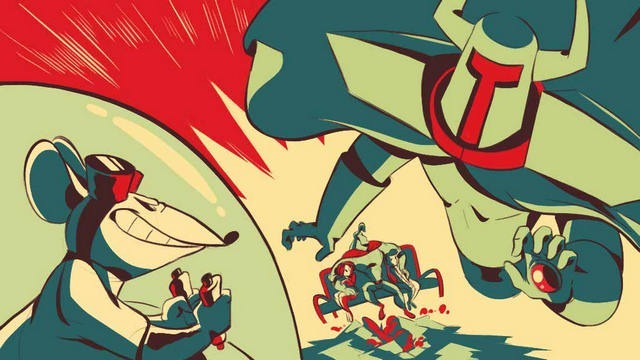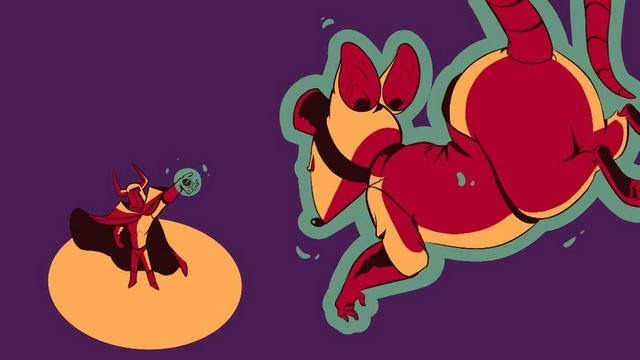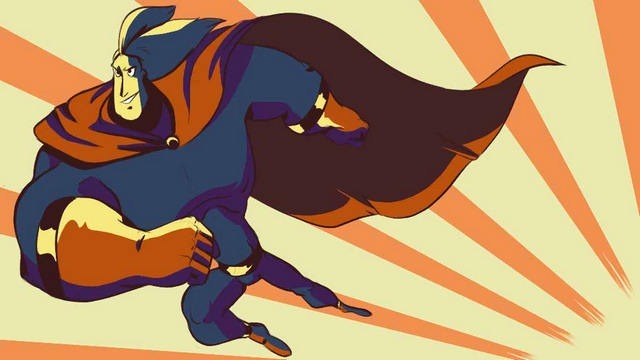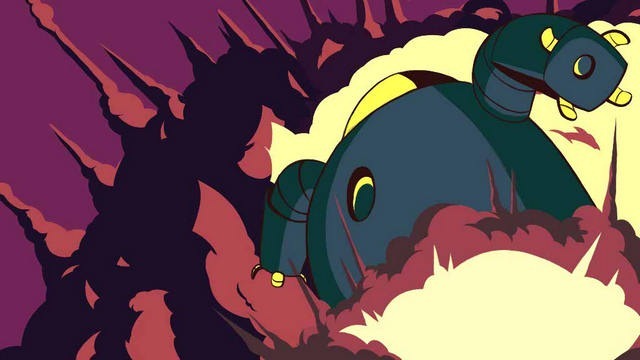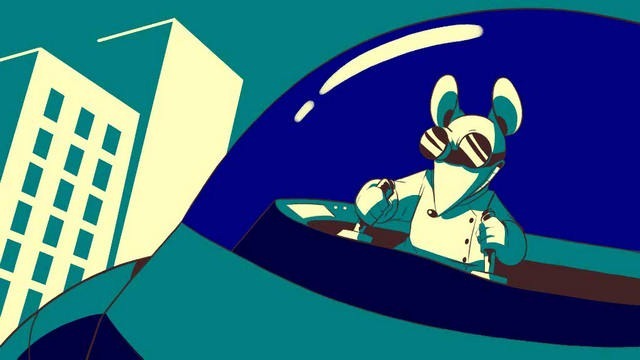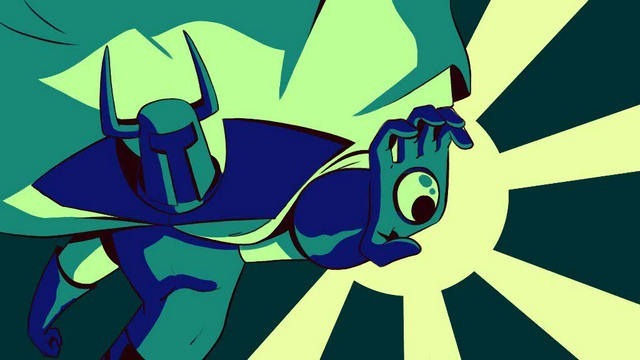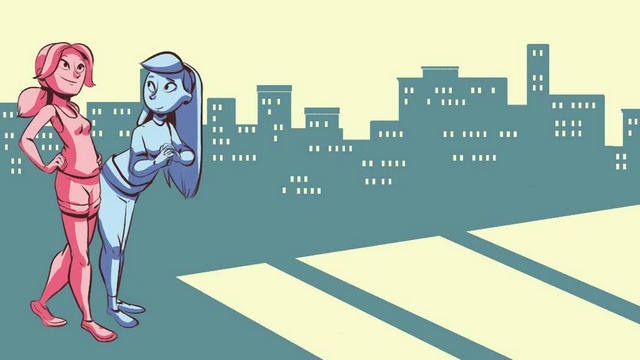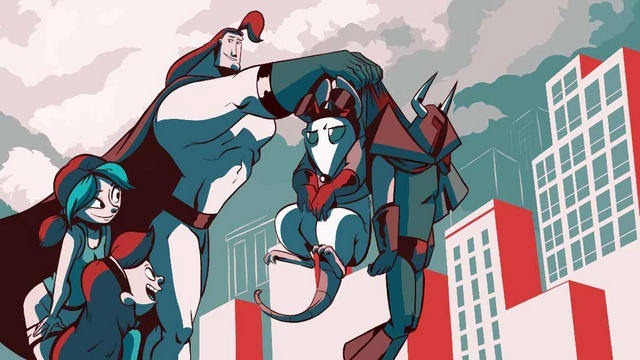 Elena Manetta, a 24 year old animator, shared some of the brilliant illustrations she made for the closing credits of her award winning animated film 'On Schedule'. Manetta says she took inspiration from the minimal color palettes used by Canadian illustrator and cartoonist Michael Cho to create her artwork.
The humorous short film, which she made for her 4th year thesis at The School of Visual Arts in New York, is about two super villains who accidentally chose to attack the same popular superhero at the same time.
Elena Manetta is currently working as a freelance animator in New York. You can visit her website and Tumblr to see more of her artworks and animation.
[via JazJaz Submissions]