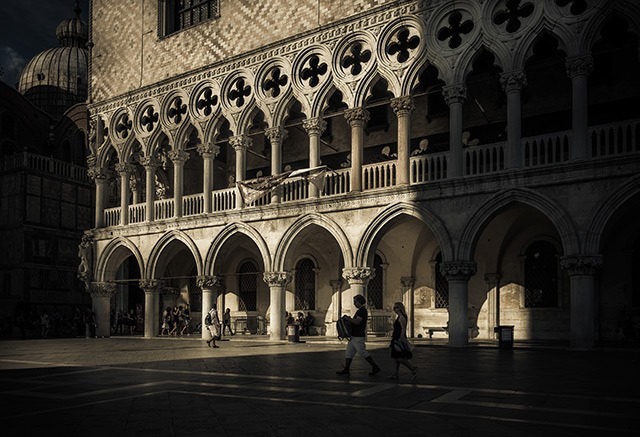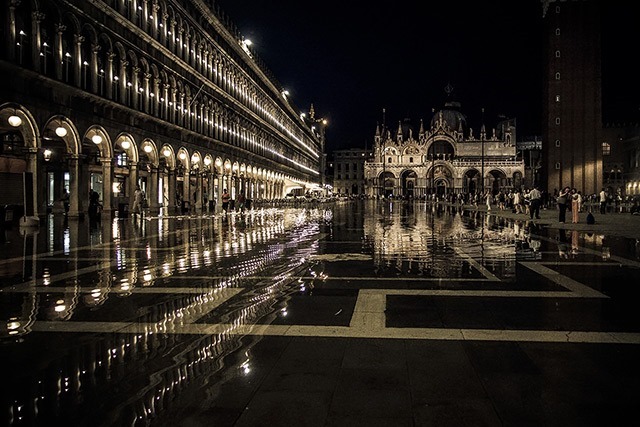 Amsterdam-based photographer Ron Gessel's tastefully de-saturated photographs of Venice depict the city of love in a completely new light. Trained in graphic design in the Netherlands, this brilliant photographer had a lengthy career as an artistic director for ad agencies. Once the photography bug bit him hard, he travelled around the world to capture exquisite images which his stunning portfolio is a testament to.
You can find the photographer's images on Behance, Instagram and Flickr.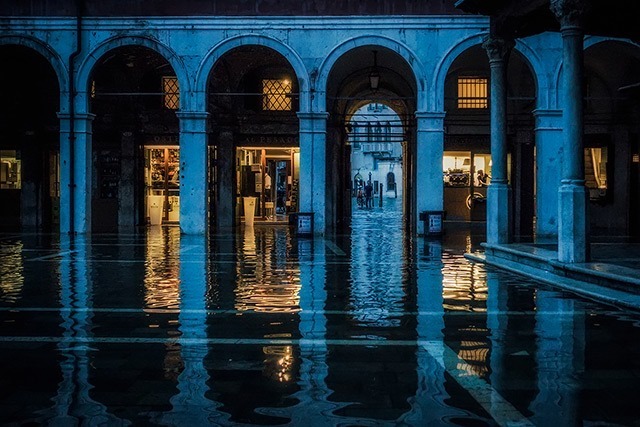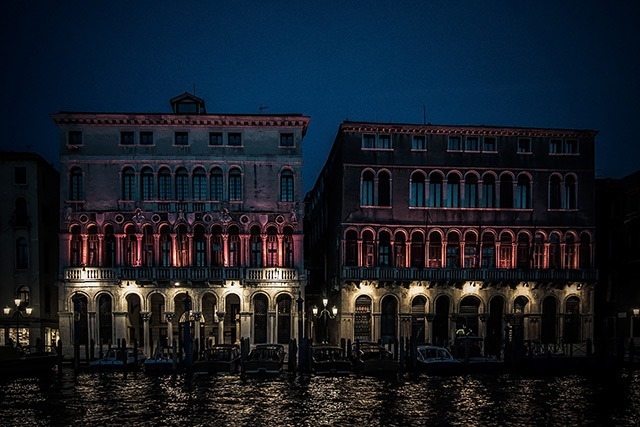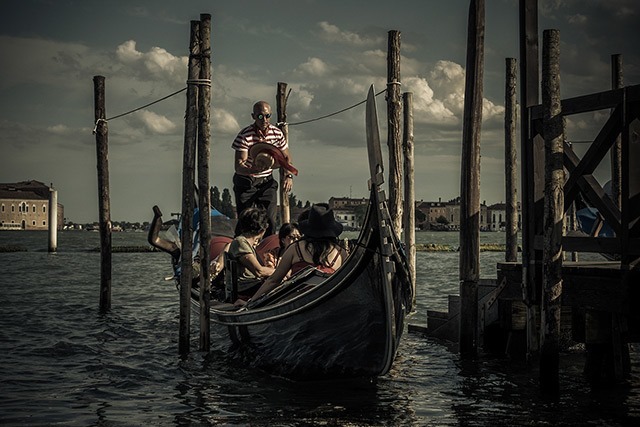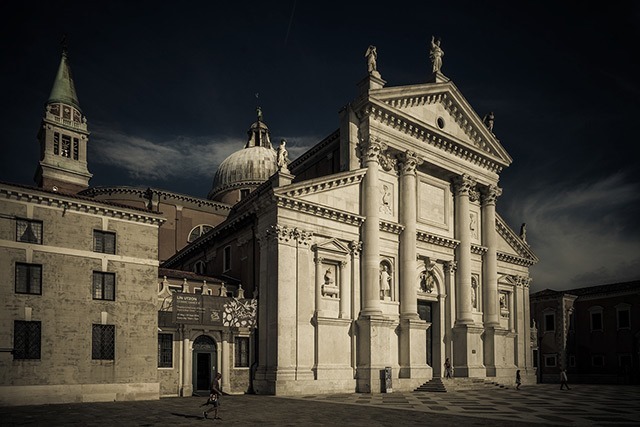 More images after the jump.