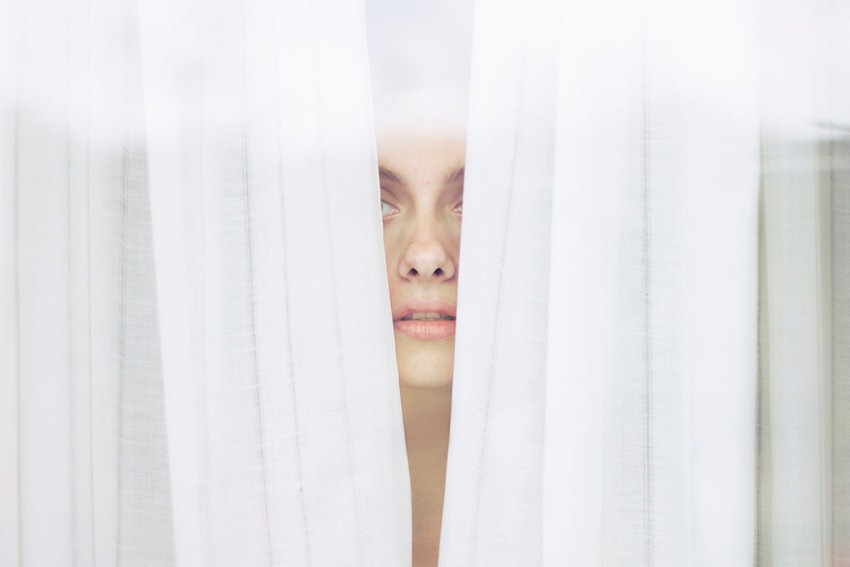 Croatian photographer Isabella Bubola's self-portraits will grab your attention with their arresting, emotive quality. The combination of Isabella's delicate, elfin features and her choice of stark backgrounds and a desaturated palette all serve to create surreal, dreamlike imagery.
My work is strongly influenced by nature, dreams and the surreal. I approach every photograph as a unique piece that tells a story and emotionally engages the viewer. I am interested in emotions and the atmosphere a photo conveys.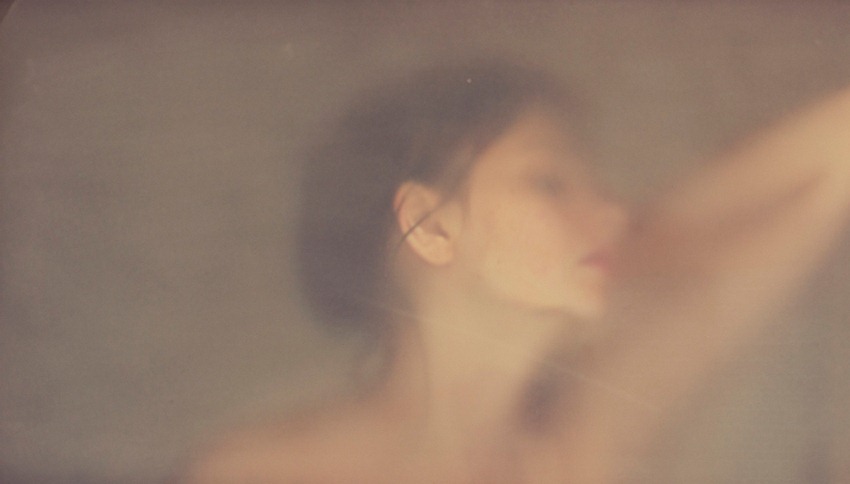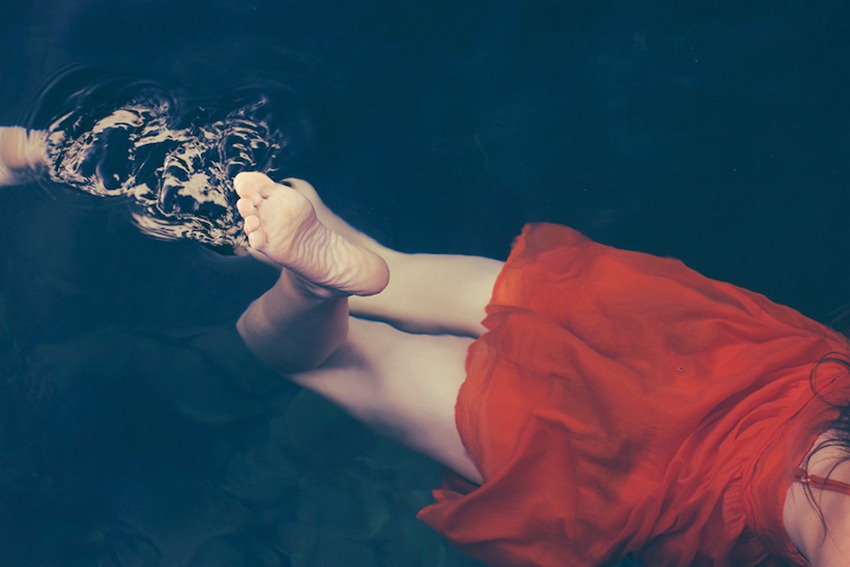 Isabella Bubola majored in applied arts (graphic department) at the Academy of Applied Arts in Rijeka, Croatia, in the year 2015. Her photographs have been exhibited in numerous exhibitions in her country. You can book her photography services for single, as well as couple portrait sessions on her site.
You can find more of her works on her site|Instagram|500px. Do check out her blog where she shares superb tutorials and tips to make your photography better.
[via
Fubiz
]