My name is Hadi Baghlaf and I'm an architect and self-taught artist. I was born in Mecca in 1965, and then after 18 years moved to Jeddah to study architecture. The years of internal struggle, and some traumatic incidents in my life opened up the doors of hidden creativity.
This is a series of experimental objects which challenge the idea of the materials themselves to detect the form of the final product, reflecting their intrinsic values on the sculpted entity. I pick a piece of rag, probably worn out, weathered, dip it generously in cement or plaster and let it detect what shape, what pause wants to take, with little interference from my side.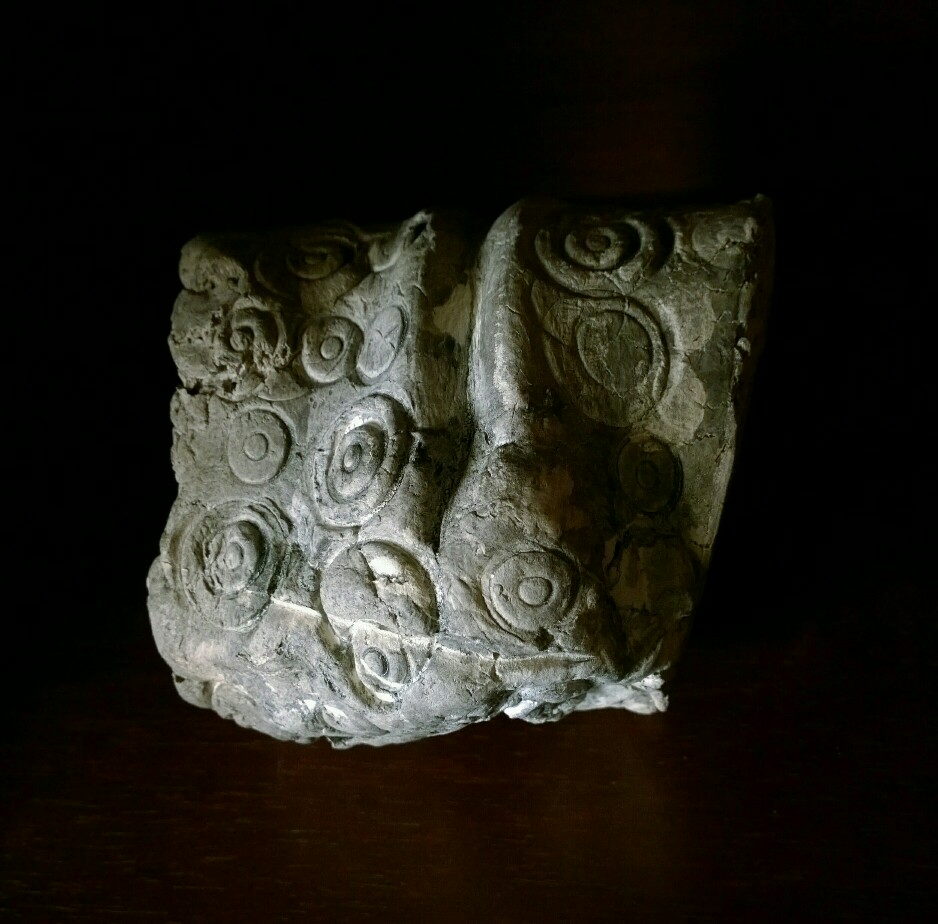 The nature of some of the pieces is fragile and though the rag was soaked in cement/plaster thoroughly, the sculpture is still soft and not hardened.
I sculpted these pieces using plaster/cement, rags, clay and passion..lots of it, and I wish the viewer will feel that too.
You can see more about my works by clicking here.