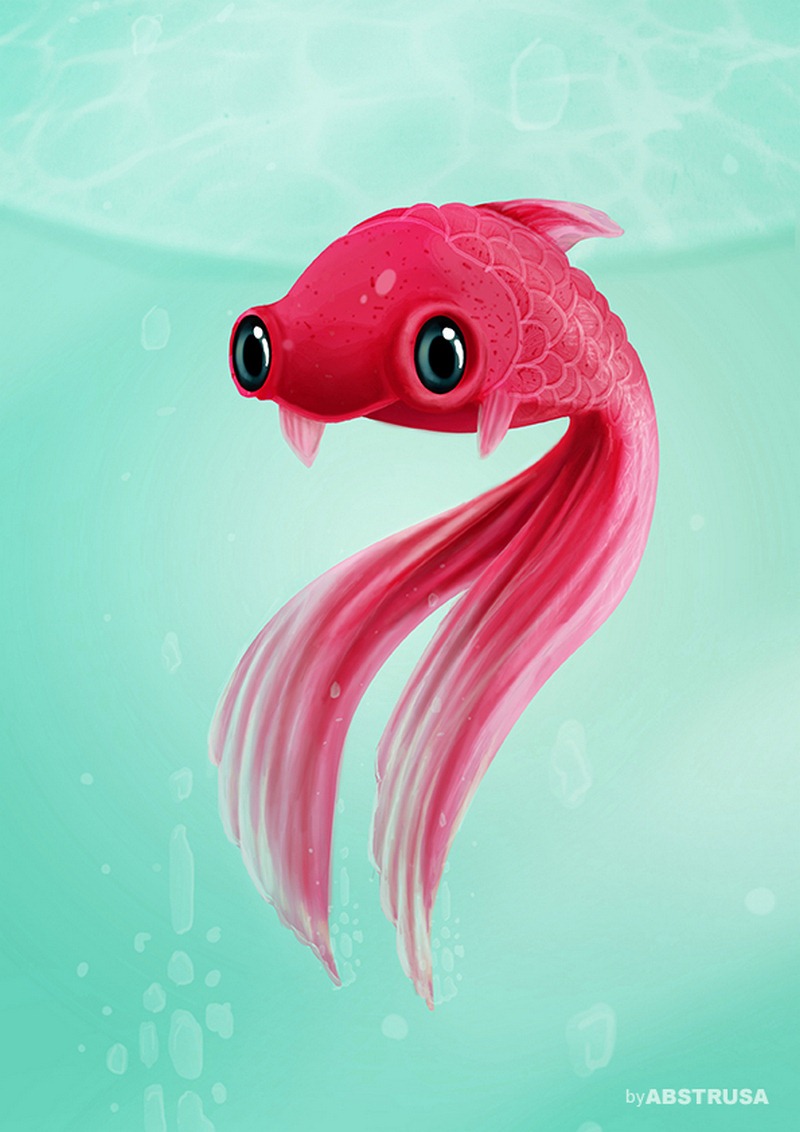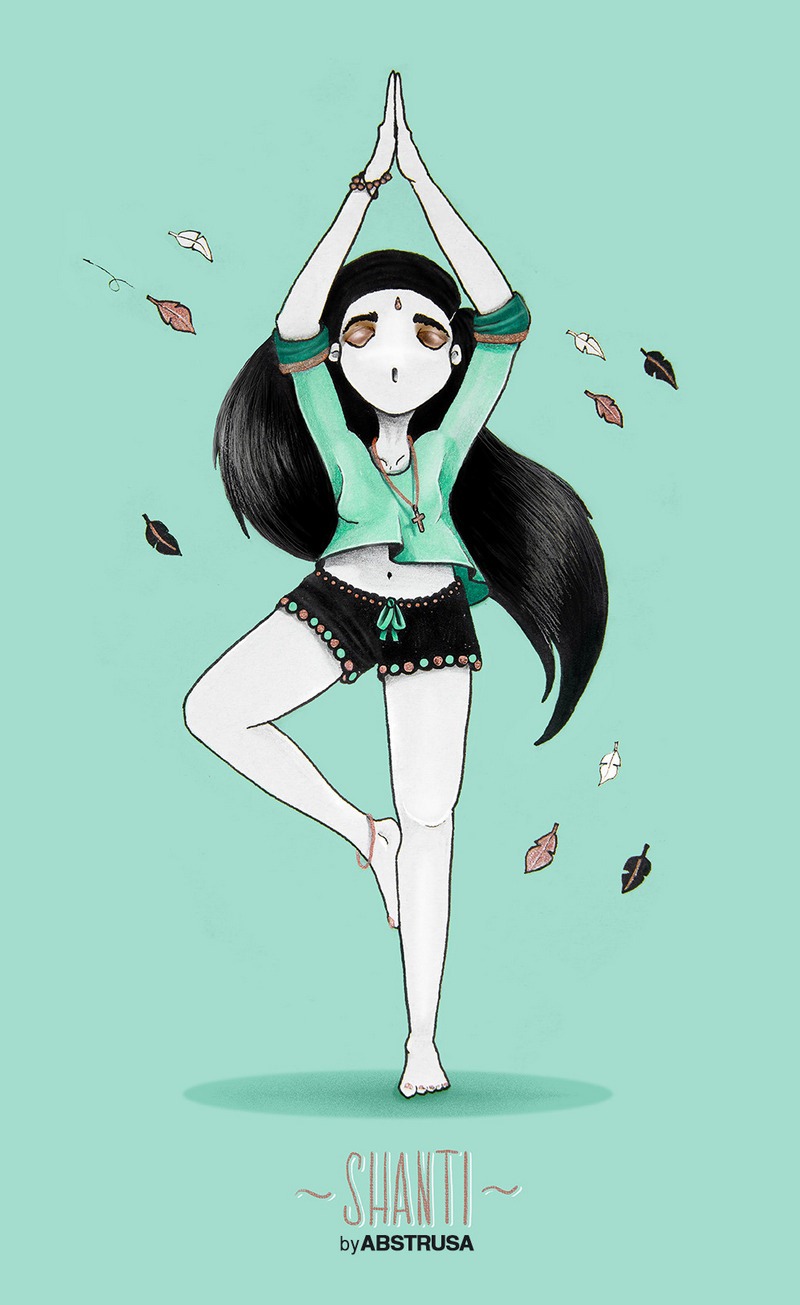 The color turquoise dominates the palette in this series of Illustrations and fashion photography by Ellen Schinke (aka Abstrusa), an artist and photographer based in Berlin, Germany.
The artist says,
My work is influenced by my bad memories and hard feelings, by nature & music, by cute & cheesy stuff, a bunch of movies and a lot of great, current illustrators and painters.
She is currently working on a children's book titled "Die Träne des Mädchens" (text, illustration, design).
You can see of her work on her website | Facebook | Instagram. Prints of her artworks are available on Society 6.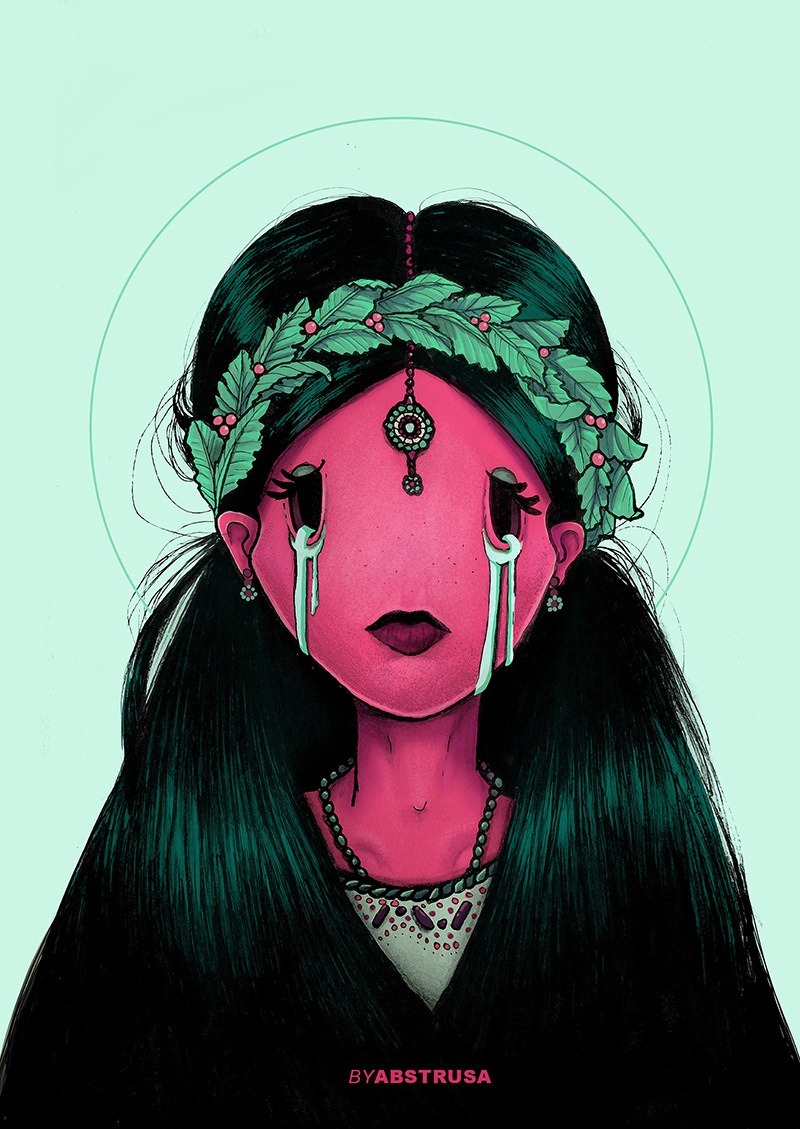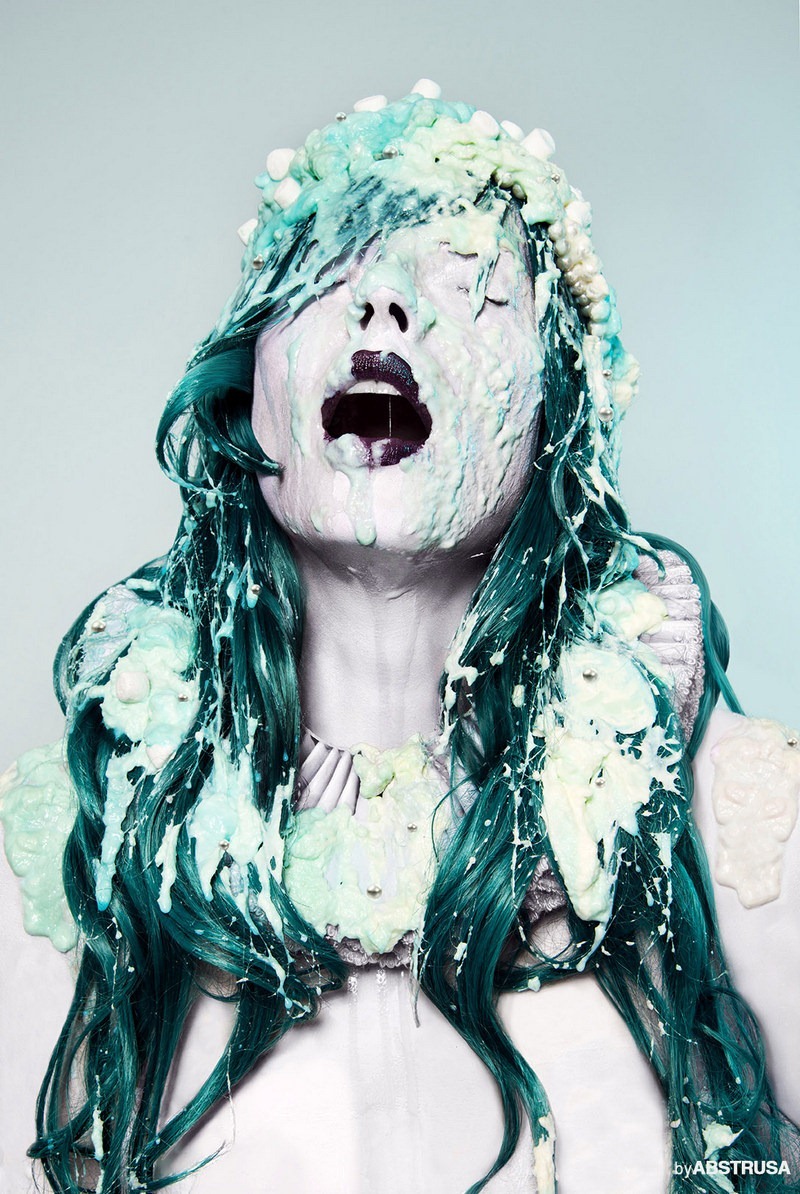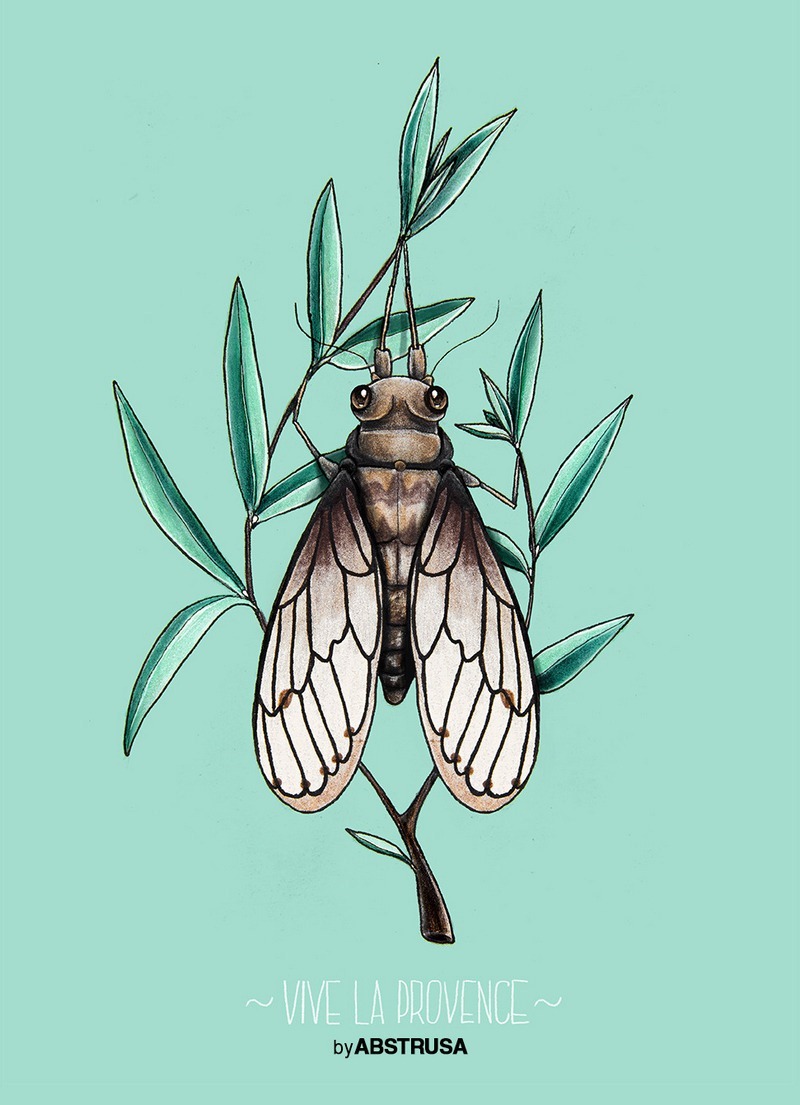 [via JazJaz Submissions]