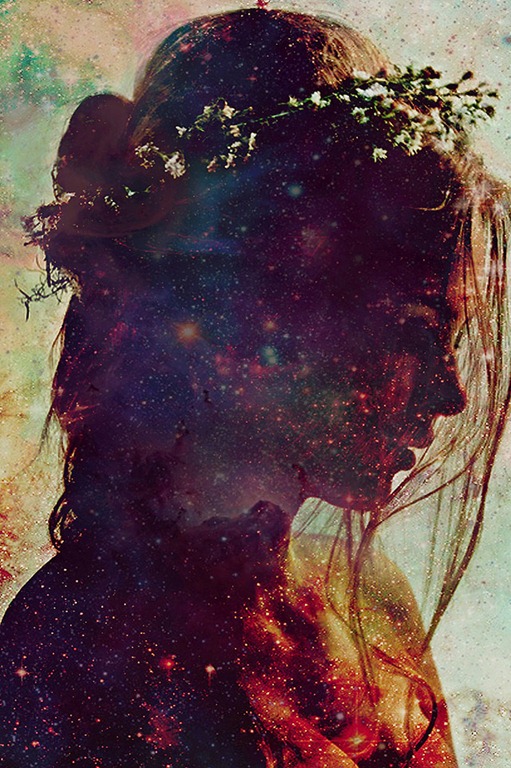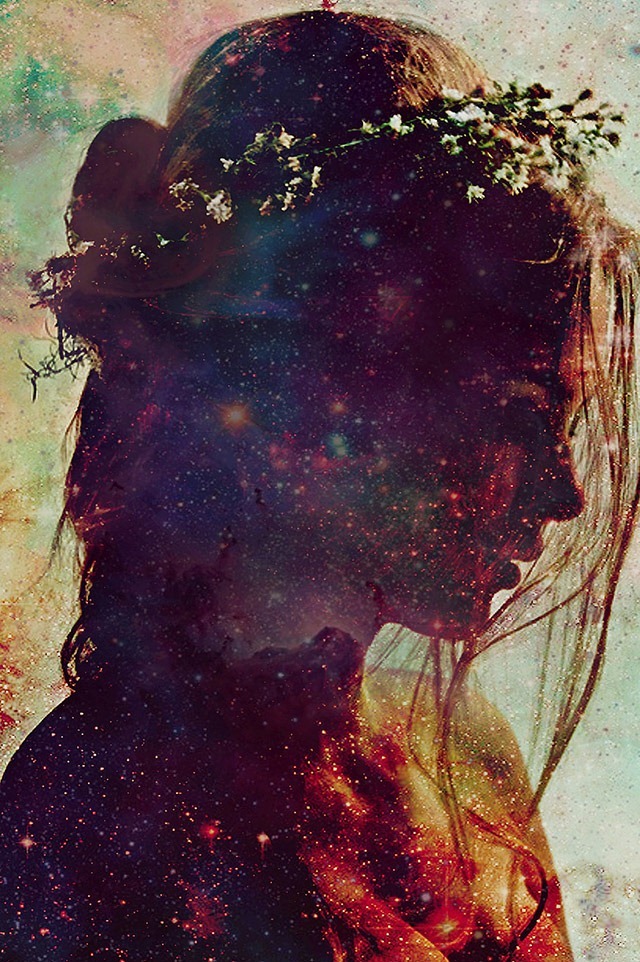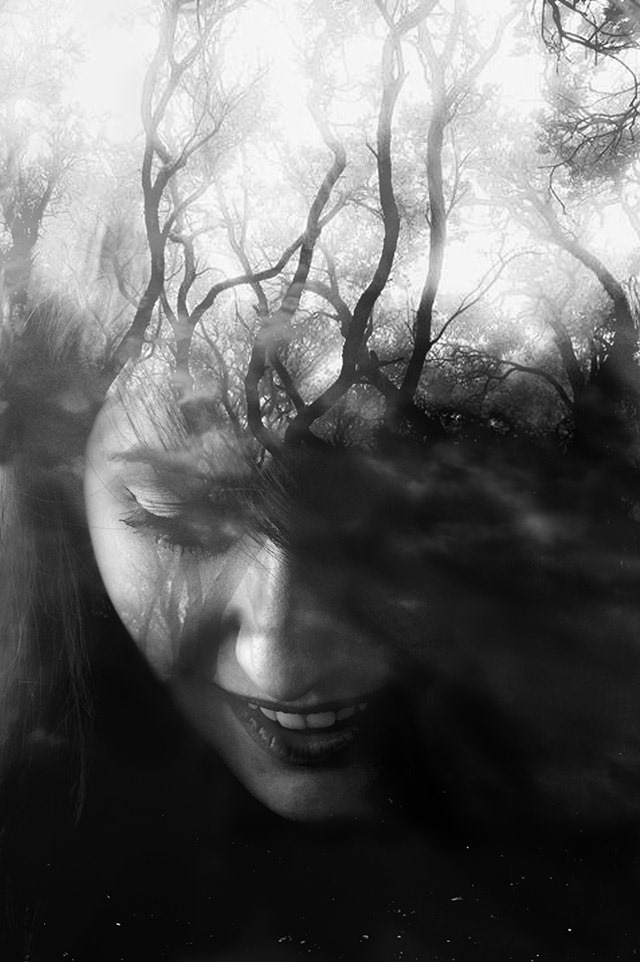 Pisaller (NSFW) is the pseudonym of a talented 19 year old photographer/art student, who lives both in France as well as Tunisia. She creates surreal and haunting images, which impressed me with their sublime beauty.
Talking about her pen name, the photographer says that it is a combination of two French words —pis and aller — which when combined together means "the last resort." Art, she confesses, is not only her final way to escape from reality, but also her last resort to express what words can't.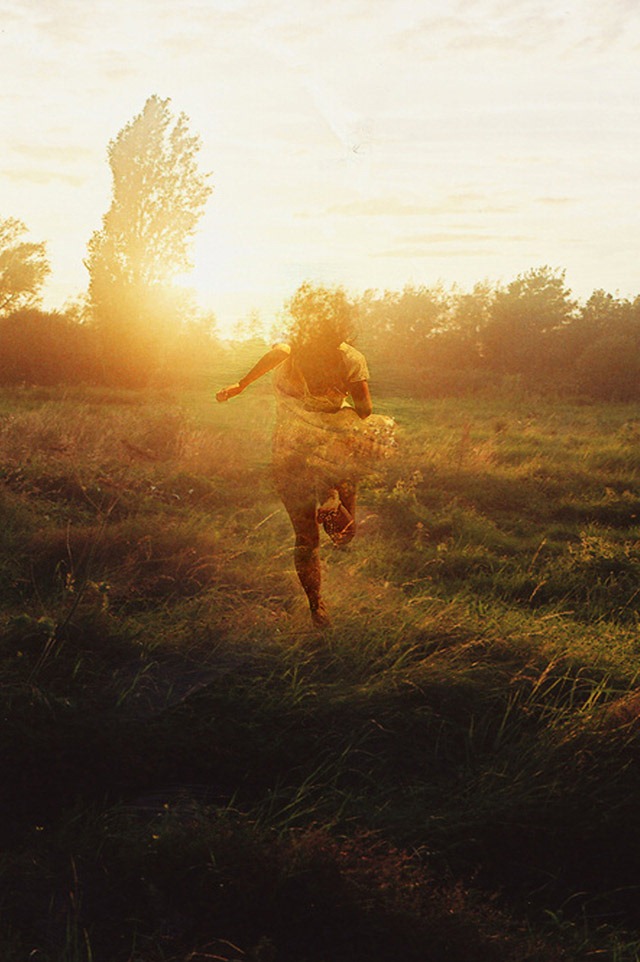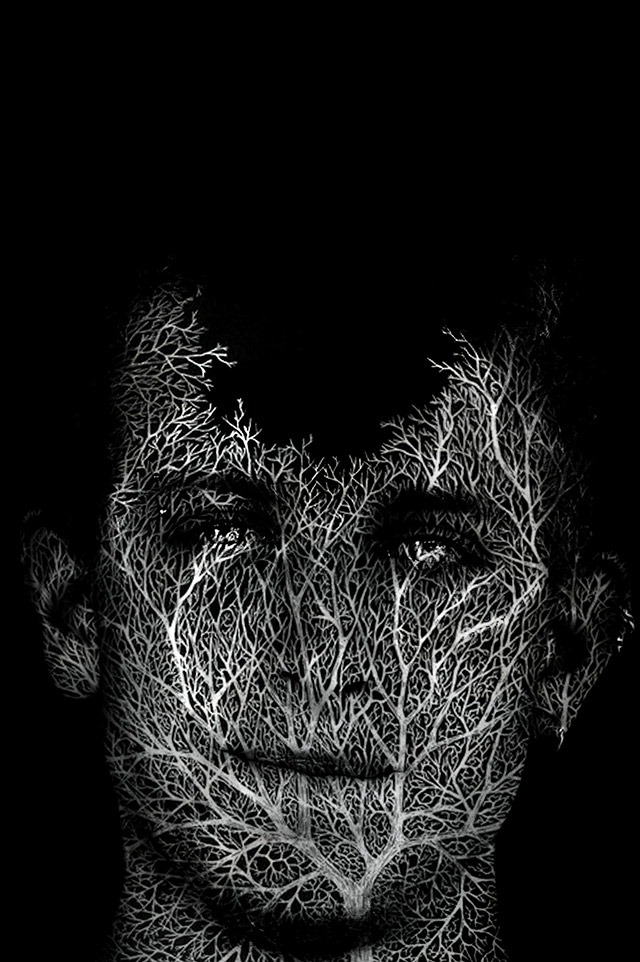 Having been brought up in the cultures of two different countries, her works reflect on the vast gap between the two. The search for an identity is a common thread in her photographs, especially in her portraits. Pisaller uses a Sony DSLR-A290 to shoot her images, which she then digitally manipulates on a computer. She uses double exposure photography techniques to disfigure the faces of her beautiful models, and making then into "monsters" to illustrate the fact that human beings have many different and hidden facets to their personalities.
You can visit her Tumblr (NSFW) and her Facebook page to see more of her works.
Here are a few select images from her portfolio.