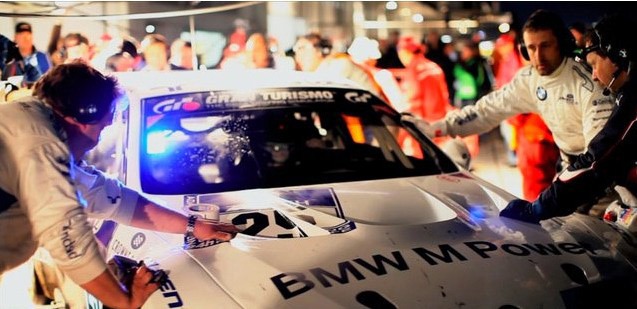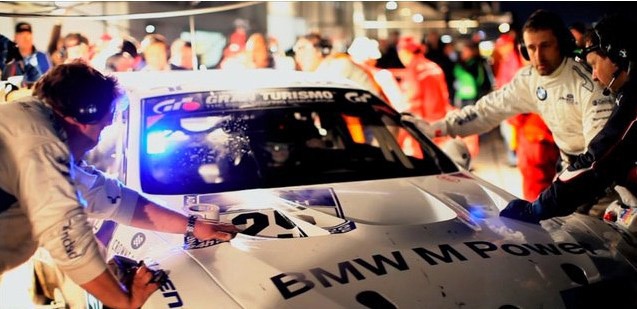 A stunningly beautiful film made with footage shot at The 24 Hours Nürburgring, an endurance racing event held in Nürburg, Germany.
The film was created by Tim Hahne and Von Time of STEREOSCREEN, an audiovisual  production company based in Germany.
Filmed with Canon 5D MKII. Very slight color correction with Magic Bullet. Congratulations to the Schnitzer BMW Team!
This is a great watch, even if you aren't an auto-racing  fan.
(more…)