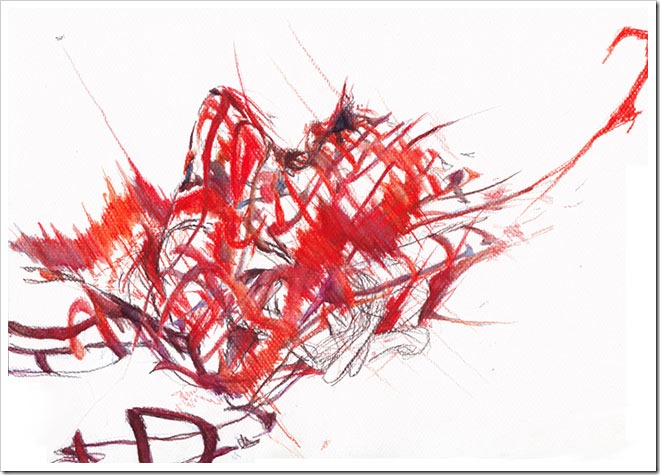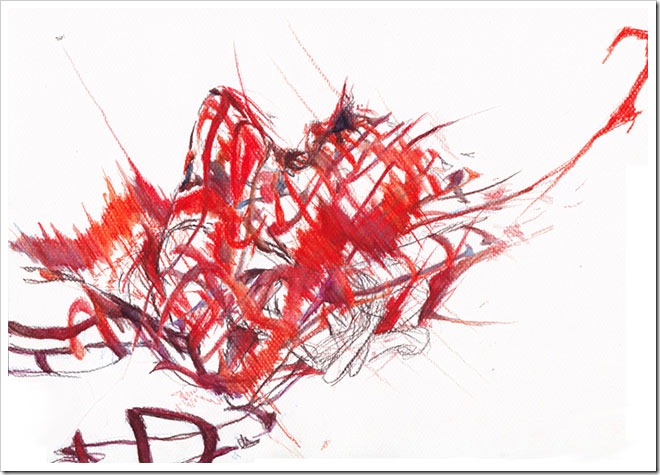 Maess is an exciting Polish contemporary art artist, whose intriguing artworks have been well received in her country.
Poland, throughout its rich 1000 year history, has always welcomed and assimilated new cultural and artistic influences, and contemporary art is no exception.The art market in the country is currently enjoying a new wave of dynamic works, which are being produced by some really talented artists like Maess.
The artist is a graduate of Industrial Design at the Academy of Fine Arts in Warsaw. Her illustrations and sketches have been exhibited in art shows in many numerous European countries.  The latest edition of FUKT Magazine has also done a feature on her drawings.
Link to her official site [Flash only].
There are more images on the other side of the jump.