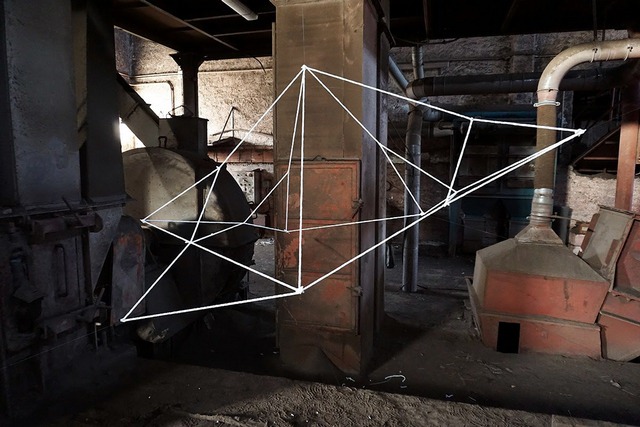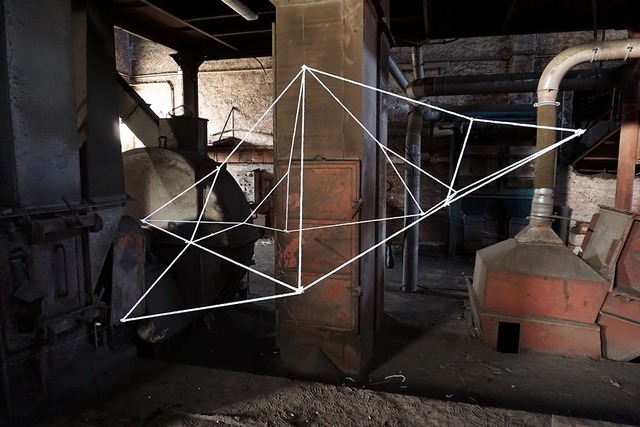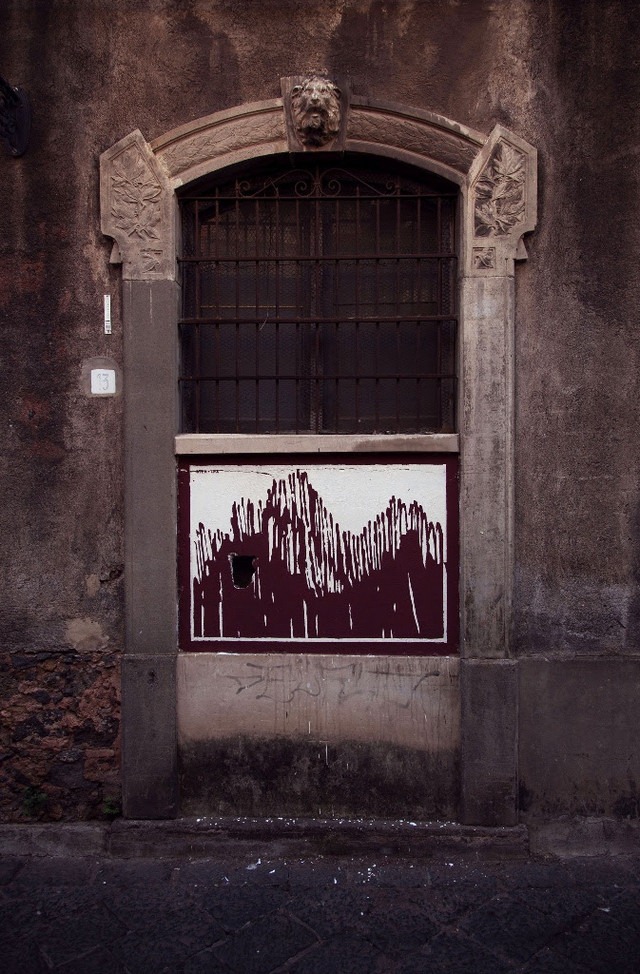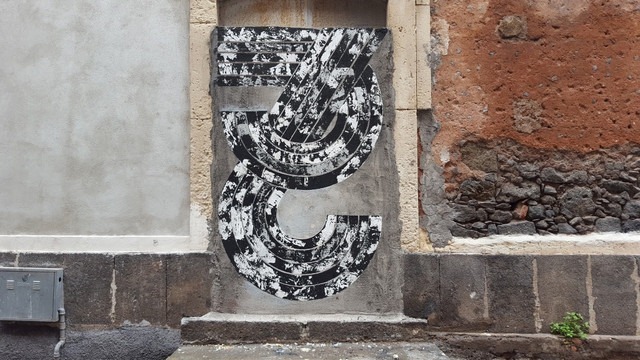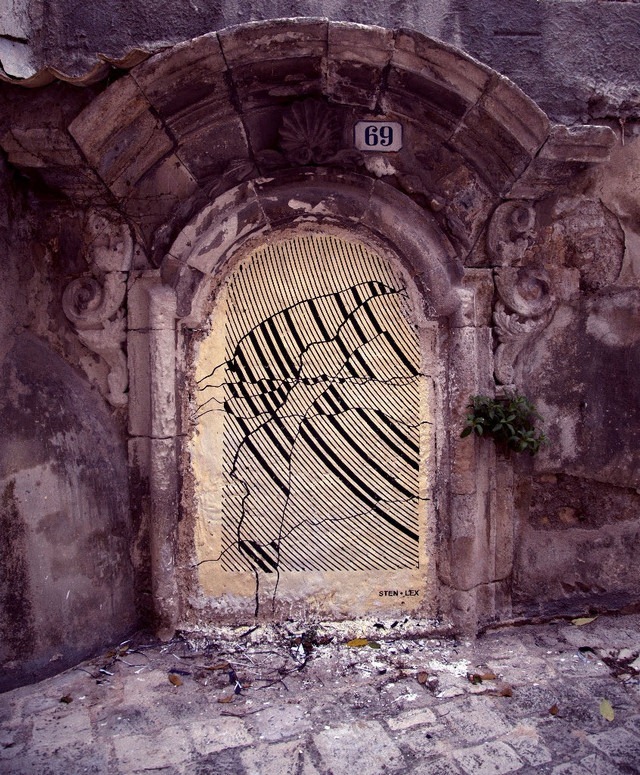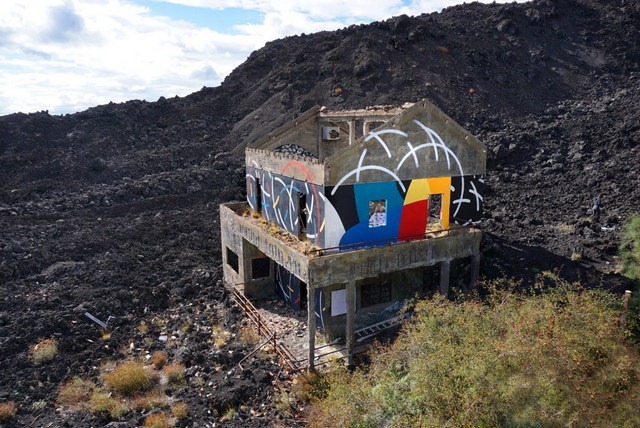 'Triscele' is an art project "created, curated and performed by" artists STEN LEX (previously on JazJaz), Martina Merlini and Moneyless. The word 'Triscele' is a motif representing three bent human legs (or three curved lines), and is known to be an ancient symbol of Sicily. The union of three diverse artistic styles of the artists led the group to choose the word as the name of the project.
Snip from the project website:
Triscele will be a journey of a group of artists looking for a connection with the Sicilian landscape and a contact with the time and history that nature holds and tells through its outlines. The artists will create graphic overlappings to recall the Sicilian landscape, blending past and present, an artist with the other in order to produce unique works as unique was the symbolism of the Triscele.
The group traveled through the island of Sicily for one month, and visited remote locations and crowded cities to create their works. Starting from the streets in the district of San Berillo, Catania, they moved to the rugged, volcanic landscape surrounding Mount Etna which formed a incongruous backdrop to their contemporary art. The second part of the project took them to the city of Ragusa where they continued to find abandoned locations for the project.
Link to the website.
Check out a few more select images from the project after the jump.