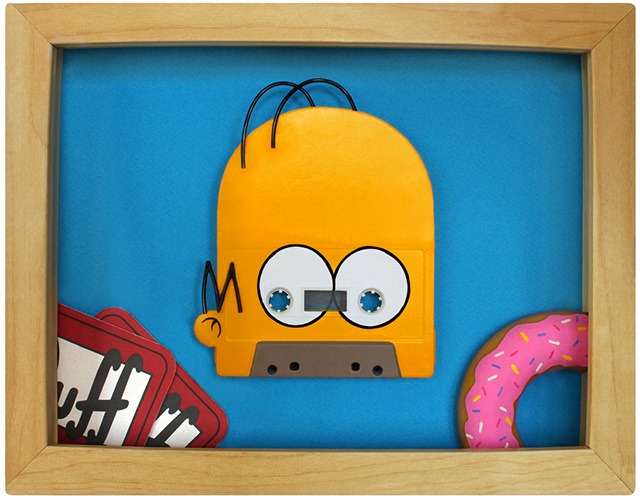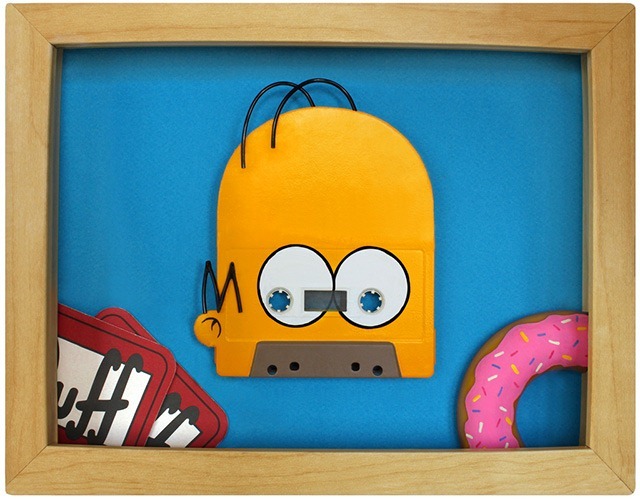 Benoit Jammes, an artist based in Paris, France, breathes new life into discarded cassette tapes by turning them into clever and humorous pieces of art. All his creations are completely made by hand, a process which he says is a lot of hard work, yet filled with nostalgia.
You can see many more artworks over at his Flickr gallery. Please give this talented artist some love by following him on Facebook.
Hit the jump to see more images.