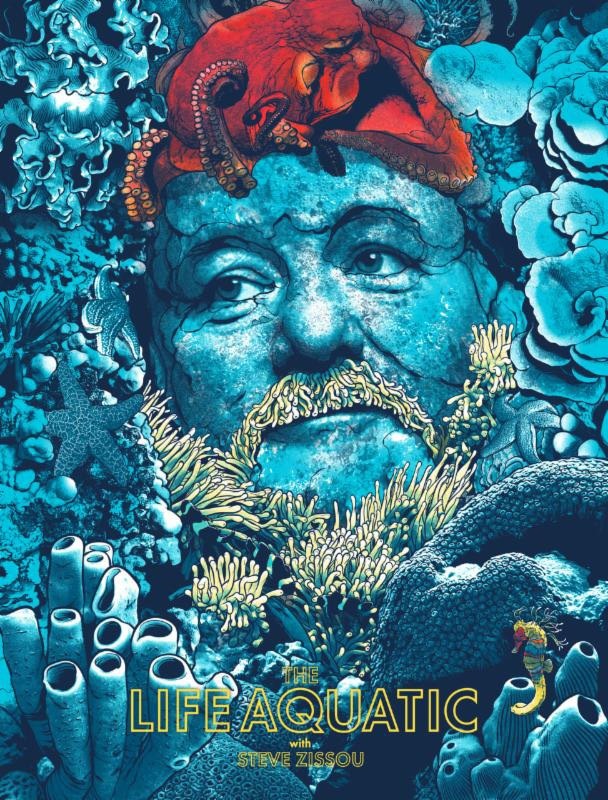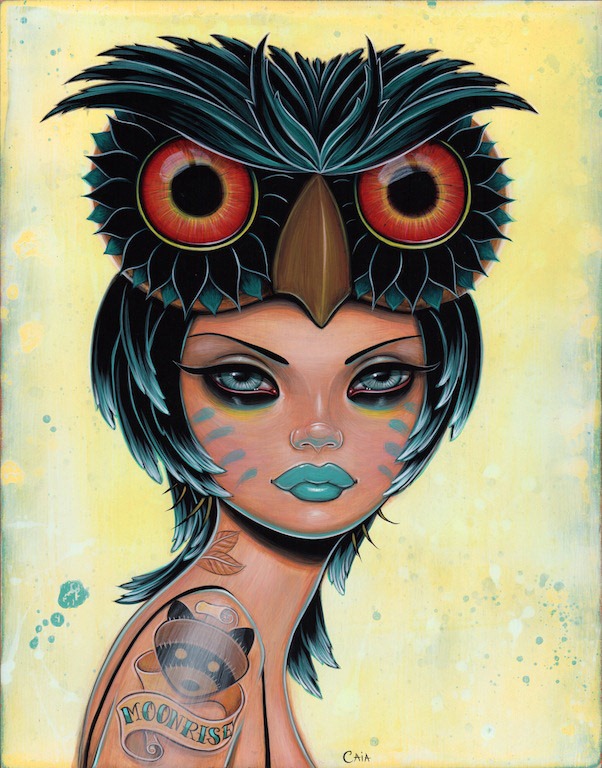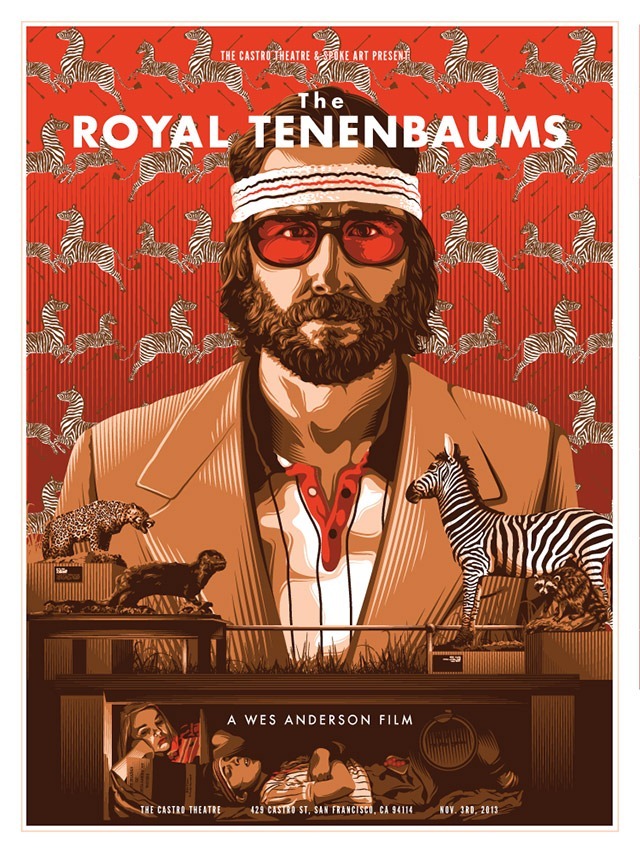 The San Francisco-based Spoke Art gallery is currently presenting the 4th annual art edition of "Bad Dads," their tribute to the culturally significant and influential cinema of director Wes Anderson.
The show, which opened on Halloween night, features the works of over 100 artists from around the globe, which have all been inspired by Anderson's films. A wide range of affordable original paintings, sculptures, and limited edition screen prints and posters have been now made available at the gallery's online store.
The show will be on view until November 23, 2013.
Visit Spoke Art for more details.
You can check out some preview images of the artworks, after the jump. (more…)