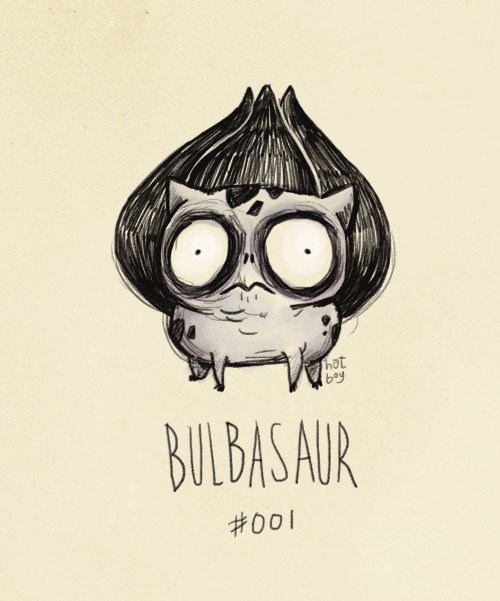 A Tim Burton-directed Pokémon movie? Now, that would be really something.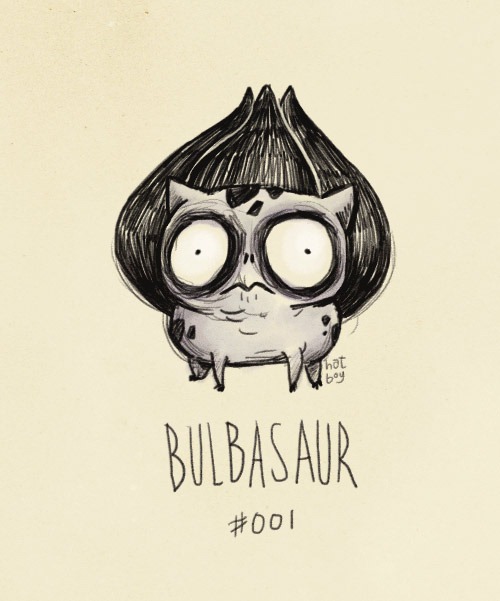 These cute, yet scary "Pokeman" are from an ongoing series on Vaughn Pinpin's Tumblr. Pinpin is an artist, illustrator, and designer, who is currently studying at The UP College of Fine Arts in the Philippines.
Hit the jump to see more.