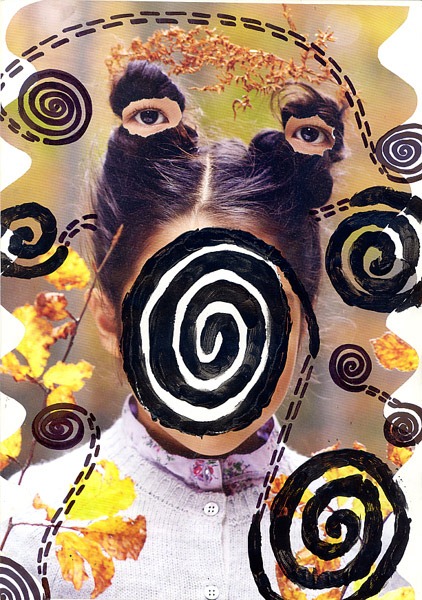 A man of many talents, Italian artist Claudio Parentela has been an active member of the international underground art scene for many years now. His mixed-media collages and paintings will firmly grab your attention, disorienting you with their raw, frenetic edginess and energy.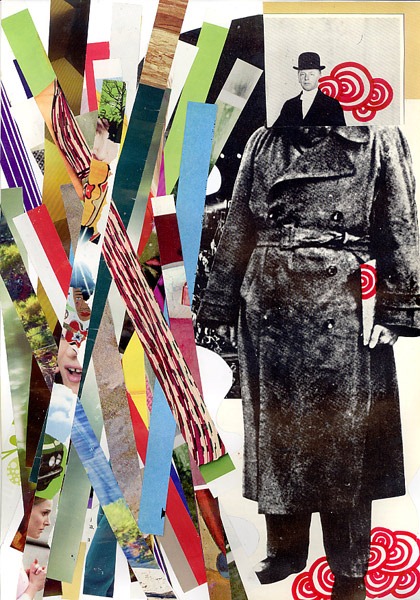 Claudio's huge body of work has been featured in numerous magazines and art galleries. He lives and works from Catanzaro, Italy.
Link to Claudio Parentala's site (NSFW, and filled with animated gifs).
Hit the jump to see some select art from his portfolio.