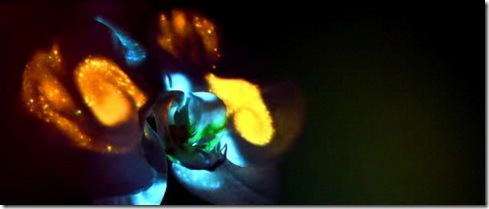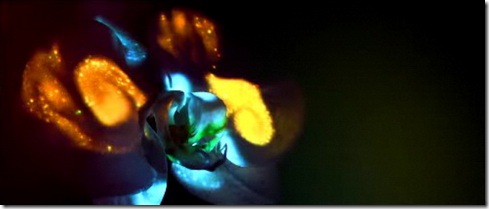 I love it when artists meld film-making with high-technology to create new art forms.
Xavier Chassaing's "Scintillation" is an experimental film composed of over 35,000 photographs. His film uses stop-motion photography, and live projection mapping – a process where moving images are projected onto objects to create eye-popping visual effects.
The film's wonderful music was composed by fedaden, an electronica artist from France.
Do watch the film in HD, especially if you have a high-speed connection.