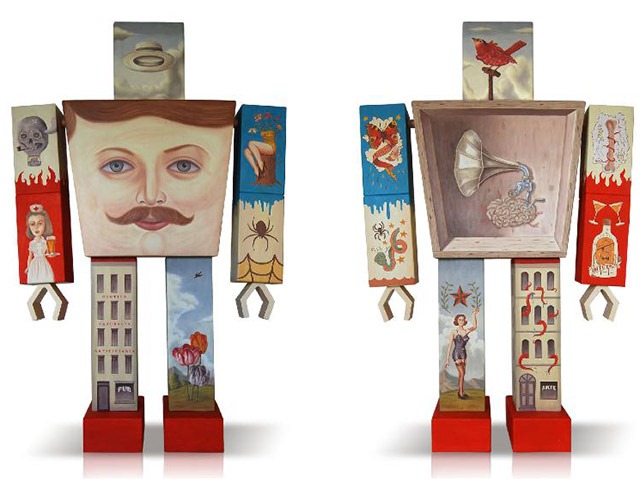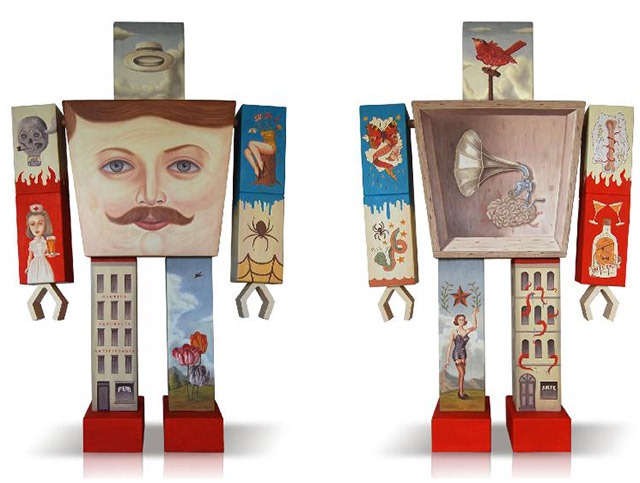 It was quite a difficult task for me to pick only a few select images from Rafael Silveira's portfolio. His paintings and illustrations are that good!
A lot of his works are phantasmagorical in nature. His acrylic and oil paintings, he says, "mixes a classical atmosphera with contemporary techniques and subjects." And indeed, popular cartoon characters rub shoulders with pin-up-esque femme fatales, and his subjects exist in a lush, symbolically-rich world of their own.

Rafael Silveira lives and works in Curitiba, Brazil. You can buy original artworks and prints at his online store.
Link to his site.
Hit the jump to check out some must-see artwork by the artist.