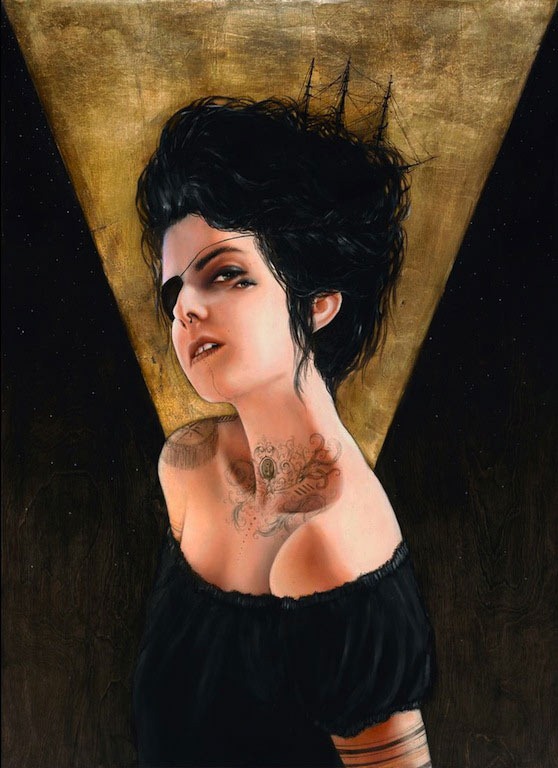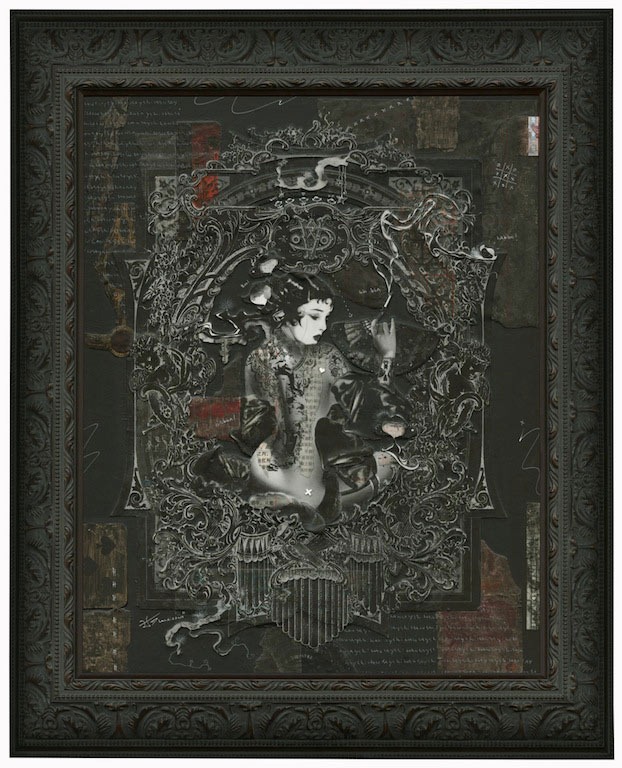 "Broken Geisha," by Handiedan.
Spoke Art, the San Francisco based art gallery, has invited four talented artists to feature their works in their September Group Show. Each artist will display their unique interpretations of the female form in the art exhibition, created using their individualistic creative techniques, and on diverse artistic mediums.
The show will have its opening night on September 1, 2011, and will be on through September 22, 2011. All the artists will be in attendance during opening night.
Here are some select artworks that will be featured during the exhibition: