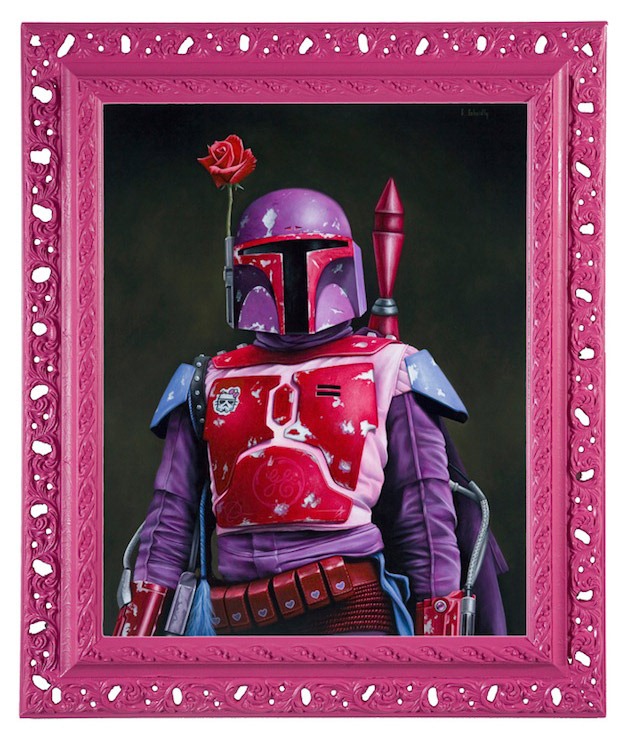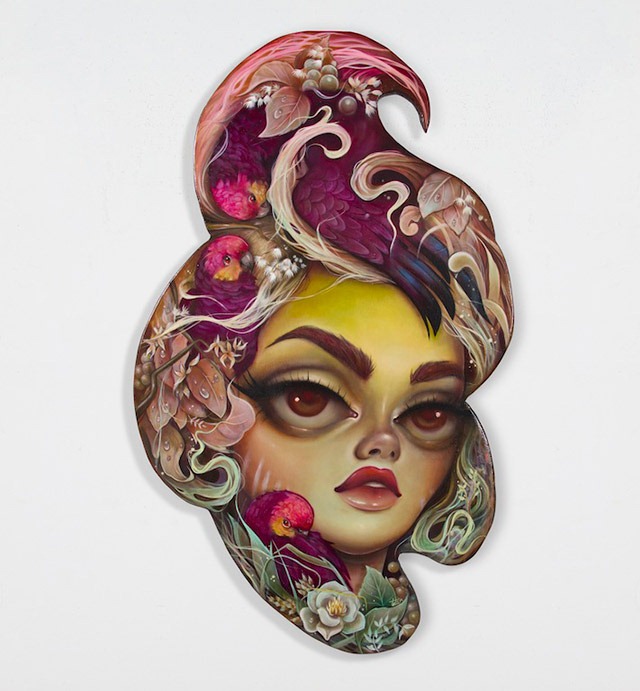 Tatiana Suarez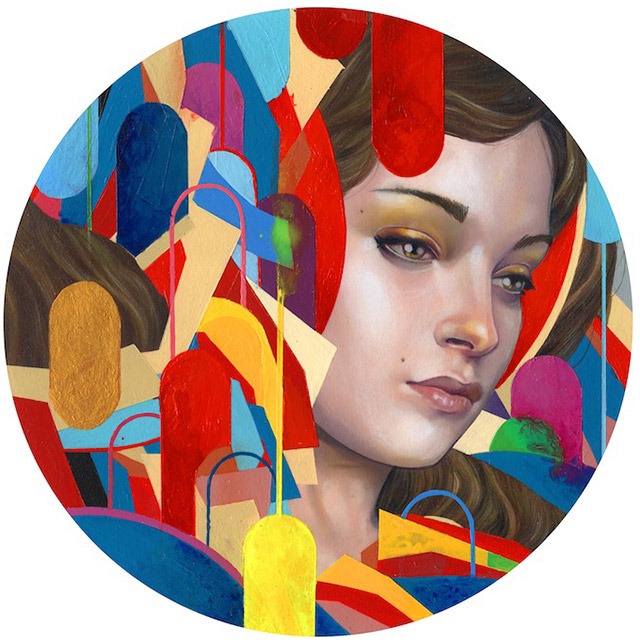 Erik Jones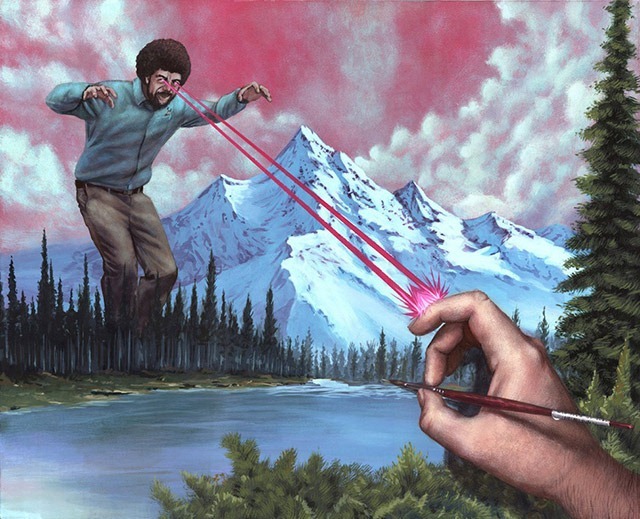 Casey Wheldon
This weekend, the Spoke Art gallery will be participating and exhibiting artworks at two fine art fairs in San Francisco – ArtPad SF and ArtMrkt San Francisco.
The exhibits will include new and recent works by the following  artists: Alessandra Maria, Casey Weldon, Dan Speight, Derek Weisberg, Crystal Wagner, Erik Jones, Jessica Hess, Joel Daniel Phillips, Scott Hove, Soey Milk, Tatiana Suarez.
Spoke Art will also have two new exclusive limited edition prints by Scott Scheidly and Erik Jones, at the shows.
Hit the jump to see some more images.