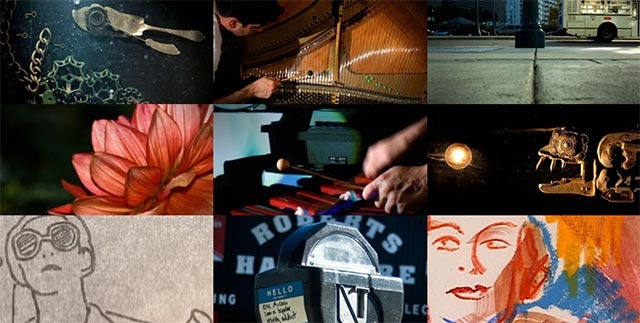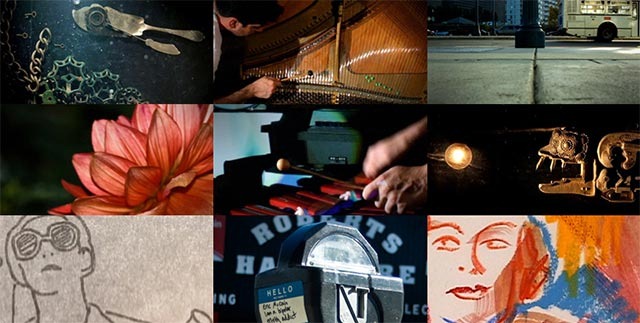 SHORT stories is a series of short films from the Showtime network. The films were commissioned by selecting seven of the top, cutting-edge film makers from across the internet, who were then given a simple directive – tell a short story in an innovative way.
SHORT STORIES showcases the talent of some of the Internet's top filmmakers, visual artists, and animators, including the groundbreaking Pes, Academy Award nominee Don Hertzfeldt, and YouTube sensation Levni Yilmaz.
The seven short films will be available on Showtime's site, and on Showtime On Demand.
Walks of life
In this short film by Cyriak, walking fingers have been used to portray the story of evolution of life on earth.
Watch the rest of the films in the series, after the jump.