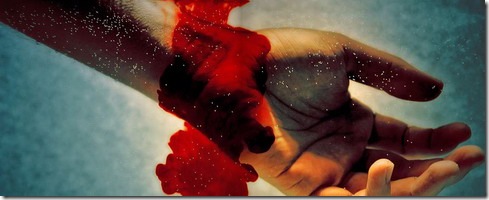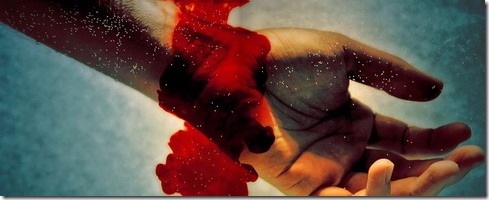 Bak Magazine is a  free e-magazine founded and designed by Ozan Karakoc, a graphics designer based in Turkey. The twelfth issue of the all-digital art magazine has been released on his site.
The current issue has a "Red" theme, and features hundreds of pages of spectacular content, featuring beautiful, stunning imagery and art submitted by artists from around the world. Some of these brilliant, contemporary artists have also been interviewed in the magazine.
The theme of the next issue is "Fear," and artists are invited to submit their art works to the magazine, on or before May 31, 2008.
Check out some samples of the art from the magazine.