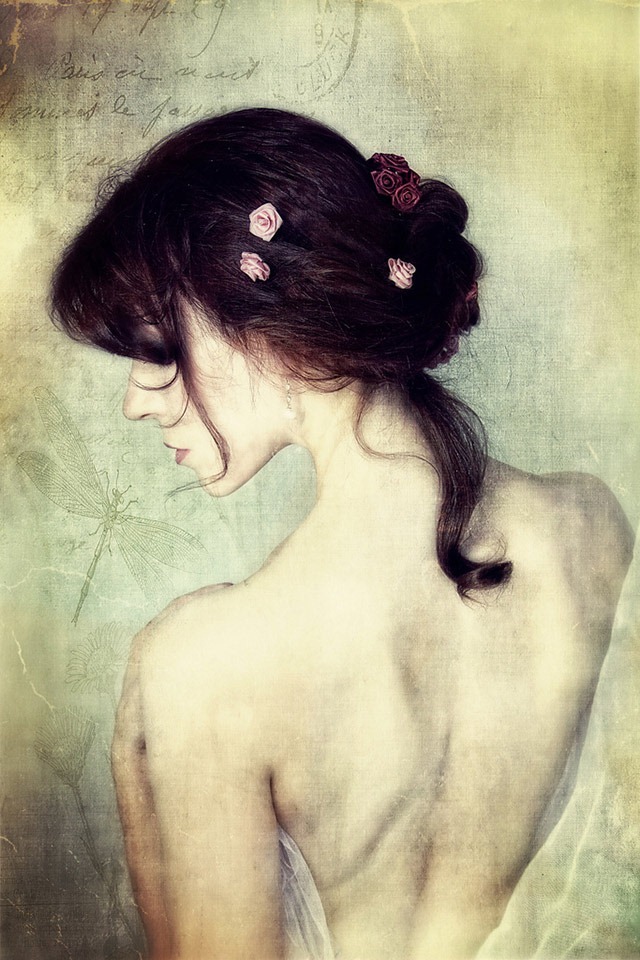 "Someday, Someday," a dreamy self-portrait contributed to the JazJaz Flickr Pool by Spoken in Red (aka Jennifer Rhoades).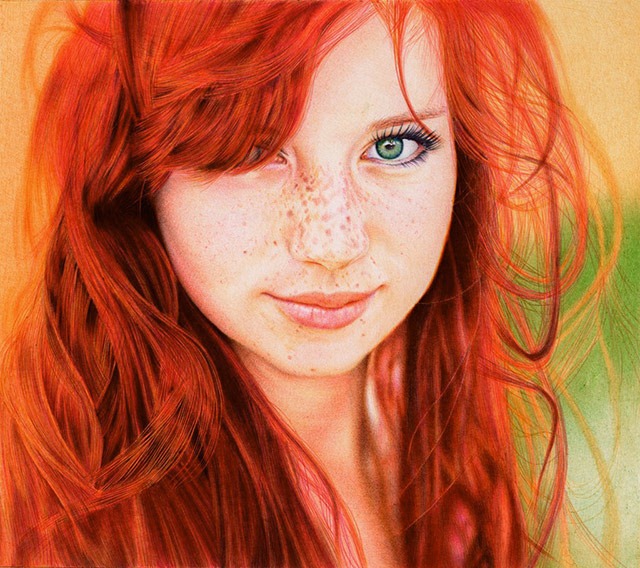 I found this absolutely brilliant! This portrait of a stunning redhead was done by Samuel Silva, a lawyer and self-taught artist from Portugal. Silva used 6 colored Bic ballpoint pens…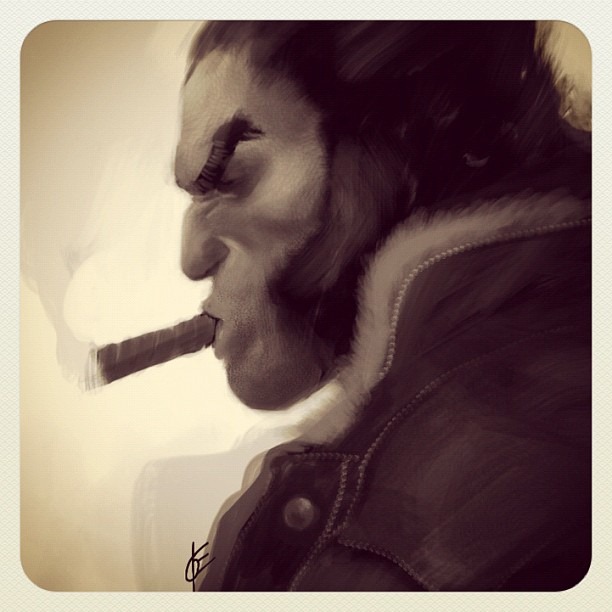 A portrait of the most dangerous mutant in the world, by DA user joverine. The artist painted the illustrations using using the Brushes app on an iPad.