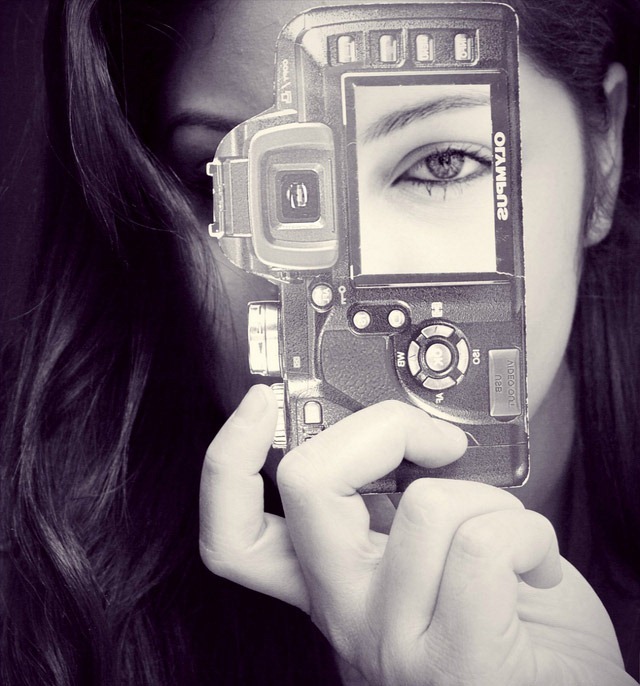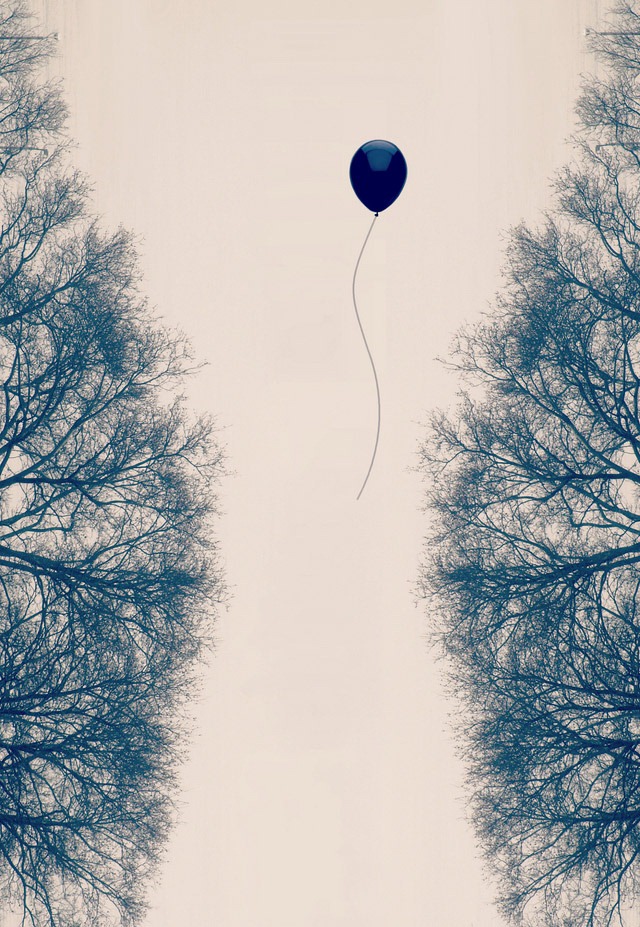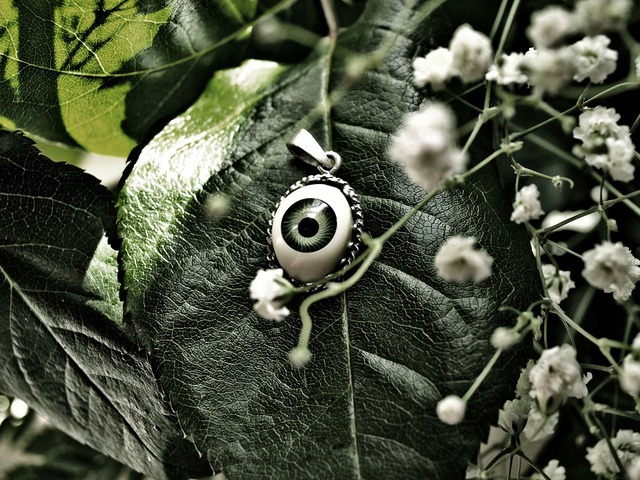 Striking. That was the first word which popped into my mind when I first laid my eyes on illustrator and photographer Sarah Rosado's beautiful photographs. Full of whimsical playfulness with an underlying current of vibrant sensuality, her images look distinctive and fresh. Whether it is discovering familiar shapes in clouds, or uncovering one-eyed monsters hiding in foliage, Rosado seems to take great delight in finding beauty in the mundane.
Snip from her bio:
Inspired by her aunt and uncle, both artists in their respect, Sarah found a style that was unique to her. With art, running through her veins, it was inevitable to Sarah to take what loved and immerse herself in it.
You can visit her site to see more of her art.
Hit the jump to see more images.