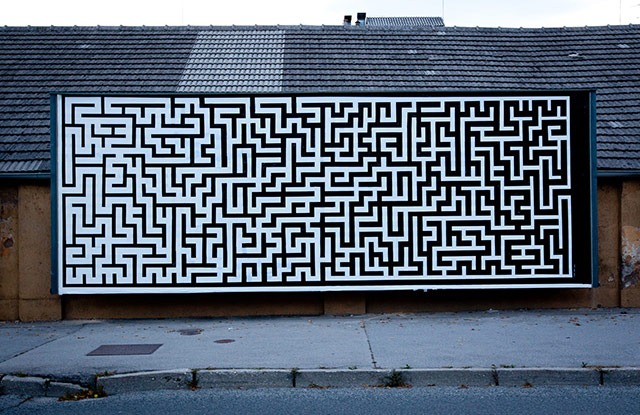 Si. Mobil's ORTO, a leading mobile brand among Slovenian youth, recently undertook a hugely successful rebranding exercise. Their "Live your way" campaign, gave young people a chance to be the brand's co-creators.
Snip from the description of the campaign:
"Live Your Way" above the line campaign, which introduced ORTO's new identity and questioned every convention and rule that limits our life, was accompanied by an experiential below the line marketing strategy. Just as ORTO brand lives its own way, so did 'below the line' media, which broke the rules of conventional use. Billboards and other public surfaces became blank canvases, which were offered to young street artists to express their way of life with a form of street art, which was never seen before in Slovenia – with tape art. By the same time, colorful duct tapes were also offered to other ORTO youngsters, who were encouraged to express their own way and dared to comment on the world they live in and create the world they would like to experience.
Visit the official website to see some videos of hot 'sticky art' action.
Click 'continue reading' to see more images.