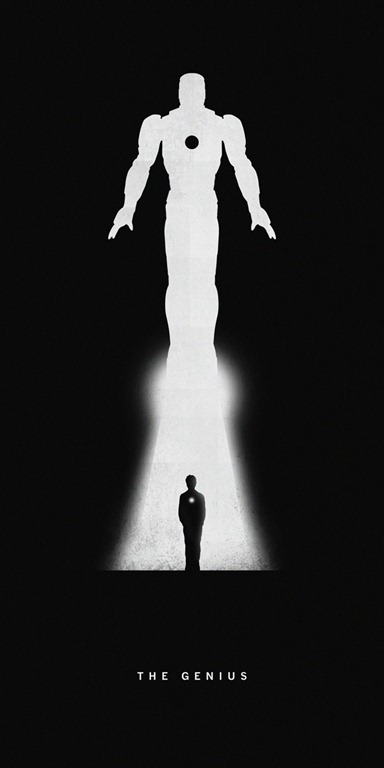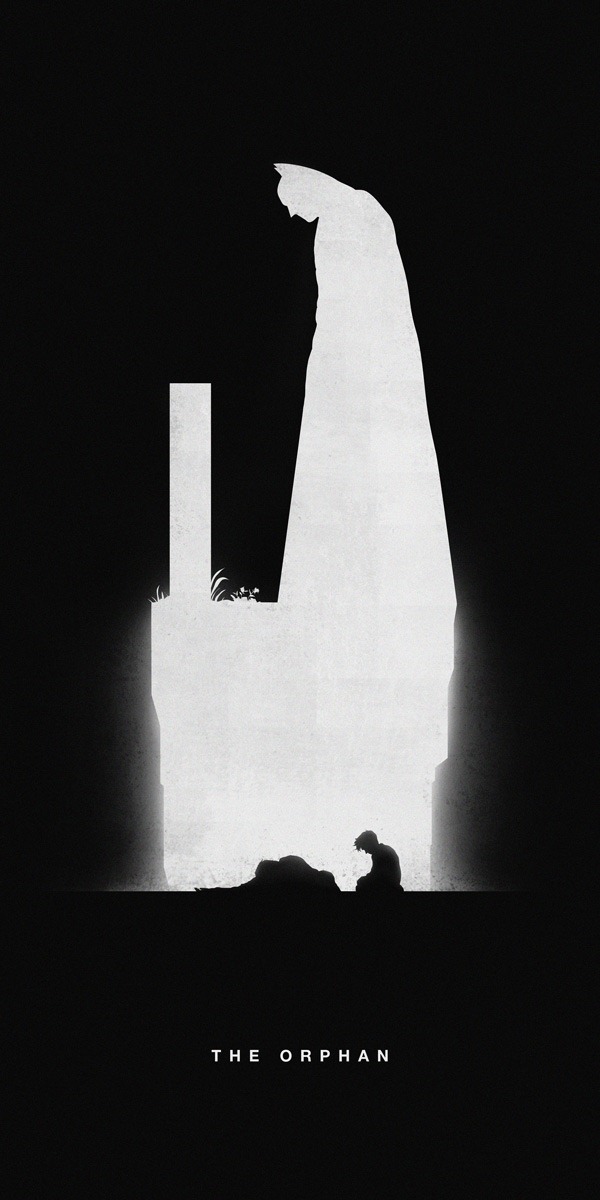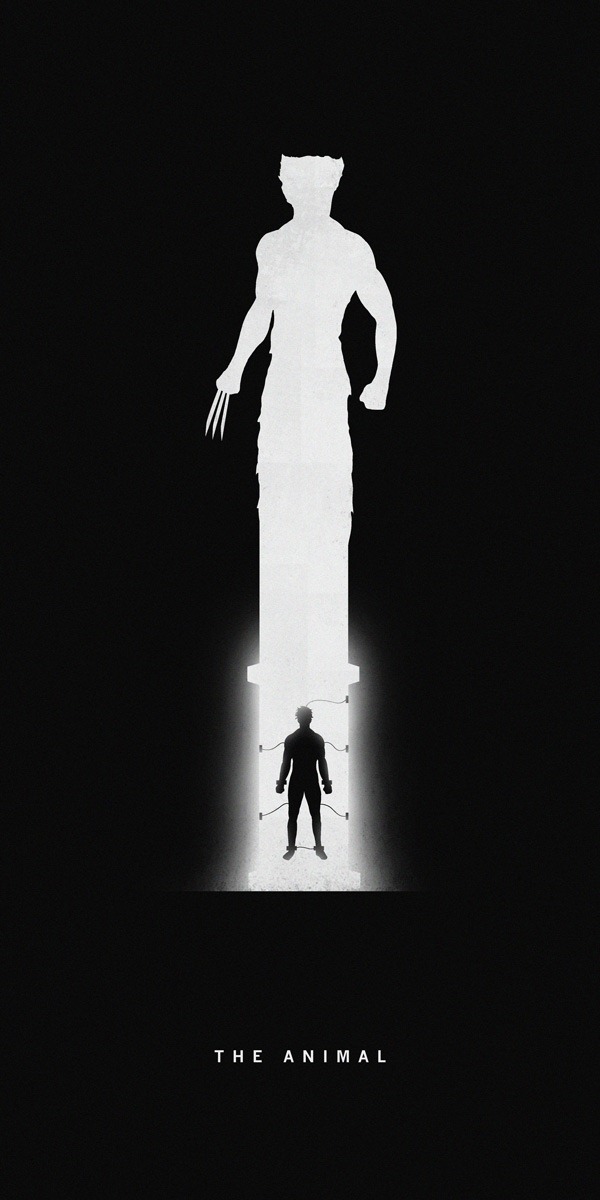 The most memorable superheroes are not just those with almost-supernatural powers or fantastic gadgets, but the ones with whom we empathize with the most. Comic book writers cleverly give these powerful beings wonderful origin stories, which not only lend them a touch of poignant vulnerability, but also justifiable reasons for their single-minded pursuit of justice.
Khao Ho, an illustrator from San Francisco, California, created this minimalist poster series to show us that "despite the trials of our past, what we choose to do moving forward is much more important to us and the world we share."
Link to the artist's site | Behance.
Hit the jump to see more illustrations from the series.