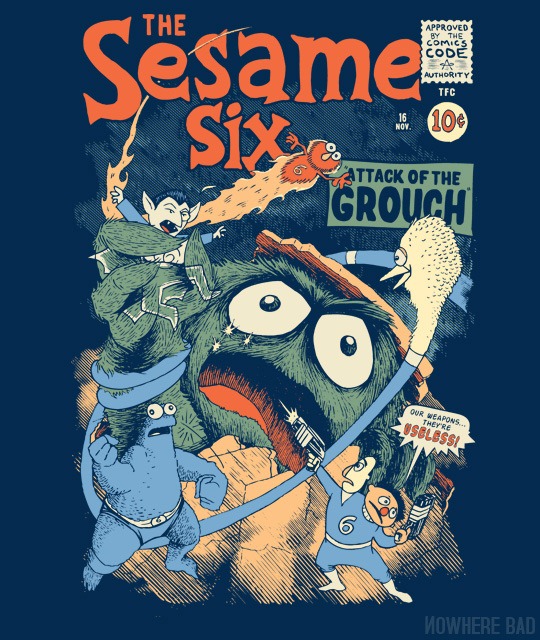 I'm really loving this Sesame Street parody of Jack Kirby's Fantastic Four cover art, by AJ Paglia.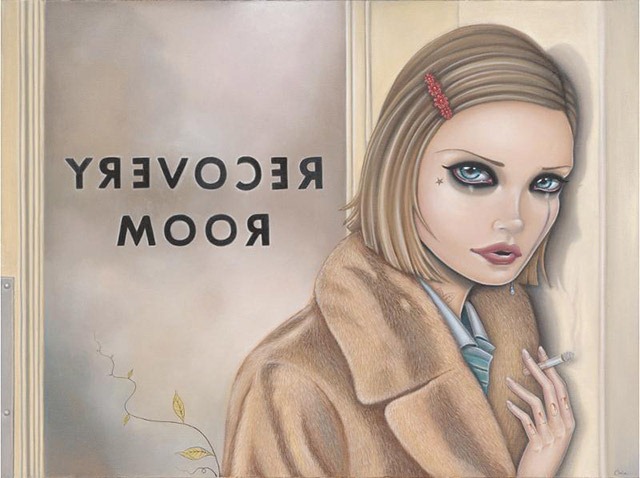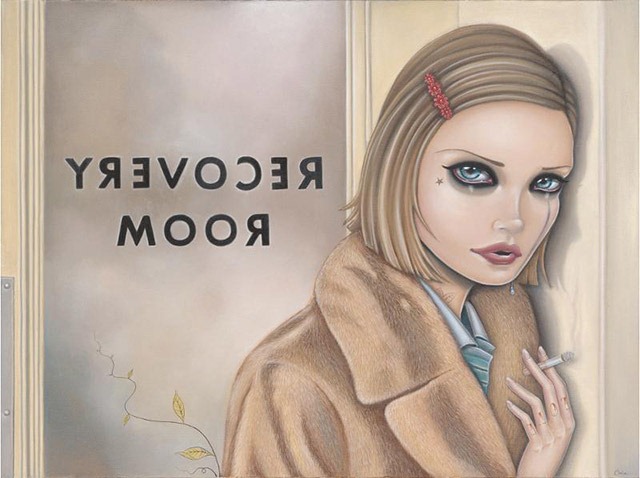 Spoke Art's "Bad Dads" is an art show tribute to the films of Wes Anderson, the director of such cult classics like "The Royal Tenenbaums" and "The Fantastic Mr. Fox." The show will open this Saturday, at the LoPo Gallery in San Francisco.
The show will have designs, concepts, and themes and characters from Anderson's movies, realized by nearly 70 of the contemporary art world's upcoming and established stars.
Both the originals, as well as the limited edition art prints will be available for purchase through the Spoke Art website, immediately after the show's opening. 
Edit: This post has been updated with more images. Please click 'continue reading' to see more great images of the artworks, after the jump.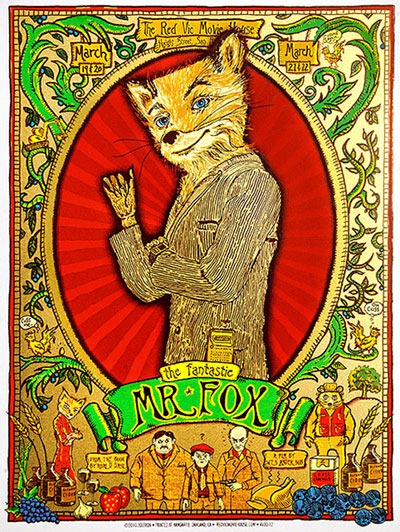 So fantastic! Check out Zoltron's The Fantastic Mr. Fox collectible poster. Printed on 18"X24",  14pt gloss stock, and limited to only 100 handmade prints. Link.