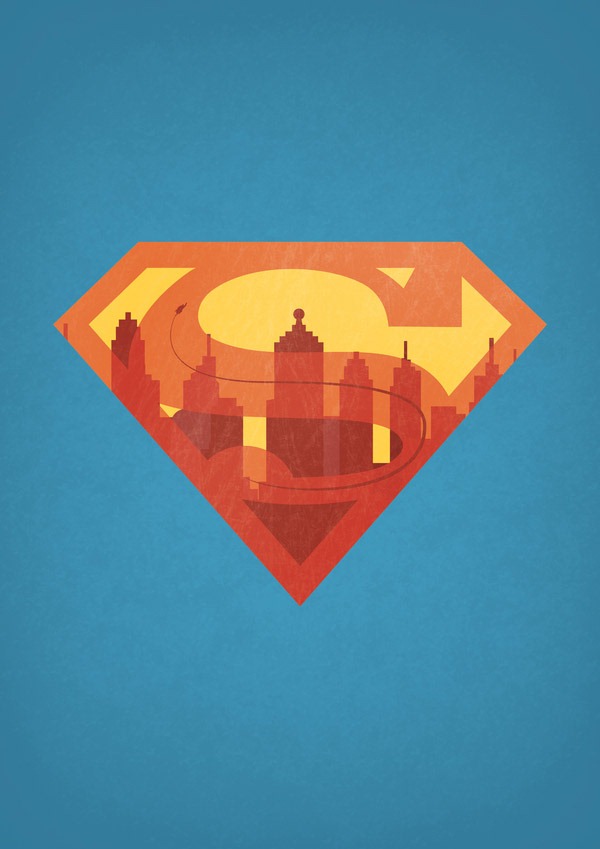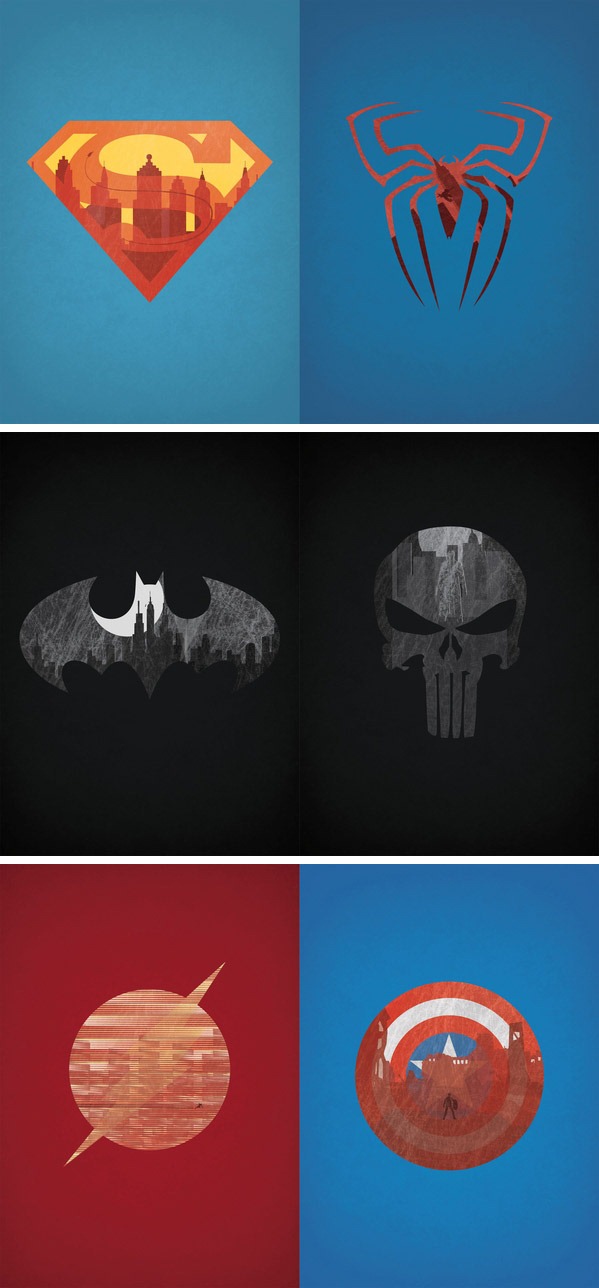 What would a comic book superhero be, without having a city to protect and operate from? Though Superman was brought up in the fictional town of Smallville, the equally-fictional Metropolis would be the city where he would find his true calling, and even love. The mean streets of Gotham city played a huge role in the rise of the brooding Dark Knight. New York city, with its towering buildings and dark alleys, is the perfect setting for Spider-Man to fight crime in.
Alex Litovka, a digital artist from Warsaw, Poland, designed this great series of posters, which feature various Marvel and DC superheroes against the skylines of their cities.
Hit the jump to see the posters in greater detail.