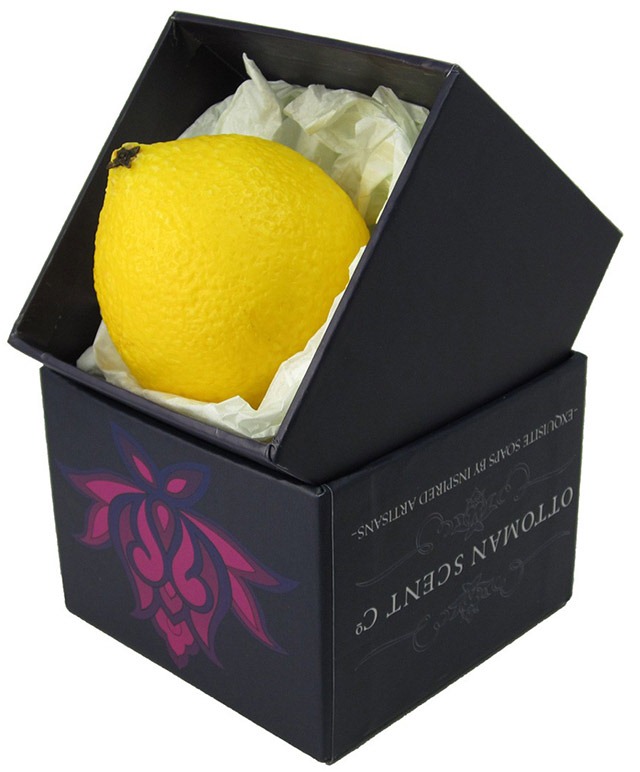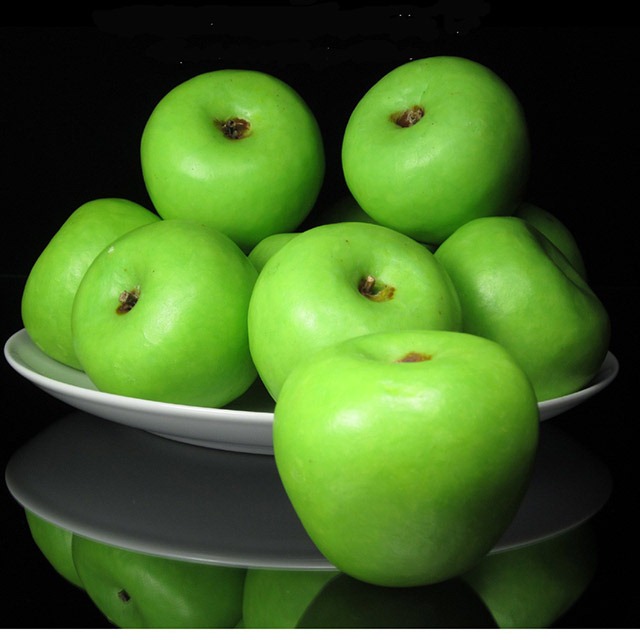 I'm loving these realistic-looking fruit shaped soaps, which are hand-made by master artisans in Turkey.
Fruit shaped soaps were first created three hundred years ago, when a small group of artisans living close to the Sea of Marmara in Turkey, made them specially for the Ottoman Palaces. The Sultans were so impressed with these handcrafted beauties, that they offered them as gifts to visiting royalty and other important dignitaries.
The soaps are available at Mocha, for prices from $13 – $31.
More images after the jump.