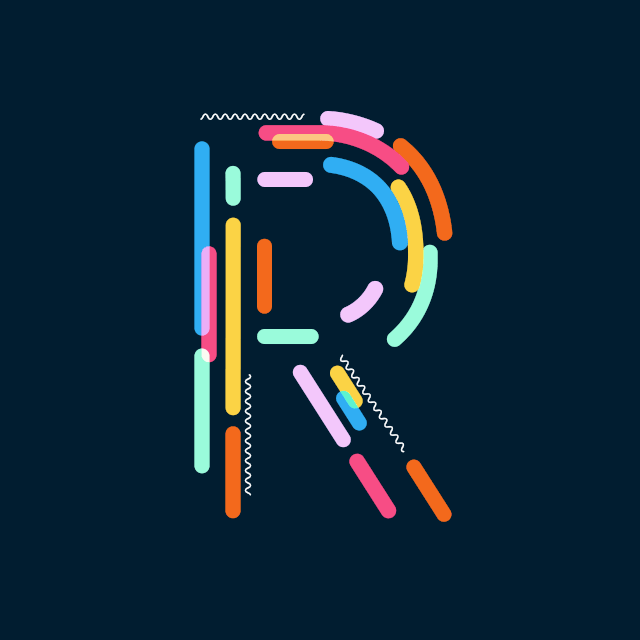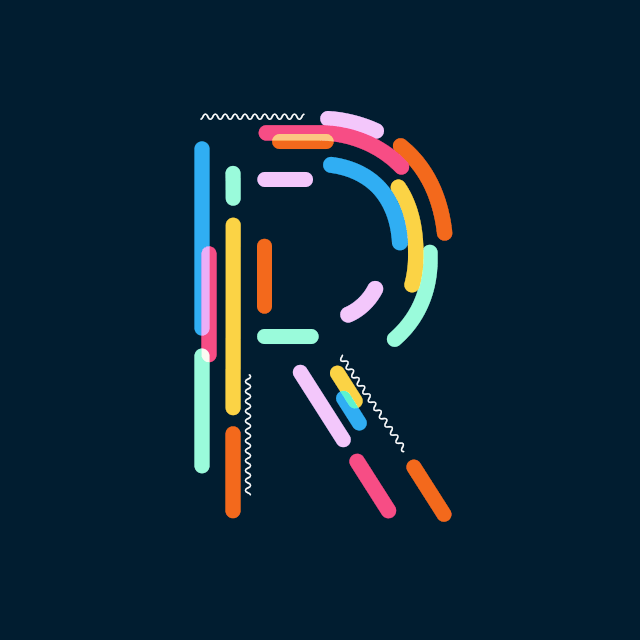 Check out some great graphic design work by talented visual designer Jesseca Dollano, which she created for the popular "36 Days of Type" typography challenge. The project required participants to design an alphabet and numeral everyday for "36 days straight."
Jesseca was raised in Hong Kong, but currently lives and works in New York city. She has worked for R/GA advertising agency on print and online campaigns for Samsung. She says that she mainly focuses on interface design, motion graphics, typography, and information design. In her free time, this young designer plays the guitar and "hunts" the streets in search of interesting street art.
You can visit her site and her Instagram to see more of her work.
[via JazJaz Submissions]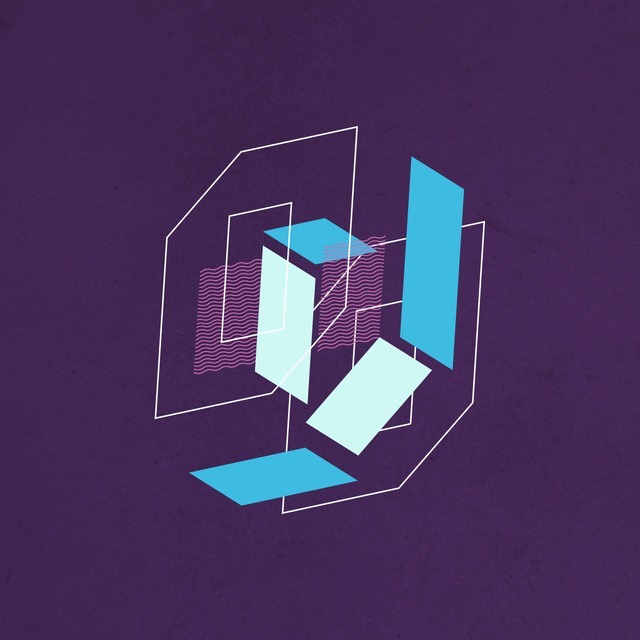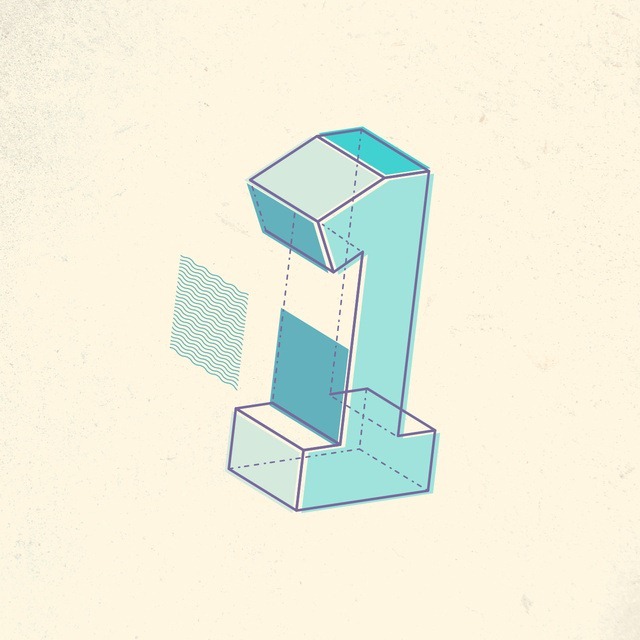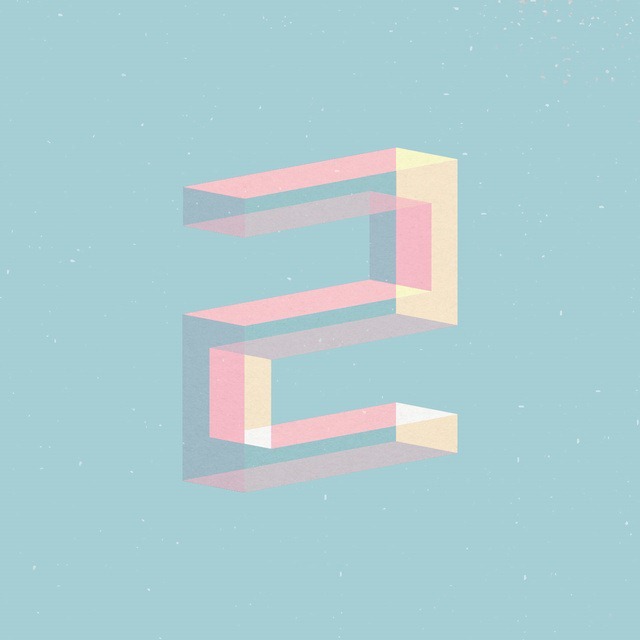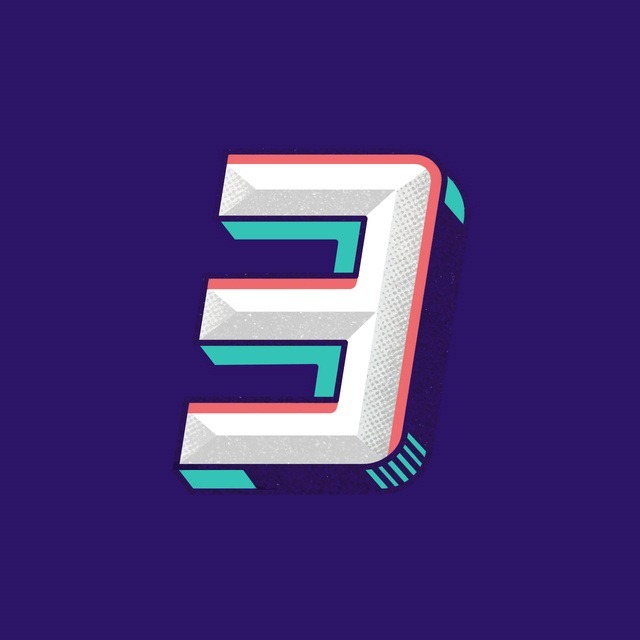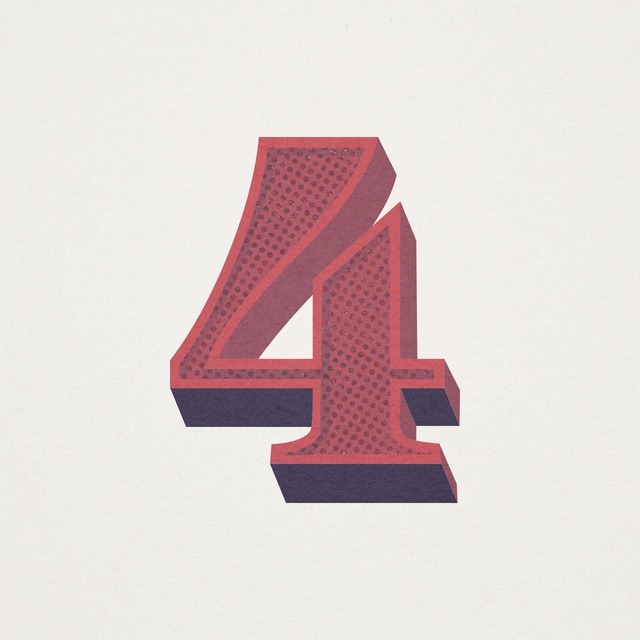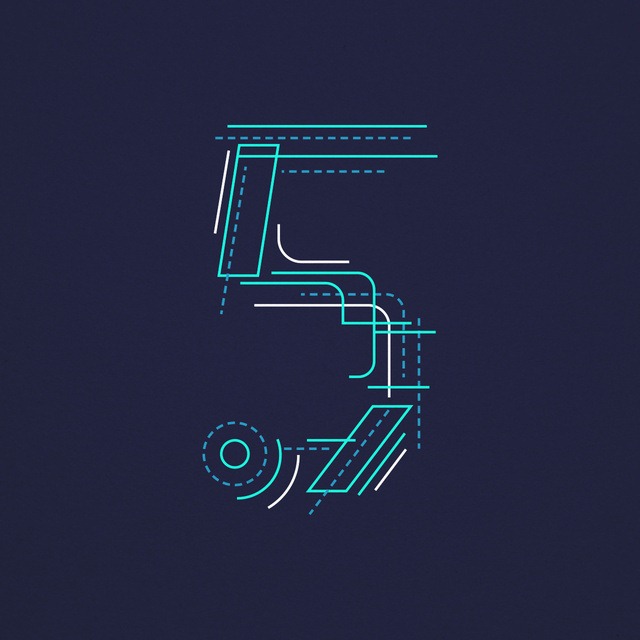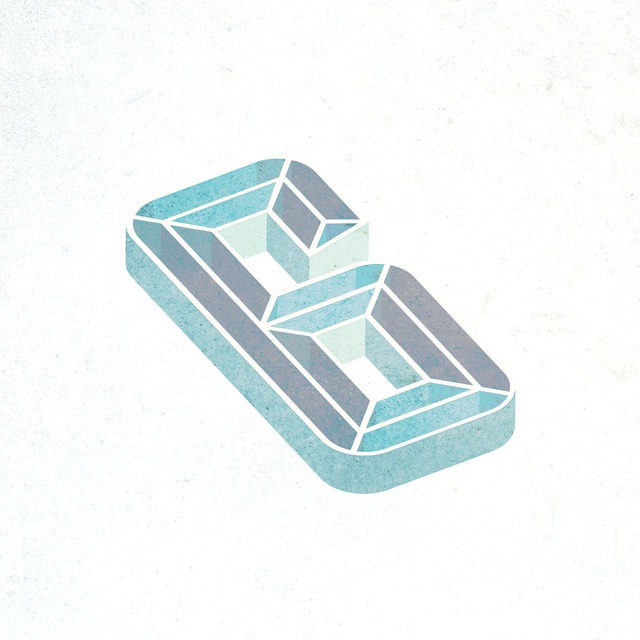 More images after the jump.