Some nifty time-saving tips to make life easier. Link to the video.
The good, the bad and the ugly.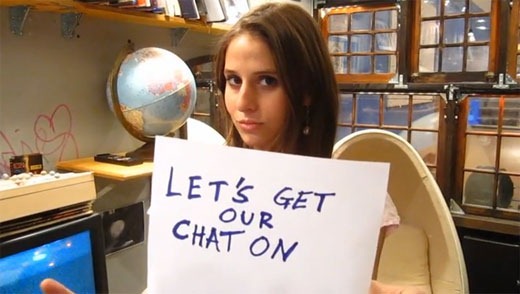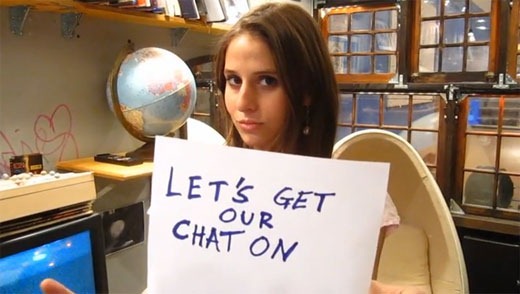 Chatroulette (NSFW) has rapidly become one of the most controversial sites on the internet. The site pairs up, via webcam, random strangers who could be from any part of the world. The participants can either chat with each other, or rapidly move on to the next person. These elements of randomness and rejection have made the site the phenomenon that it is.
As you can well imagine – the curious, the depraved, the disturbed, and the bored – have all seemed to have taken to this site like vultures would to carrion. Make no mistake. This is the true face of the internet.
Vimeo user Casey Neistat made this interesting short film to give us a (somewhat-scientific) breakdown of the type of users populating the site.
Keep in mind that the movie has some NSFW language, but is safe for work, otherwise.