An interactive look at the 2010 US movie box office.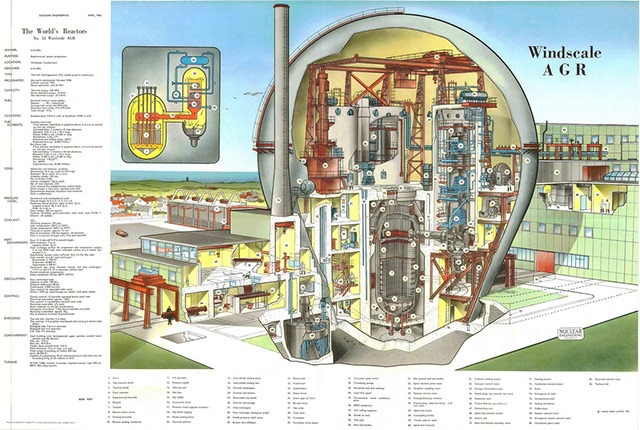 The BibliOdyssey blog has compiled a collection of retro schematics of nuclear reactor installations. The images themselves were taken from charts hosted on New Mexico's Digital Collections website at the…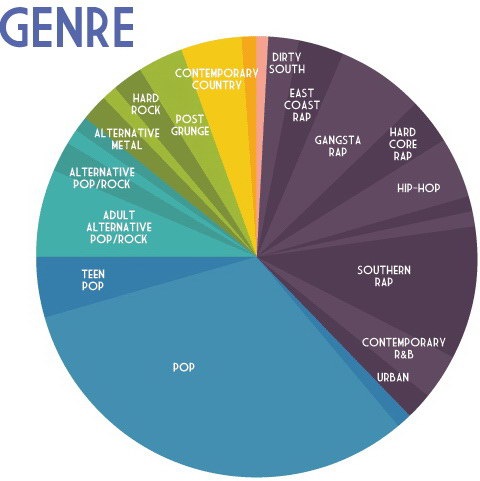 Another great chart from Very Small Array. This time, it's Billboard Magazine's "Hot 100 Hits of 2008." Pop music is still an unstoppable juggernaut. See the complete chart here.