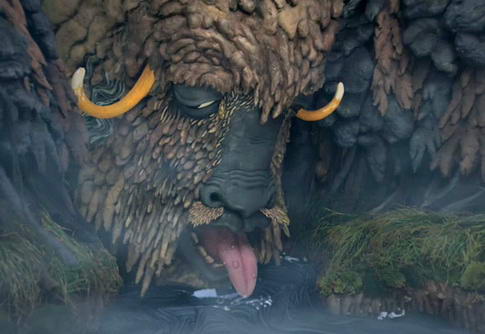 Bjork, ever the maverick, is back with her latest video for the single 'Wanderlust' from her sixth studio album Volta.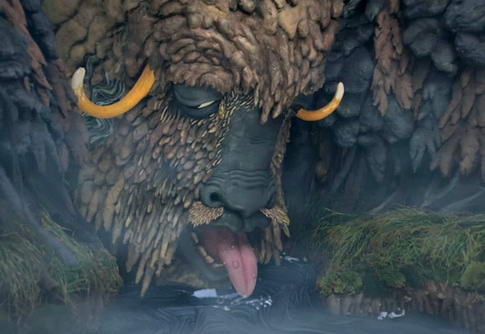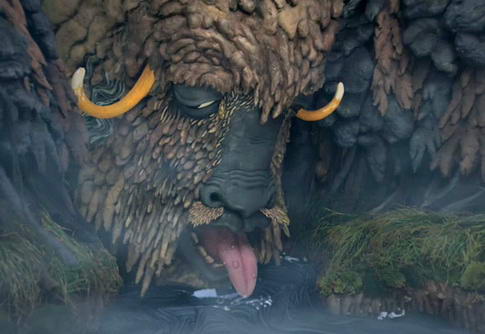 The stunningly hypnotic video directed by a Manhattan based art collective – Encyclopedia Pictura, complements the music perfectly, and sometimes even eclipses it.
I highly recommended watching a much higher quality version of the video at the official site of Encyclopedia Pictura (site may be having bandwidth issues) or at here.
If you don't have enough bandwidth to spare, you can watch a lower quality version after the jump.