Some stunning fashion illustrations from a set titled '#Sketchingseason III' by UK-based artist T.S Abe (aka Palesa Monareng). You can visit the artist's website and Instagram to see more of her works.
Hit the jump to see more images..
Click here to continue reading 'Amazing Pencil Drawings of Beautiful Women by T.S. Abe'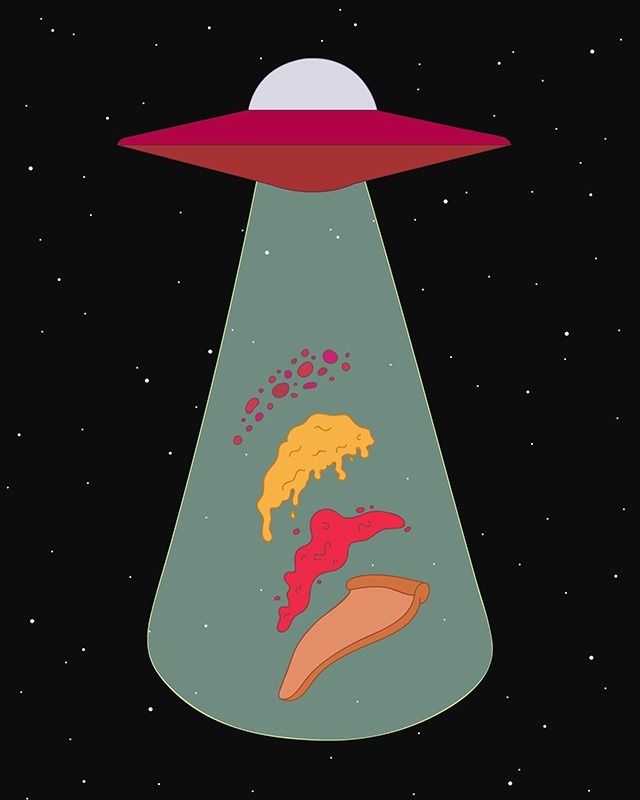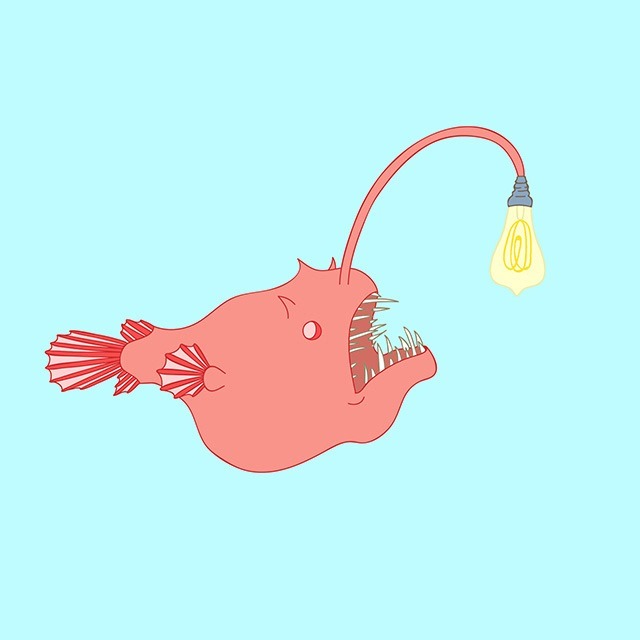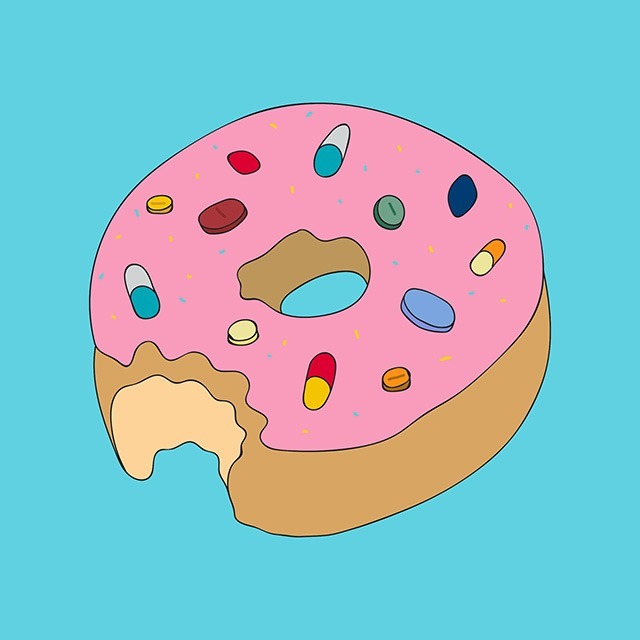 Check out the slightly subversive works of Jasmine Echols, a graphic designer and recent college graduate from Athens, Georgia.
Jasmine says,
I am constantly inspired to make art, and I have a passion to create designs that inspire others. I am heavily influenced by nature and bright colors. I put everything I have into each one of my designs, because creating art is what brings me the most joy in life.
You can follow her on Tumblr and Instagram to see more.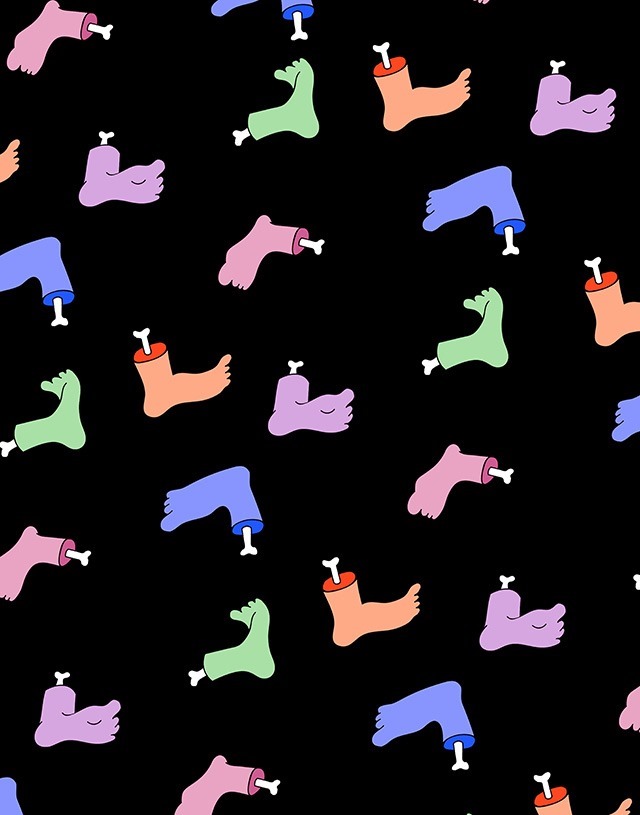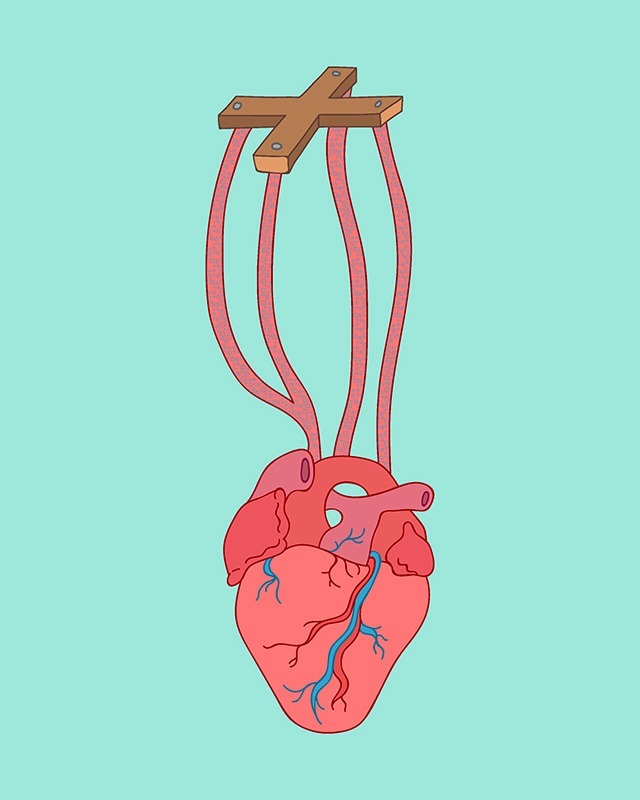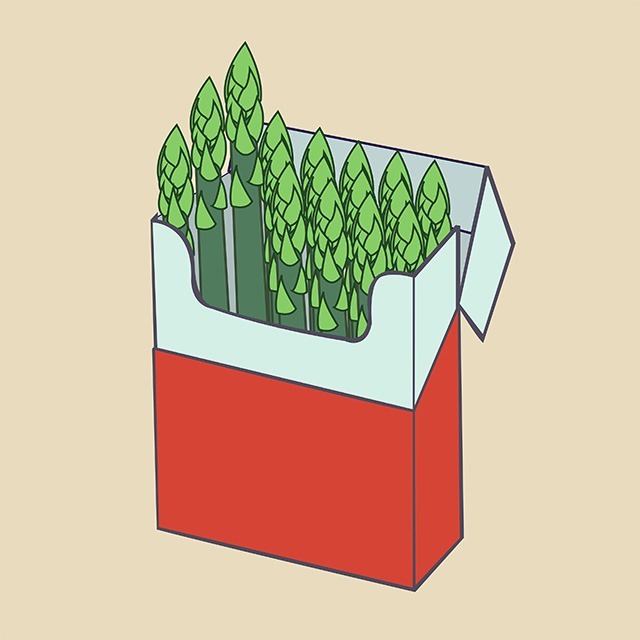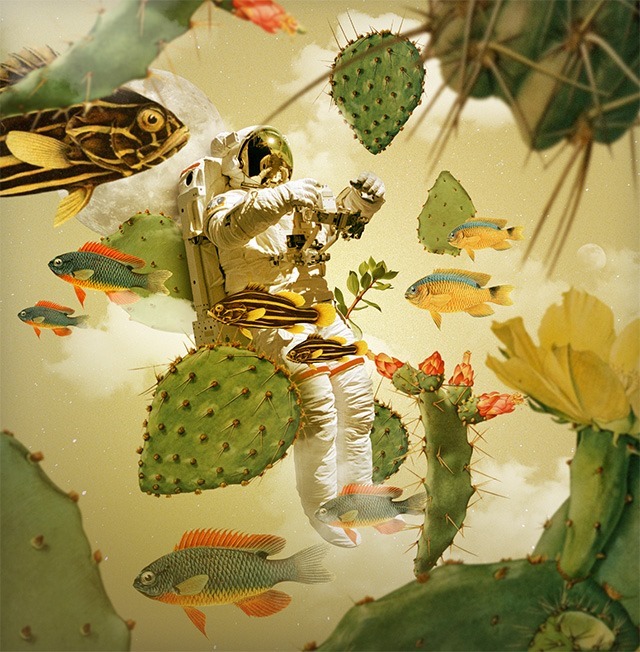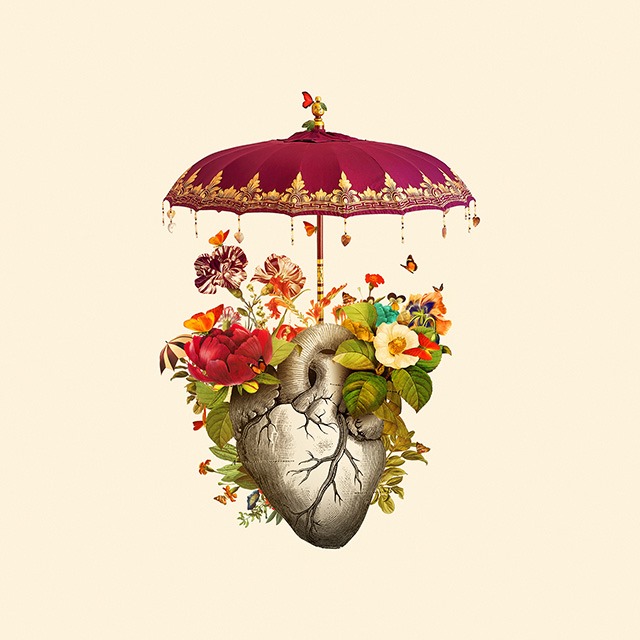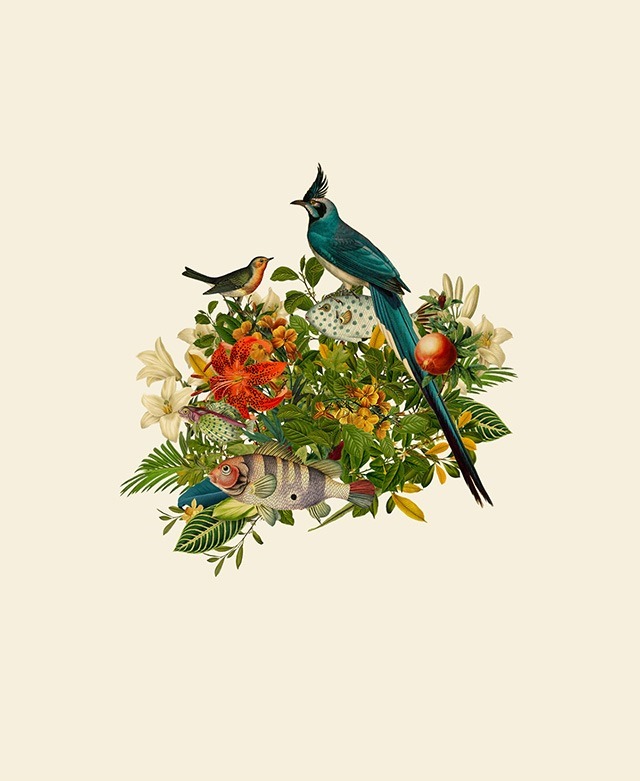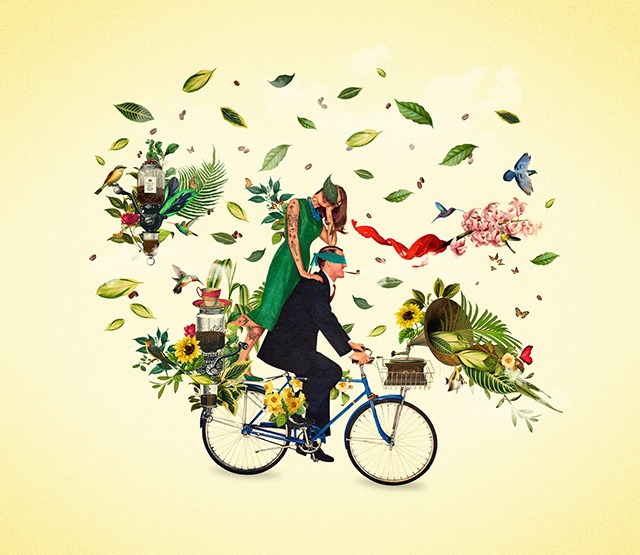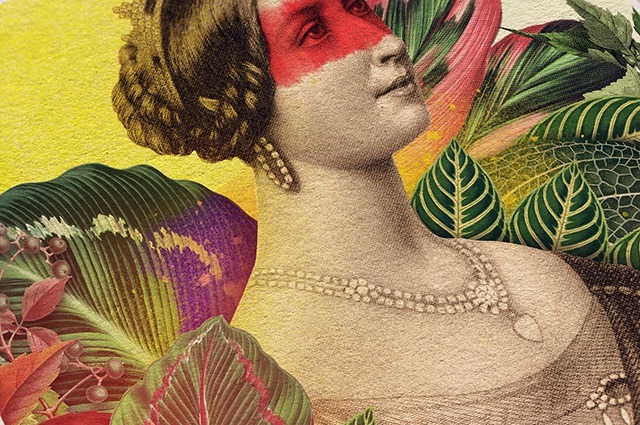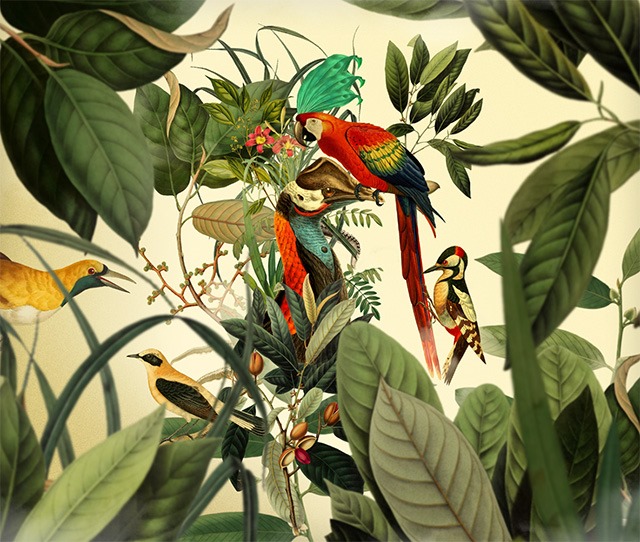 Exotic birds, animals, and astronauts are strange bedfellows in these wonderful digital artworks by Mexican graphic designer Guillermo Flores.
A many of many talents, Guillermo says he loves doing digital collages and branding, and has been "working in advertising since 2004 for many national ad international labels like Vidanta and Cirque du Soleil." He is also a musician and has collaborated on an electro pop album titled 'El Lázaro'.
Guillermo lives in Guadalajara, Jalisco, México. You can see more of his works on Behance and Instagram.
More images after the jump.
Click here to continue reading 'Fantastic Digital Art by Guillermo Flores'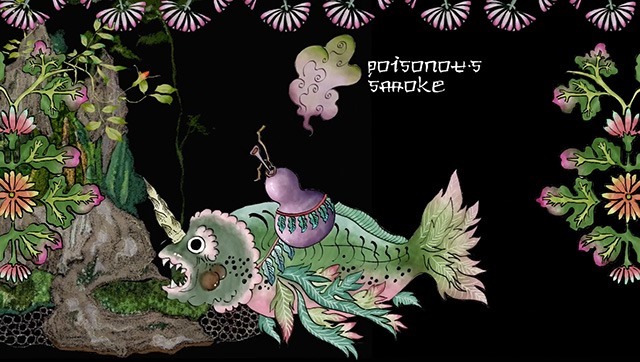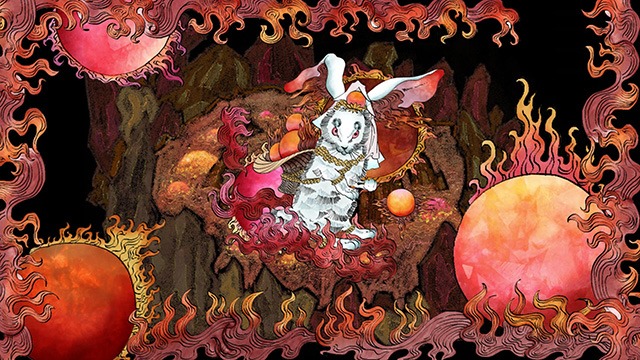 The themes and motifs of the Chinese book "Classic of Mountains and Seas" served as an inspiration to Chinese artist YidanXie to create this stunning, almost meditative animated piece. The book has been described as a compilation of mythic geography and legends.
The artist says,
In this book, there is a huge number of mythical beasts living in the fantastic environment. After reading, I summary the method of mythical creatures construction and utilize this method to create my own mythical beasts, meanwhile, many fantastic and dreamlike environments like "solar smelter" and "crystal dreamland" are build up, which also generate a series of the narrative and story.

The sound in this animation is original by myself. It is not only a background music but also narrative tools which provide the information and details about this fantastic world the images does not show in terms of hearing.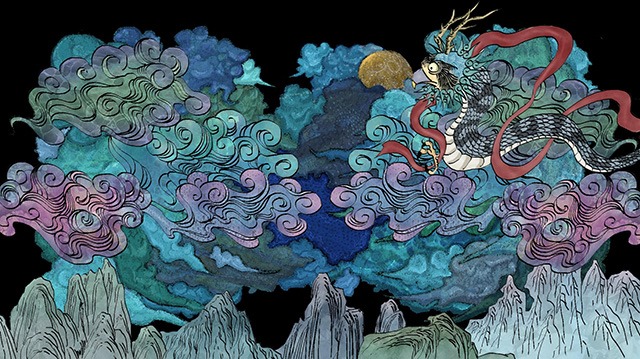 Yidan Xie lives in Washington D.C., and works as multimedia artist focused on dynamic imaging. She enjoys working in a variety of mediums such as video, animation, illustration and sound. She is currently exploring space narratives and the relationship between women, nature and mythology.
You can visit her website to see more of her works.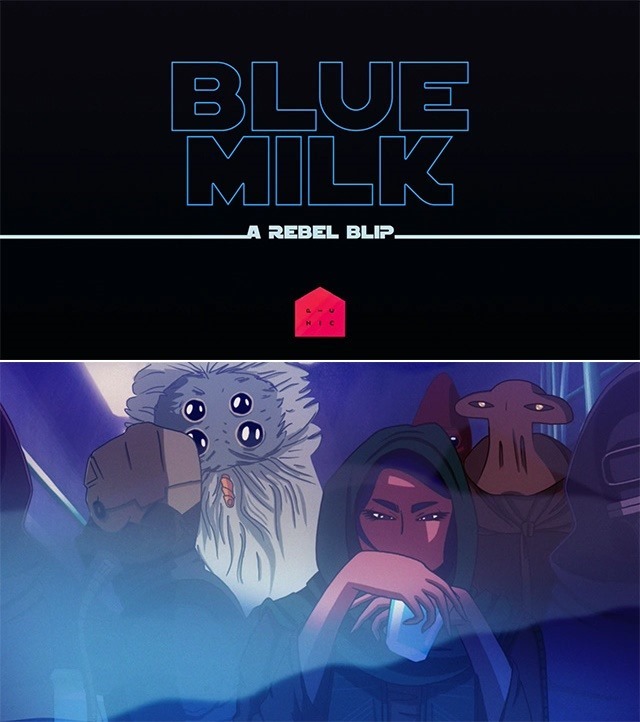 Blue Milk is a the second in a trilogy of humorous fanmade short (and I mean extremely short) films which pay loving homage to "the greatest franchise in the galaxy" — Star Wars.  The series is the brainchild of the good folks at Picnic Studio, an animation firm based in East London which was founded by directors Mina Song and Liam O' Connor from Korea and the UK.
Rebel Blips Approaching! will be a series of short-shorts that celebrate those kids who can't shake their fandom. When not at the movies or sat in front of a TV, they must turn to their own inventiveness to get their fix. Each blip is based around a seemingly mundane object from real life or a grimy corner of the galaxy. These are for those earnest mini geeks of the 80's, 90's and 00's. The ones that never stopped playing (even when the prequels dropped).
Episode III: Big Stick, the last film in the series will be released later this year.
Link to Picnic Studio.
You can watch the first short in the series — Episode I : Penny Ride, after the jump.
Click here to continue reading "Episode II : Blue Milk' – Short Animated Film Based on Star Wars'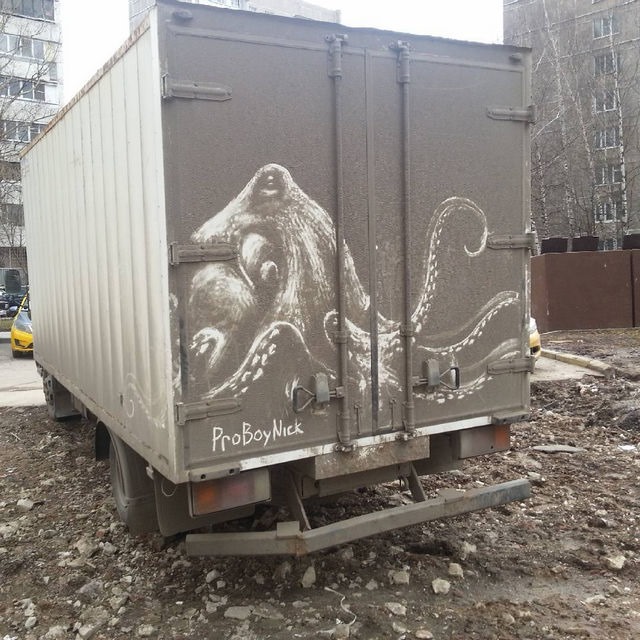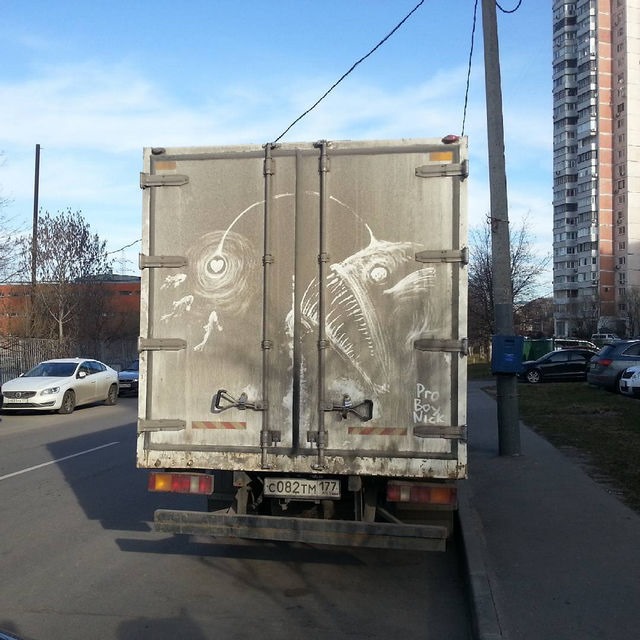 While some of us write their names or draw silly doodles on dirt collected on the bodies of automobiles, Russian artist Nikita Golubev creates awesome, but ultimately short-lived works of art.
Here are a few select images I have selected from his Instagram and Facebook for your viewing pleasure.
Click here to continue reading 'Incredible Dirt Art Created on Trucks by Nikita Golubev'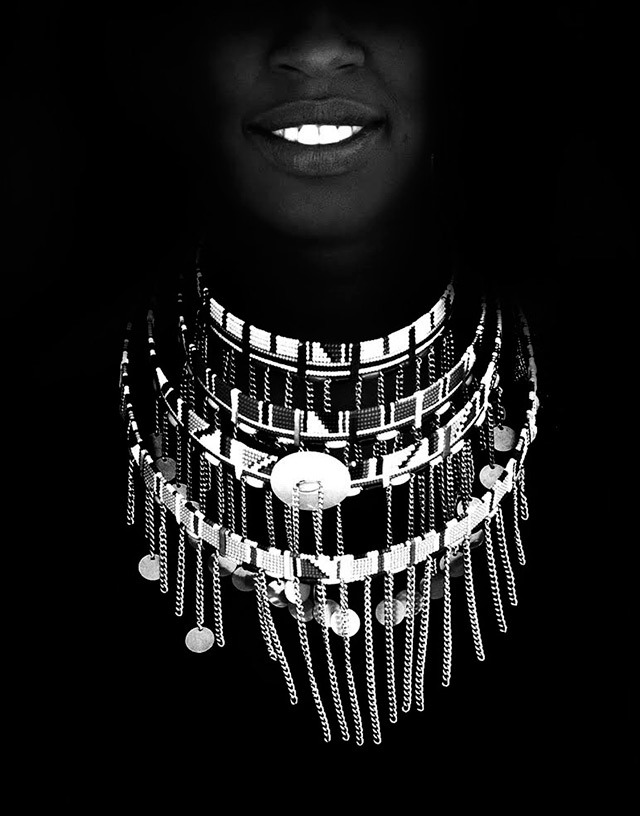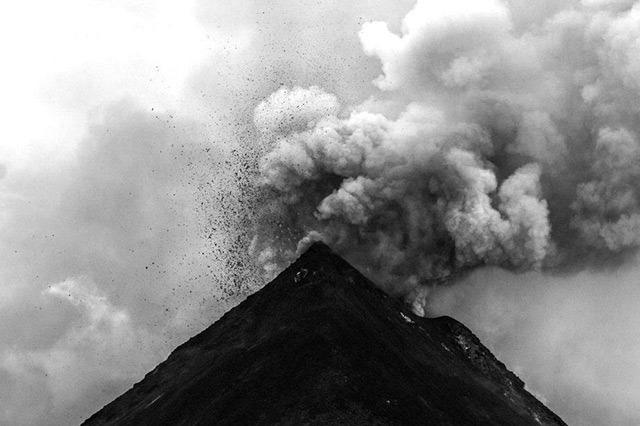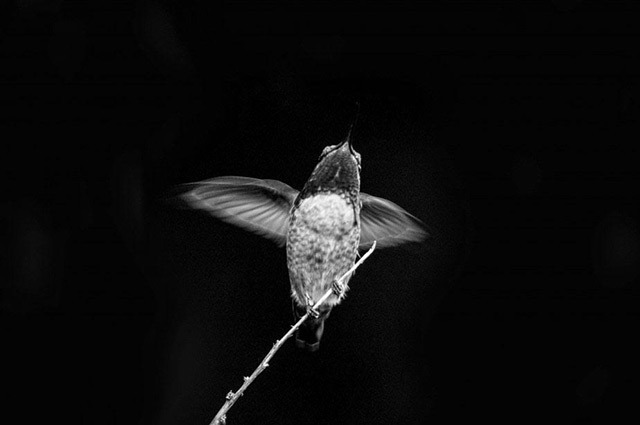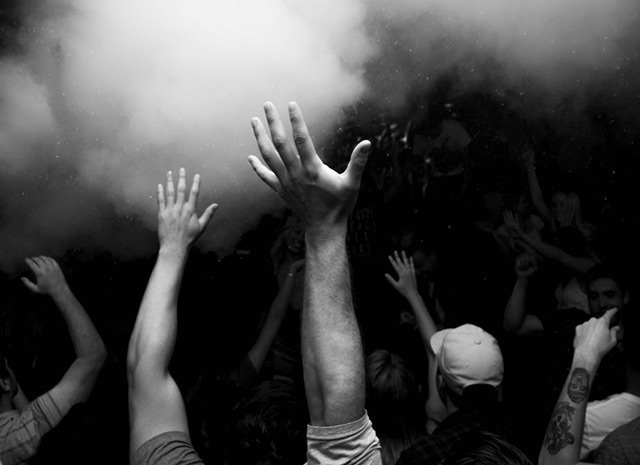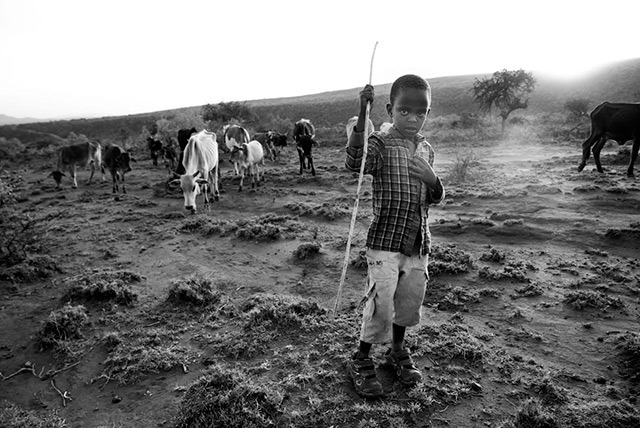 Terrific black and white photography by Peter Johnson, who travels the world offering his photography and design skills to humanitarian organizations and NGOS. In addition to doing creative work for clients like Volkswagen, Snapple, and GE Healthcare, Johnson says that lately he has been shooting photojournalistic images of compelling subjects.
You can find many more wonderful images on his site and Instagram. Prints of his works are available here.
[via JazJaz Submissions]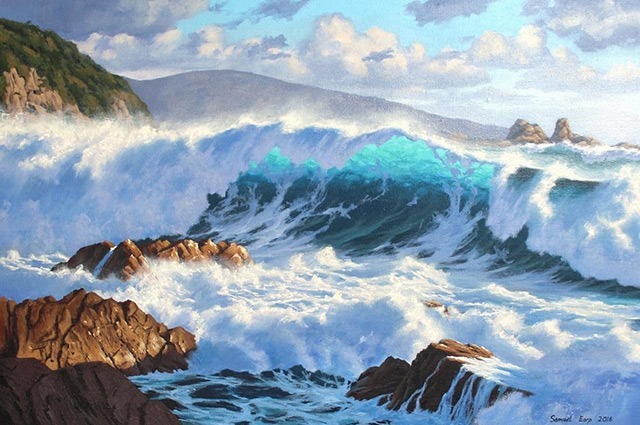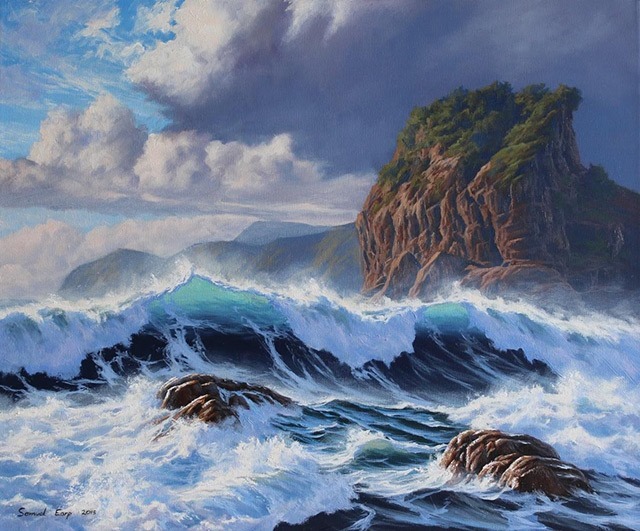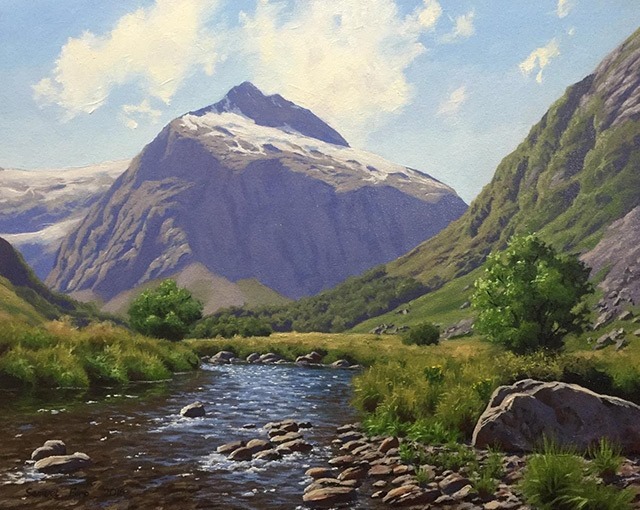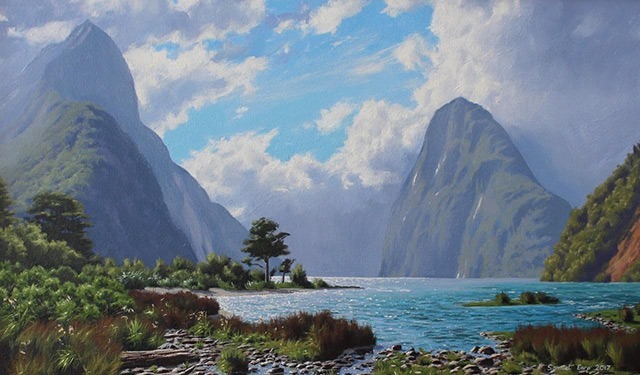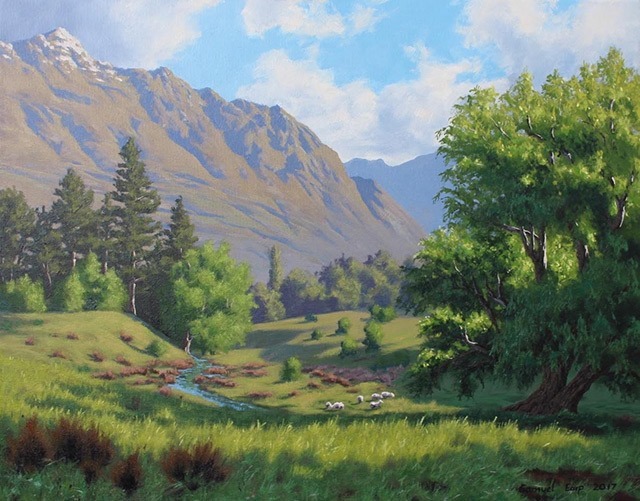 These beautiful landscape oil paintings of roaring seas, green mountains and idyllic scenes were created by Samuel Earp, a self described 'traditional realism artist' based in New Zealand.
Born in the island of Guemsy in 1979, the painter grew up in the south west of England where he learnt to paint and draw from an young age. He moved to New Zealand in 2009, and has been living there ever since.
Talking about his paintings, he says,
I have a passion for painting landscapes, especially water and the sea, which I enjoy painting most of all. I also love to paint outdoors on location (en plein air). I especially love the dramatic landscapes and beautiful colours that are so unique to the New Zealand wilderness and I channel this into my mountain paintings.
You can visit Samuel Earp's website, Facebook page and Instagram to see more of his works.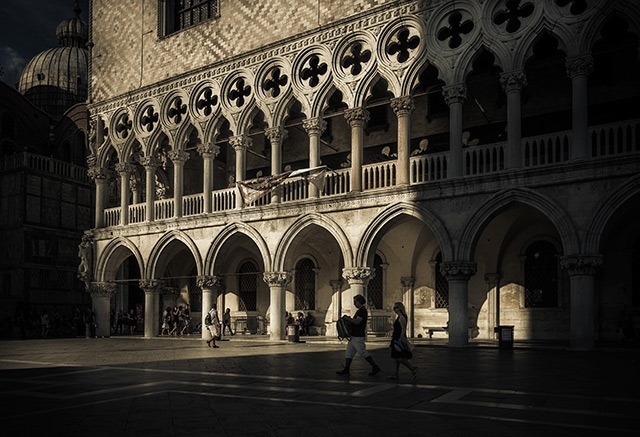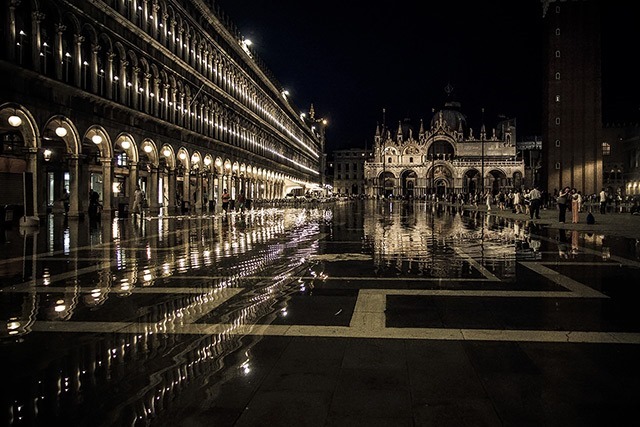 Amsterdam-based photographer Ron Gessel's tastefully de-saturated photographs of Venice depict the city of love in a completely new light. Trained in graphic design in the Netherlands, this brilliant photographer had a lengthy career as an artistic director for ad agencies. Once the photography bug bit him hard, he travelled around the world to capture exquisite images which his stunning portfolio is a testament to.
You can find the photographer's images on Behance, Instagram and Flickr.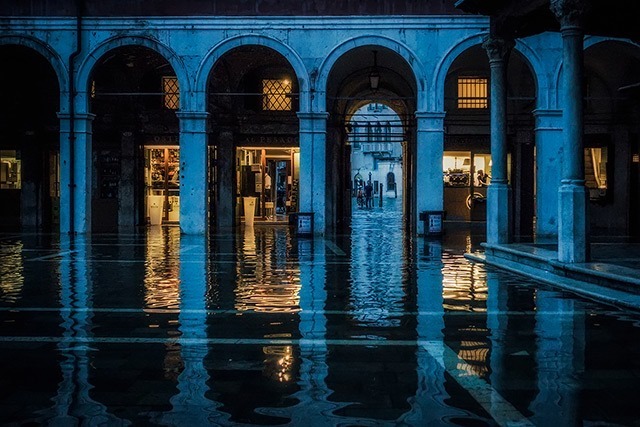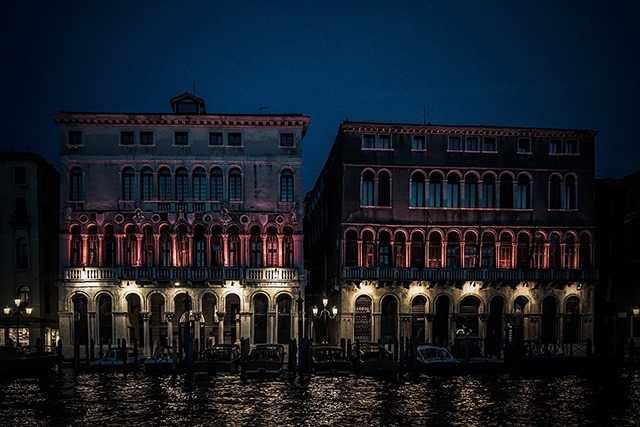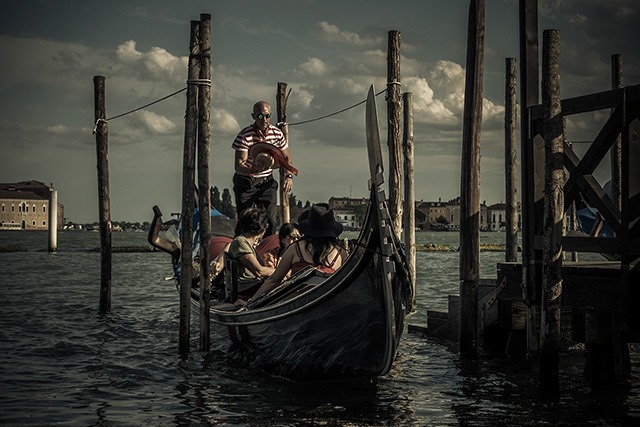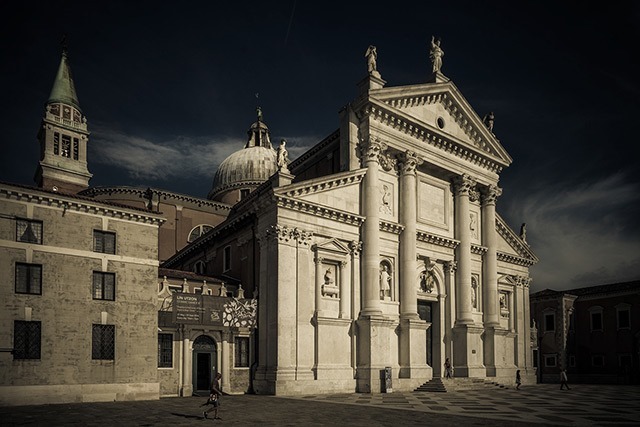 More images after the jump.
Click here to continue reading 'Spectacular Photographs of Venice by Ron Gessel'
I'm sharing some of the wonderful photographs and artwork submitted to the JazJaz Tumblr. Keep the submissions coming folks!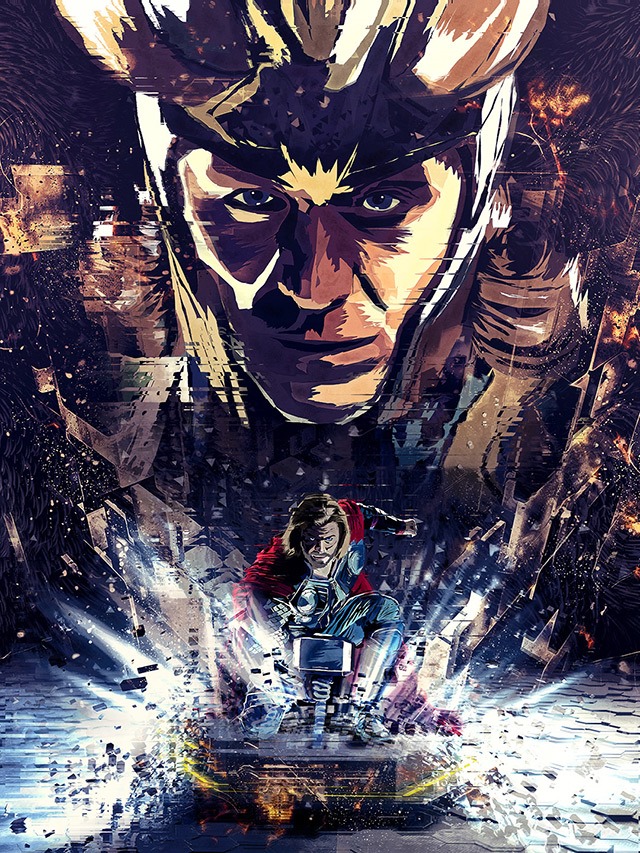 Marvel fun by IAMCRIME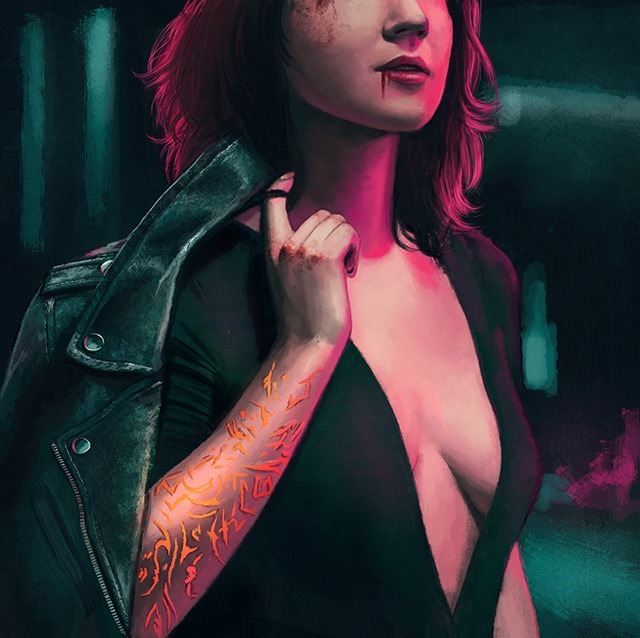 Malignity by Kennedy C. Garza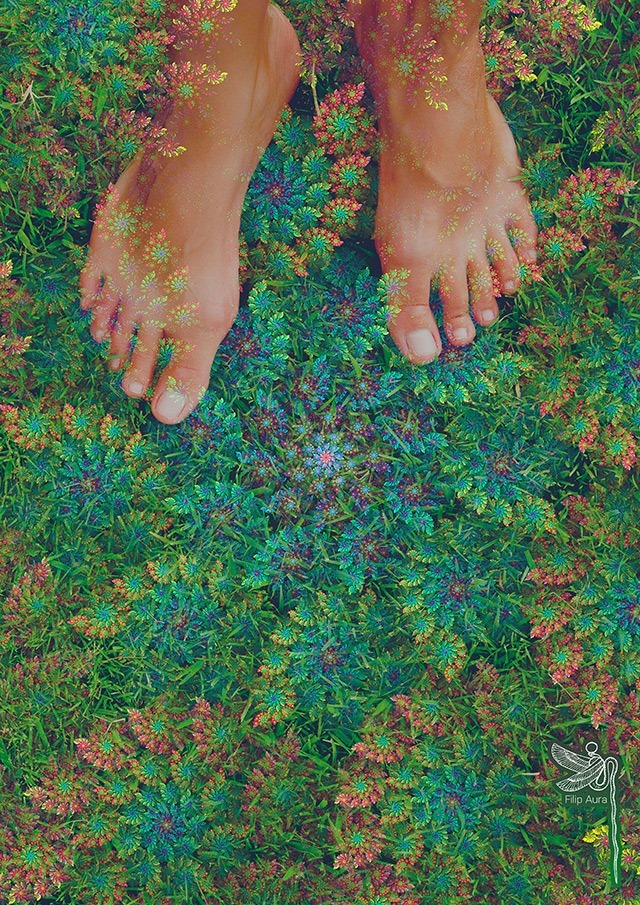 Under my feet (with 5Meo DMT) Filip Aura 2016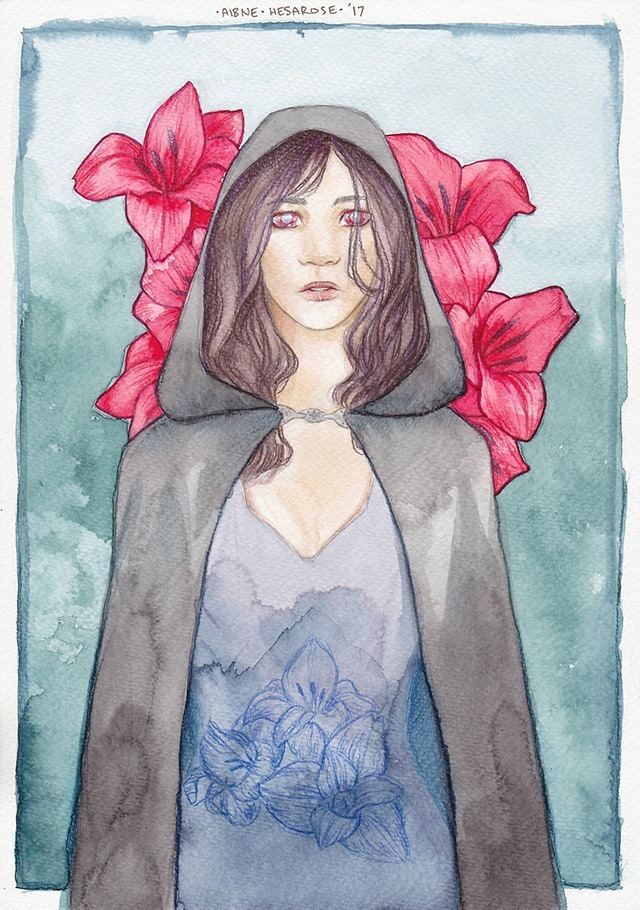 Gladiolus by aibne-hesarose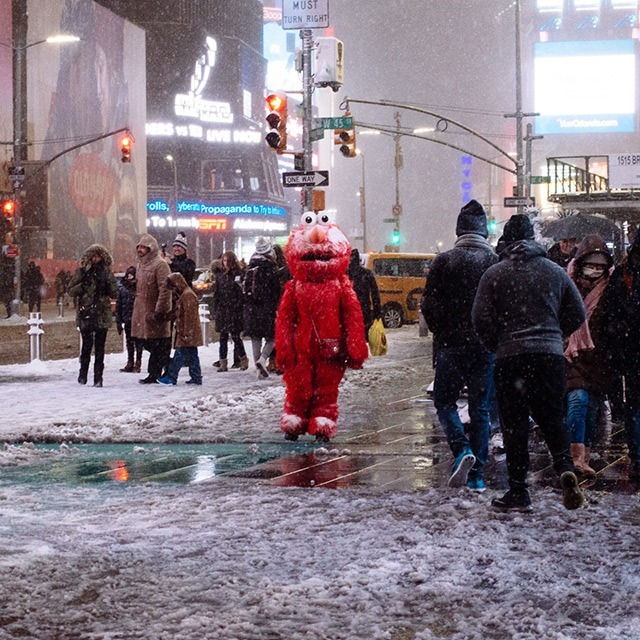 Untitled piece by Nei Valente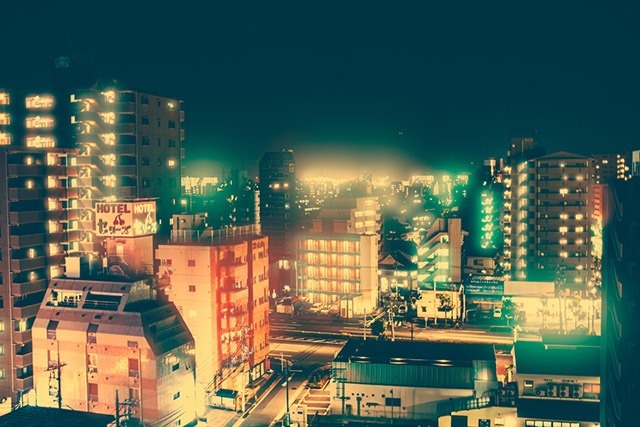 Submission by 小相機 (little camera)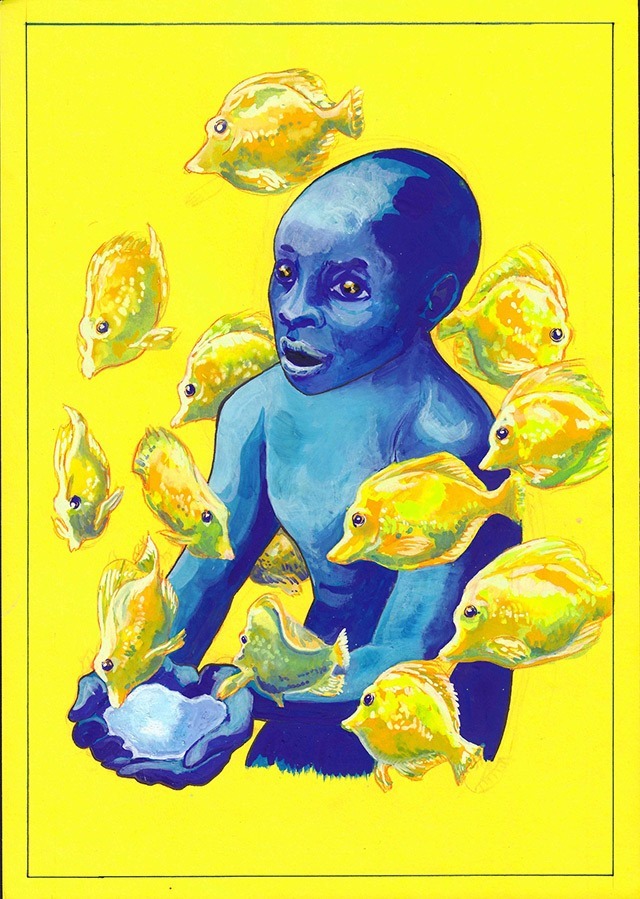 Golden Boy by Myriam Tillson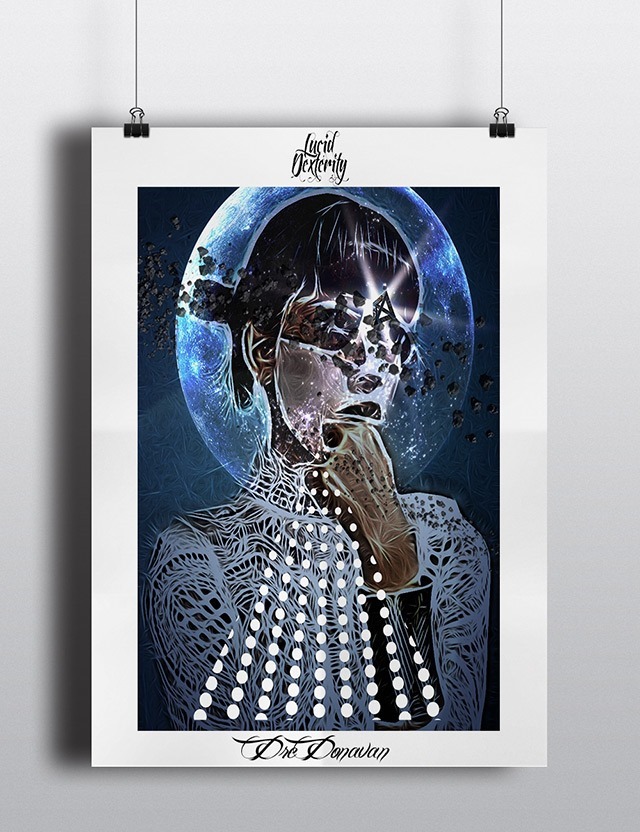 Intuition By Lucid Dexterity