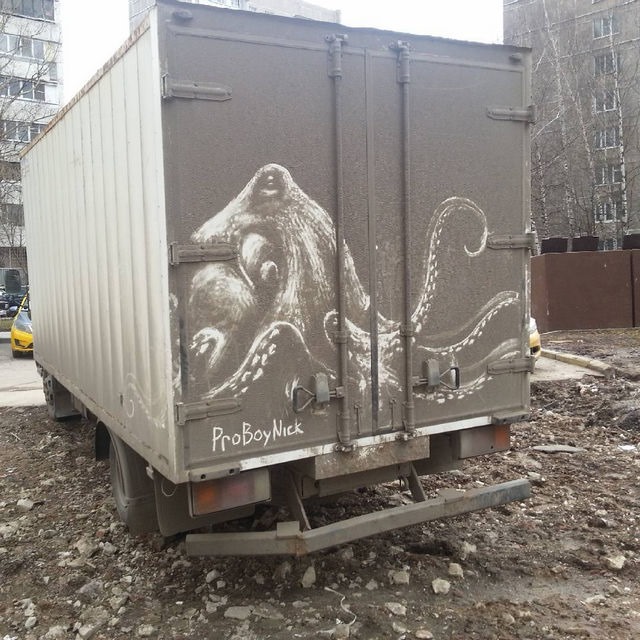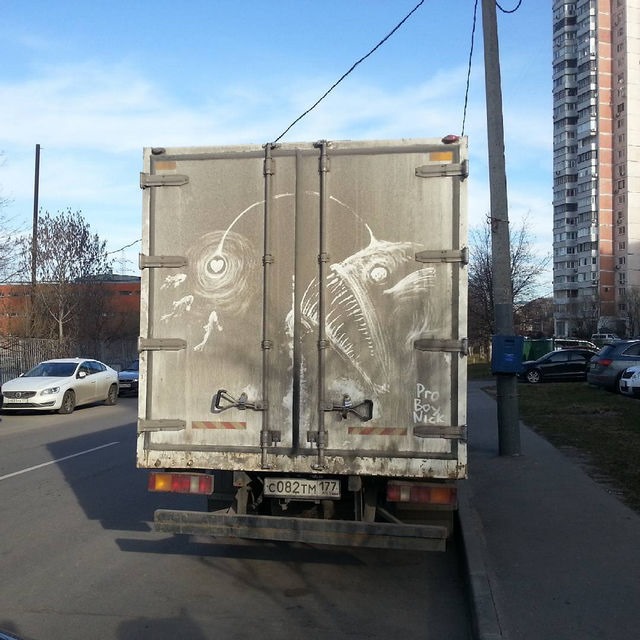 While some of us write their names or draw silly doodles on dirt collected on the bodies of automobiles, Russian artist Nikita Golubev creates awesome, but ultimately short-lived works of art.
Here are a few select images I have selected from his Instagram and Facebook for your viewing pleasure.
Click here to continue reading 'Incredible Dirt Art Created on Trucks by Nikita Golubev'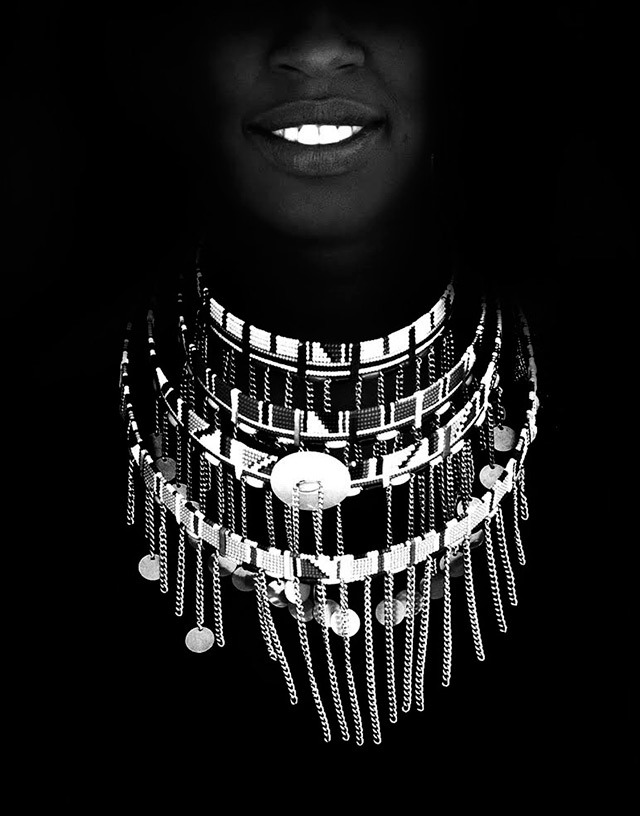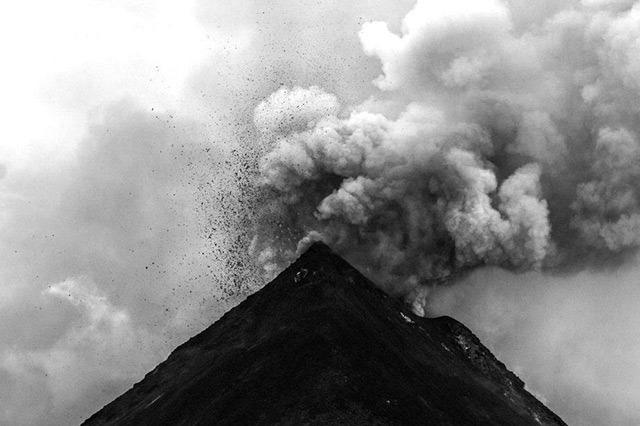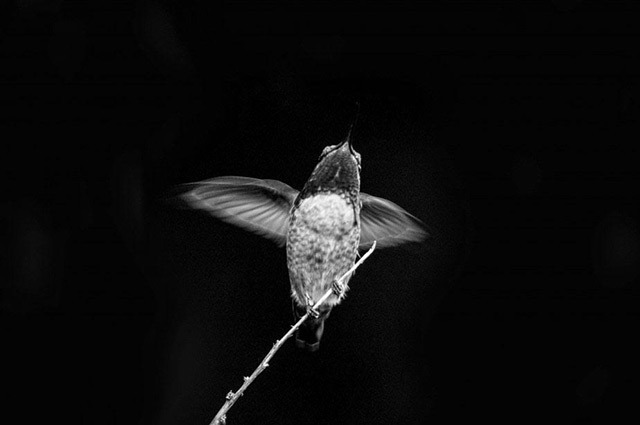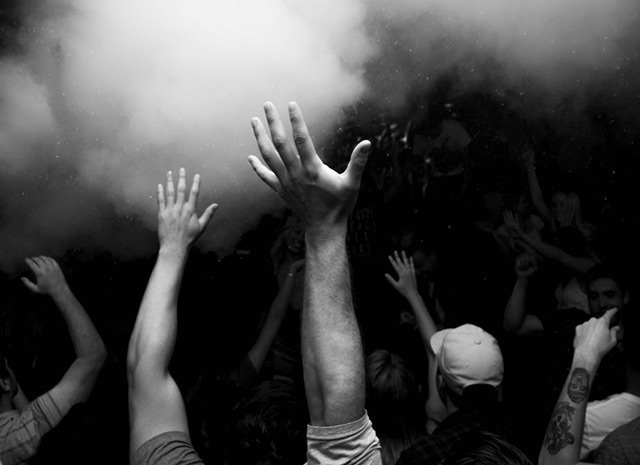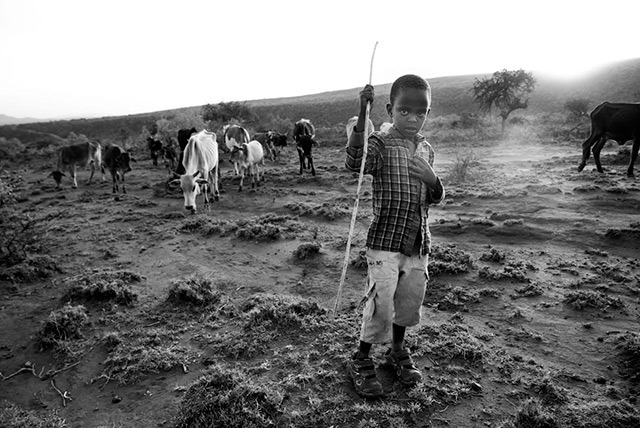 Terrific black and white photography by Peter Johnson, who travels the world offering his photography and design skills to humanitarian organizations and NGOS. In addition to doing creative work for clients like Volkswagen, Snapple, and GE Healthcare, Johnson says that lately he has been shooting photojournalistic images of compelling subjects.
You can find many more wonderful images on his site and Instagram. Prints of his works are available here.
[via JazJaz Submissions]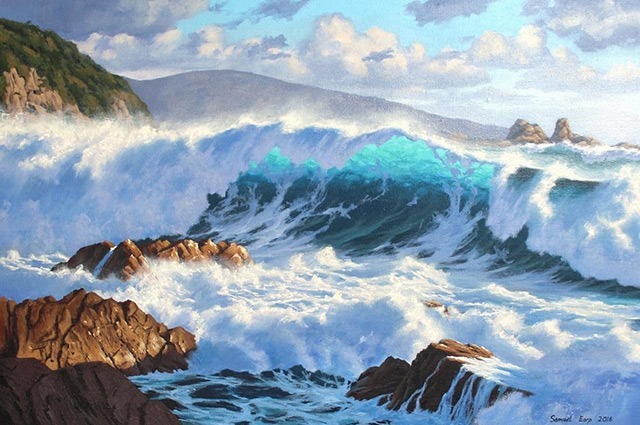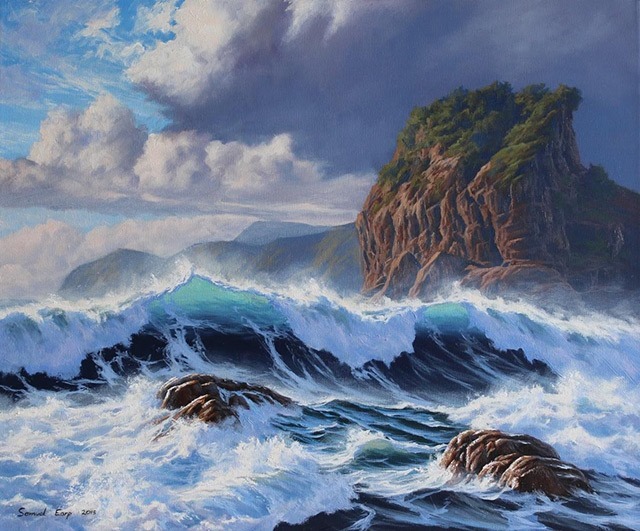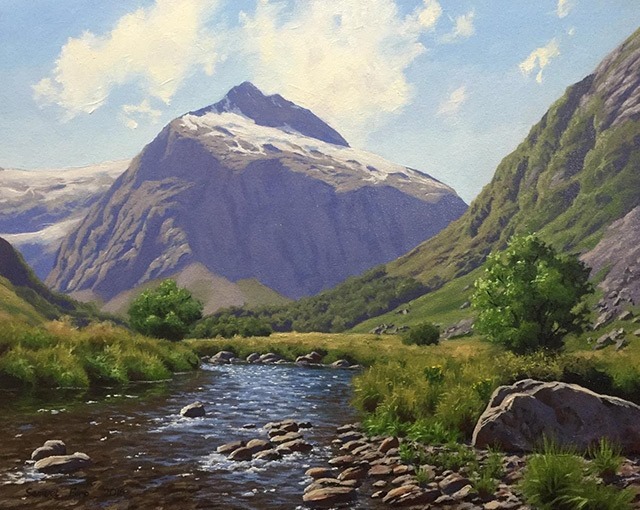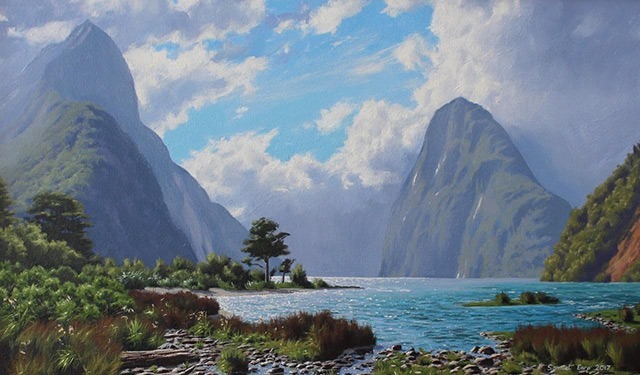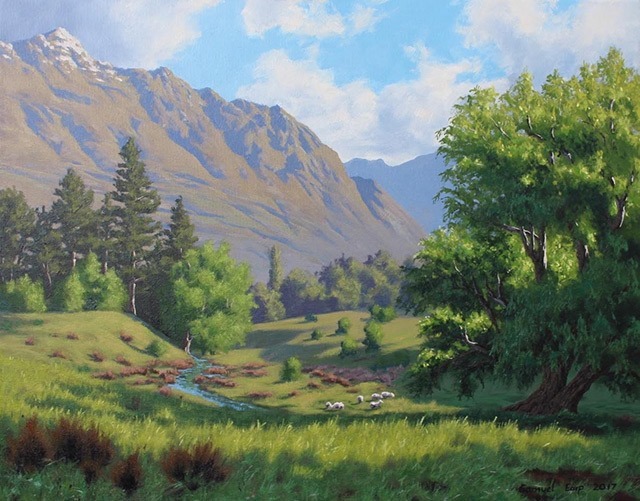 These beautiful landscape oil paintings of roaring seas, green mountains and idyllic scenes were created by Samuel Earp, a self described 'traditional realism artist' based in New Zealand.
Born in the island of Guemsy in 1979, the painter grew up in the south west of England where he learnt to paint and draw from an young age. He moved to New Zealand in 2009, and has been living there ever since.
Talking about his paintings, he says,
I have a passion for painting landscapes, especially water and the sea, which I enjoy painting most of all. I also love to paint outdoors on location (en plein air). I especially love the dramatic landscapes and beautiful colours that are so unique to the New Zealand wilderness and I channel this into my mountain paintings.
You can visit Samuel Earp's website, Facebook page and Instagram to see more of his works.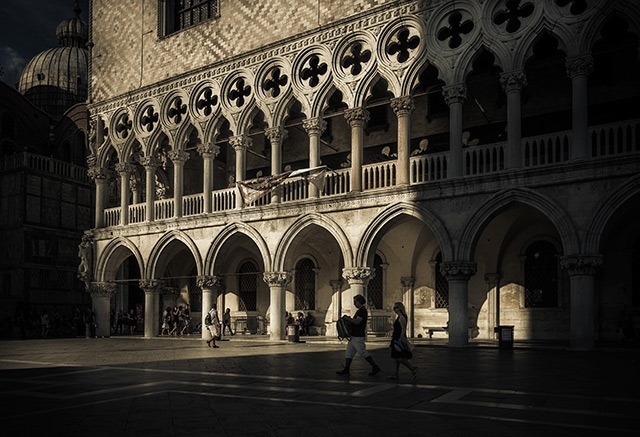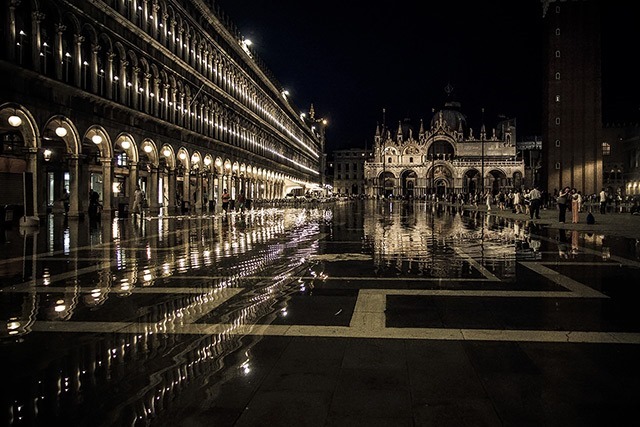 Amsterdam-based photographer Ron Gessel's tastefully de-saturated photographs of Venice depict the city of love in a completely new light. Trained in graphic design in the Netherlands, this brilliant photographer had a lengthy career as an artistic director for ad agencies. Once the photography bug bit him hard, he travelled around the world to capture exquisite images which his stunning portfolio is a testament to.
You can find the photographer's images on Behance, Instagram and Flickr.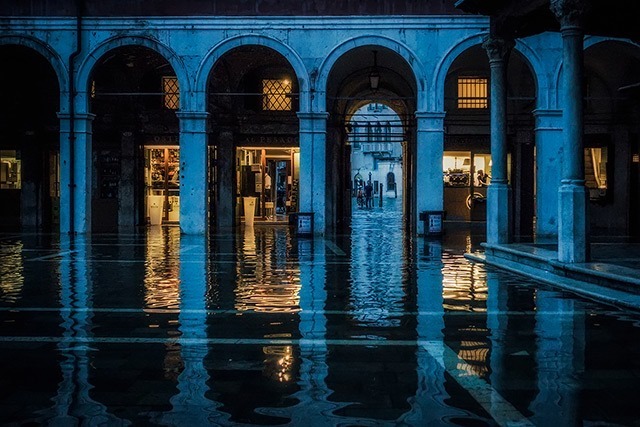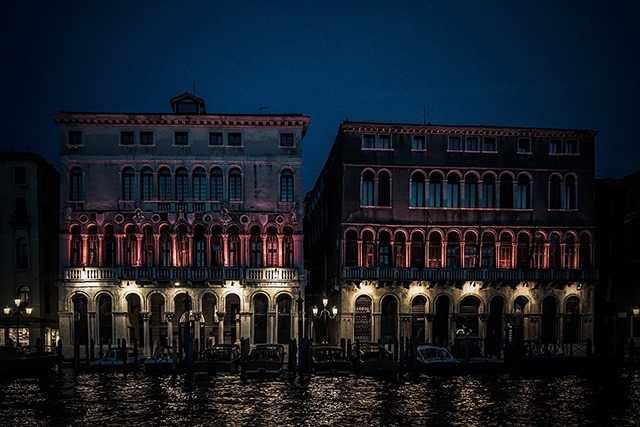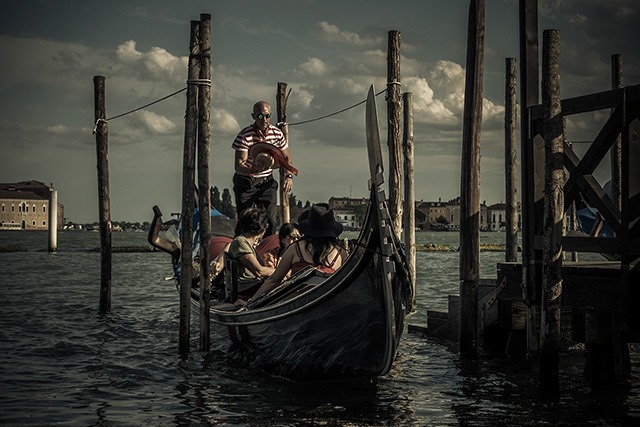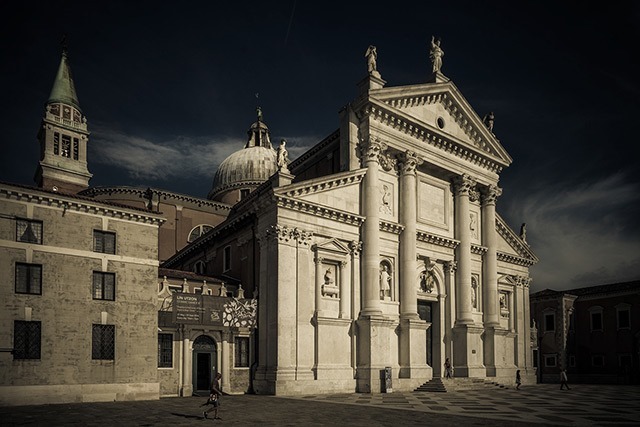 More images after the jump.
Click here to continue reading 'Spectacular Photographs of Venice by Ron Gessel'
I'm sharing some of the wonderful photographs and artwork submitted to the JazJaz Tumblr. Keep the submissions coming folks!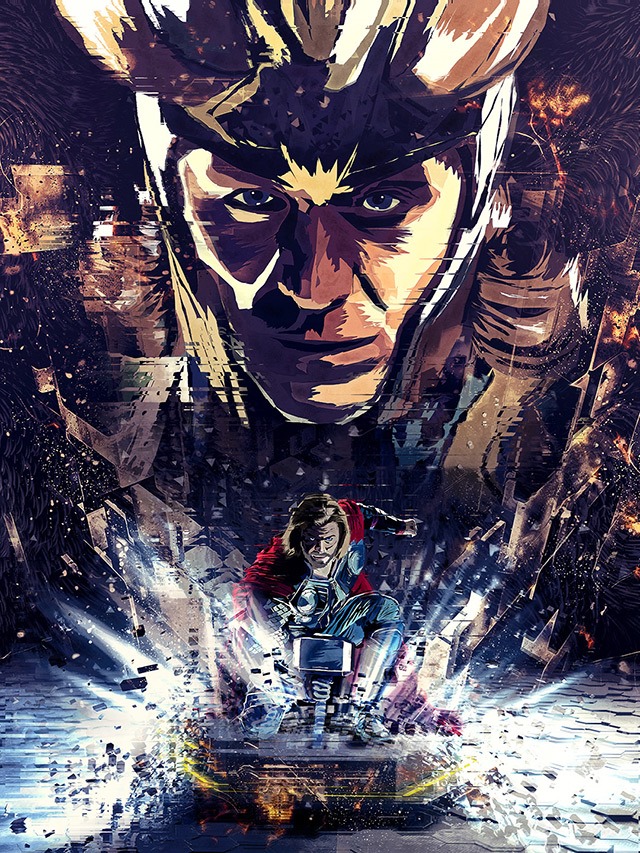 Marvel fun by IAMCRIME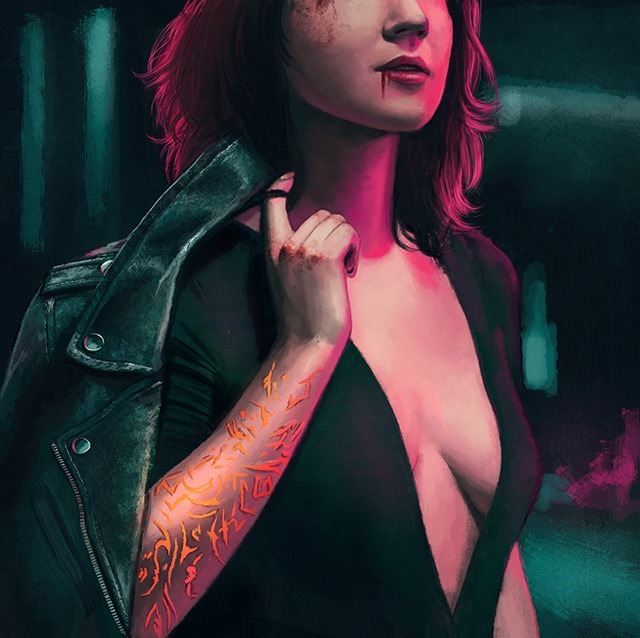 Malignity by Kennedy C. Garza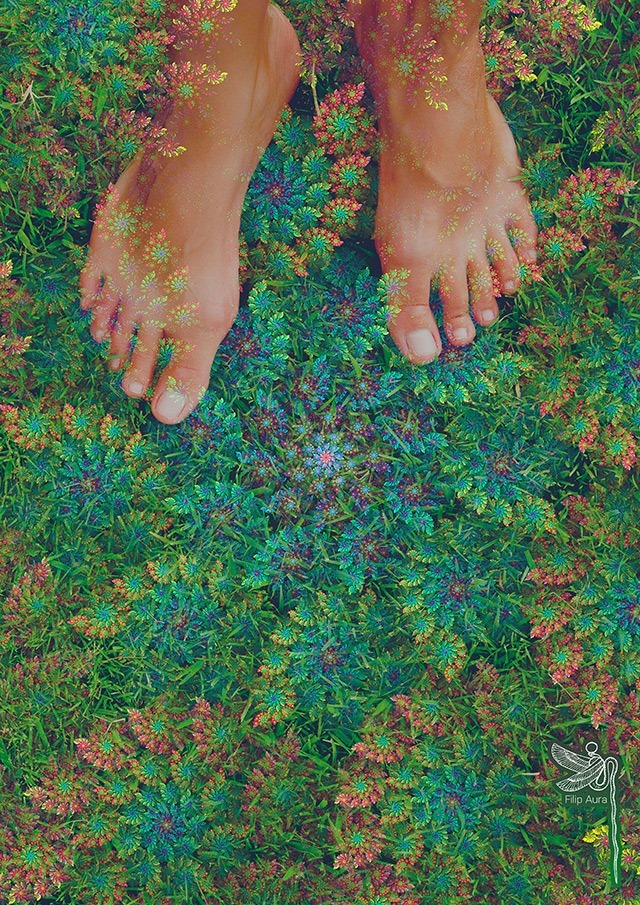 Under my feet (with 5Meo DMT) Filip Aura 2016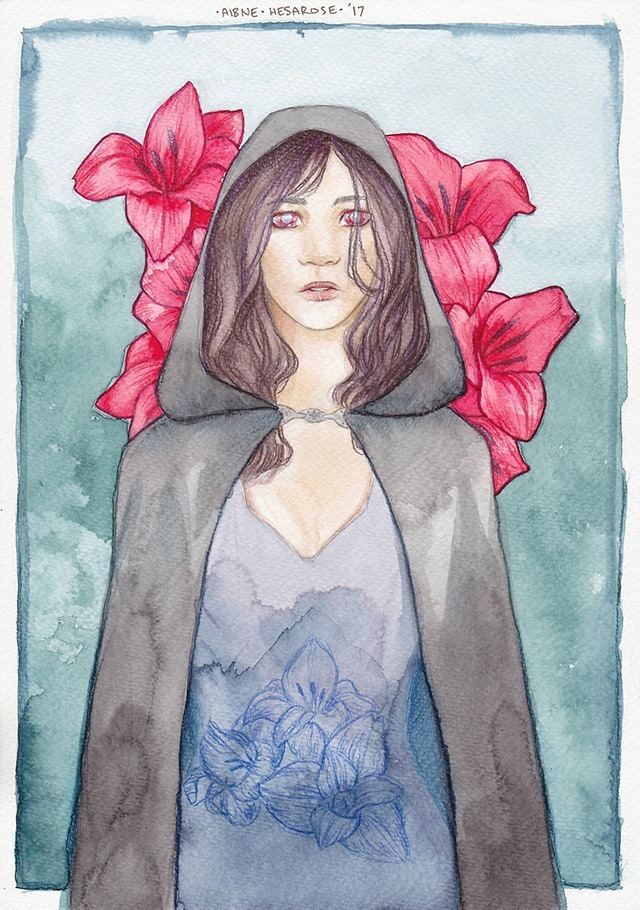 Gladiolus by aibne-hesarose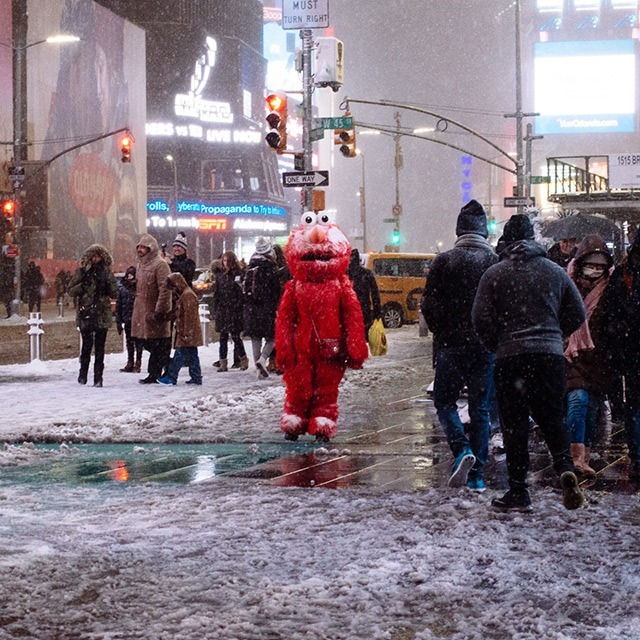 Untitled piece by Nei Valente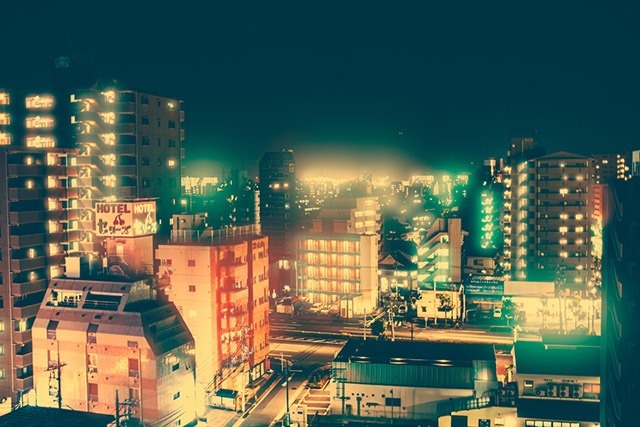 Submission by 小相機 (little camera)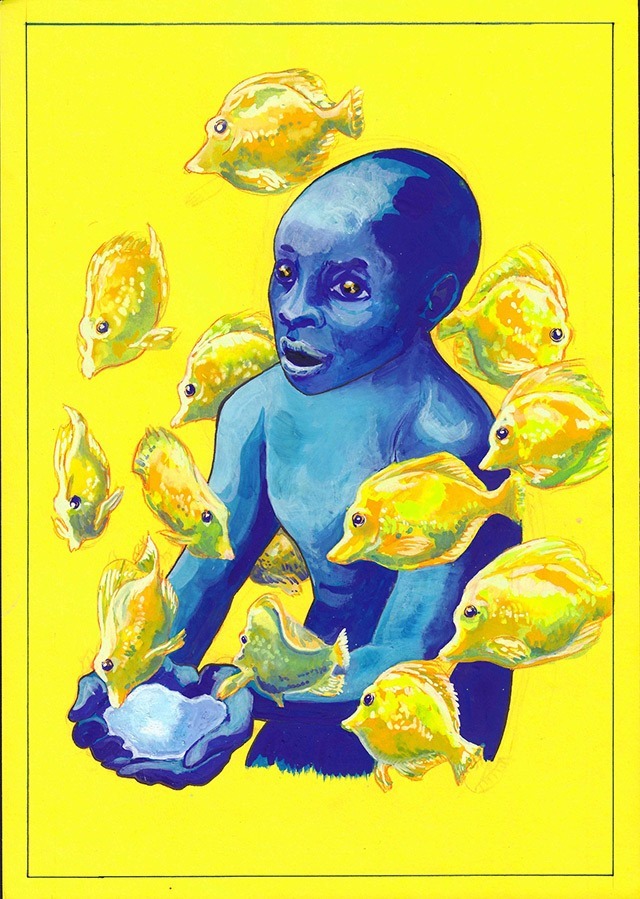 Golden Boy by Myriam Tillson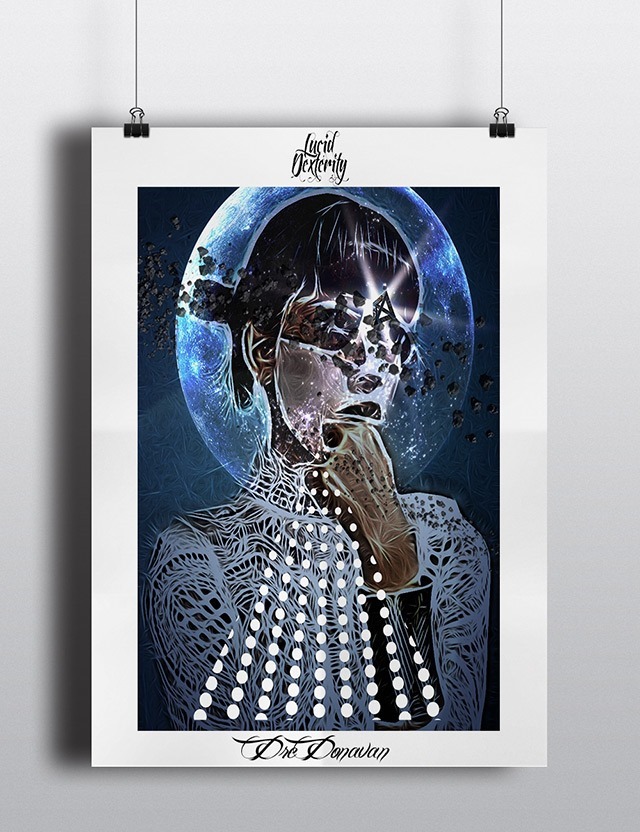 Intuition By Lucid Dexterity
Well, I watched Rogue One over the weekend and I just loved it despite its flaws and all! I guess a lot of artists must have felt the same way, judging by the prodigious amount of great fan art the latest Star Wars movie has inspired them to create. Here are a few select illustrations and artwork made by these artists which I have curated for your viewing pleasure.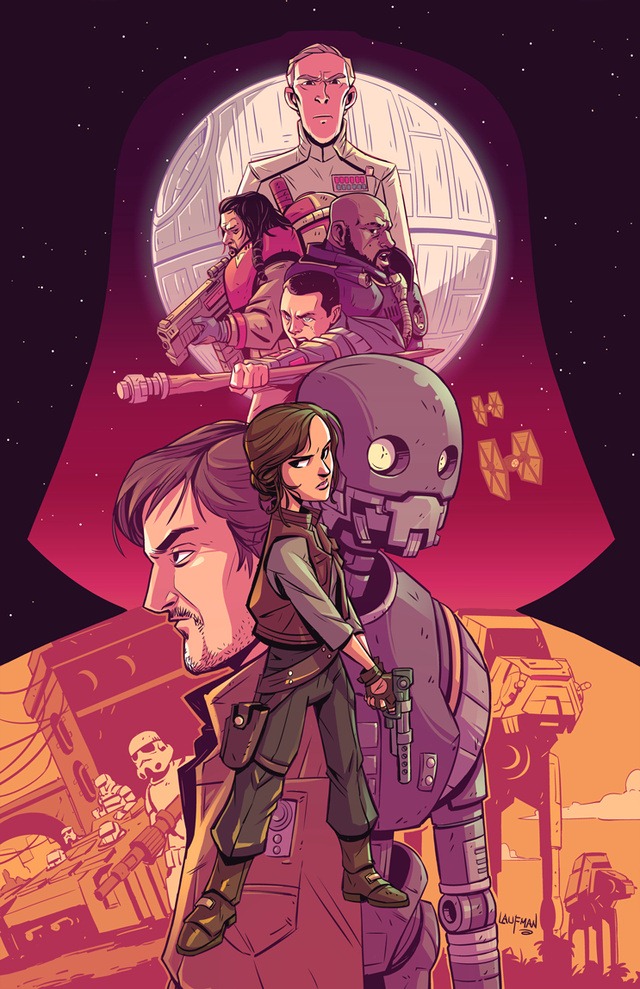 Rogue One Poster by Derek Laufman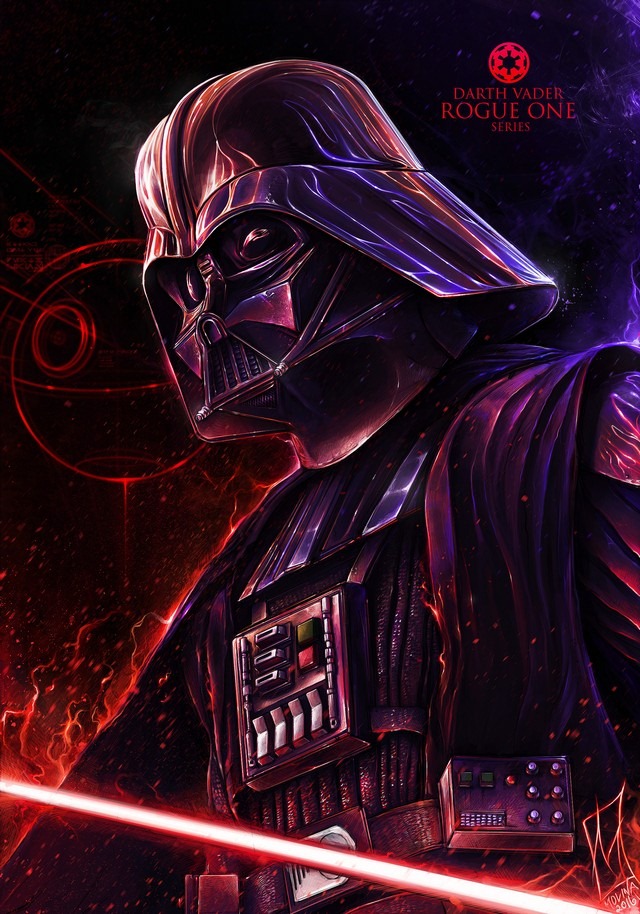 'Darth Vader', by Shane Molina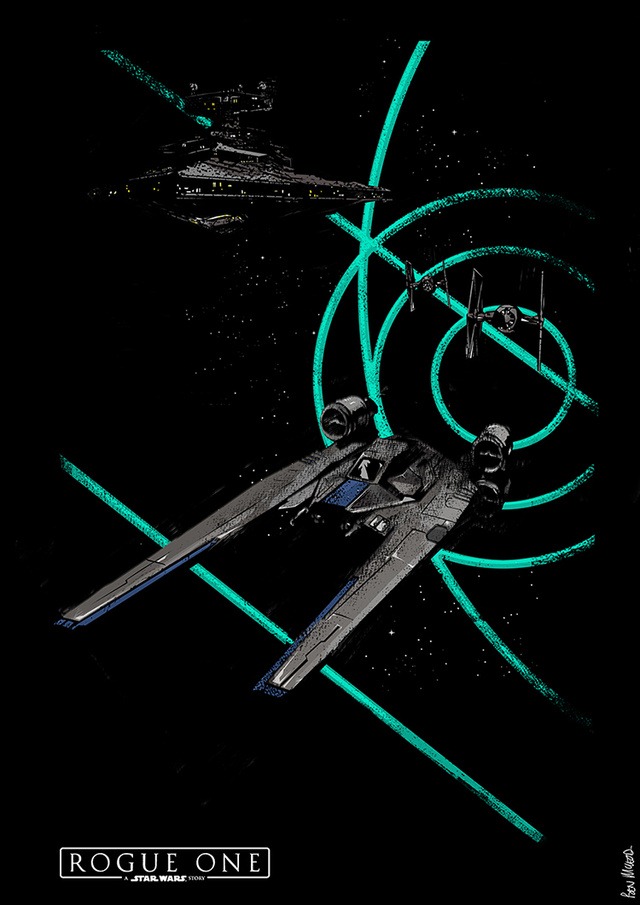 'The rebel alliance', by Ben Mcleod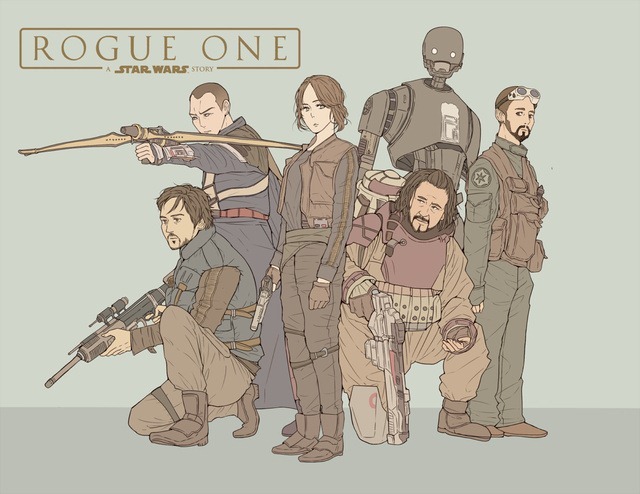 'don't' ever change stardust ☆, by Rank 1 Ghoul Investigator.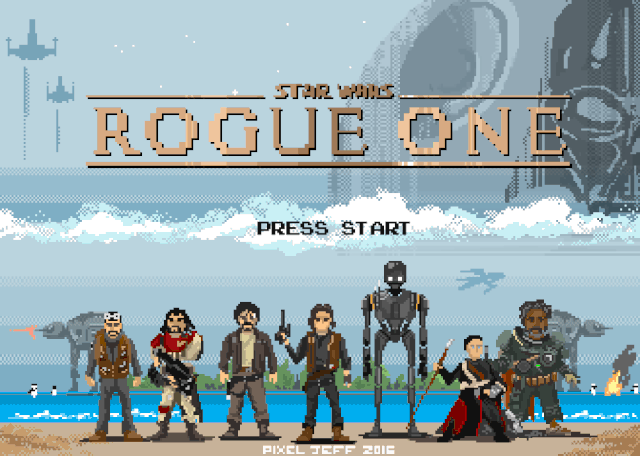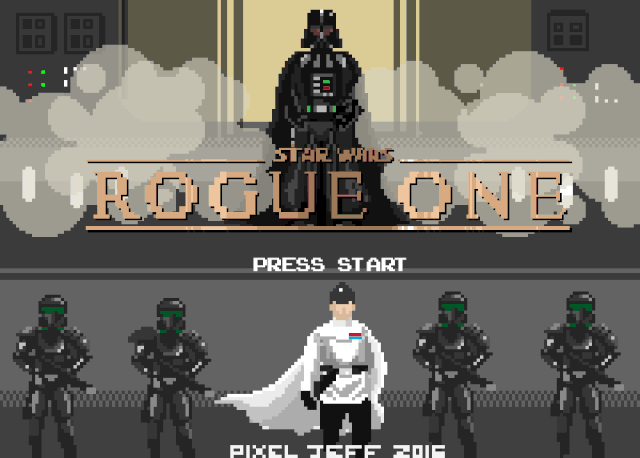 'Press Start to Rebel!', by Pixel Jeff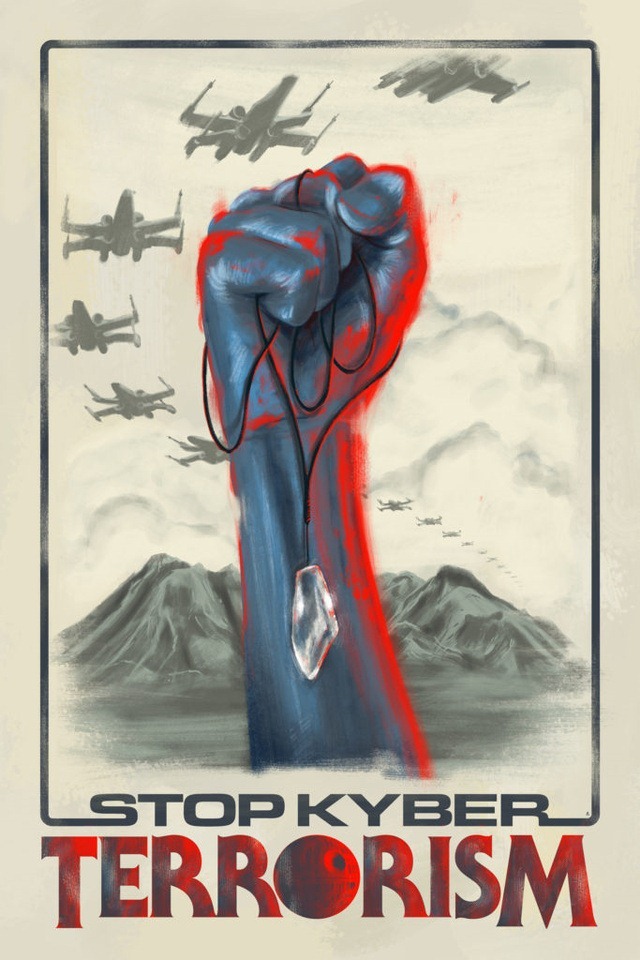 'Stop Kyber Terrorism', by Tom Miatke
Click here to continue reading 'Rogue One: 25 Pieces of Brilliant Fan Art Inspired by The Movie'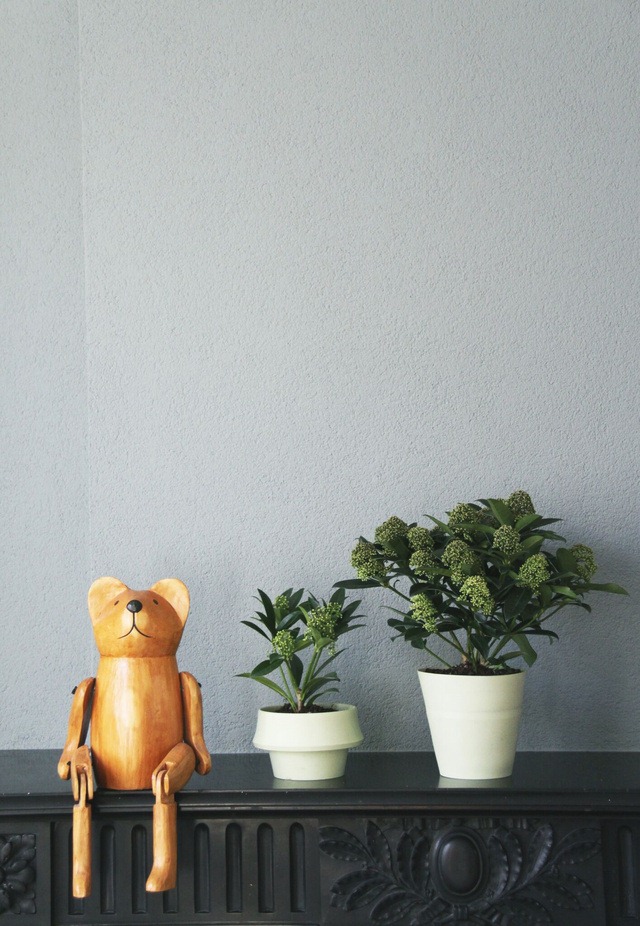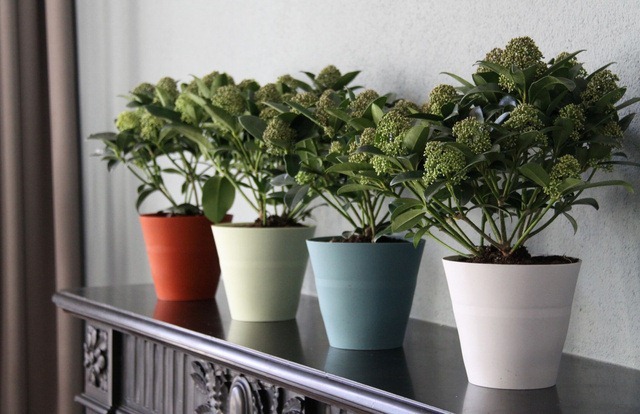 The 'JOKJOR Fold' is a cleverly made planter, which can double in size to accommodate the needs of a growing plant. Designed by Italian designer Emanuele Pizzolorusso, the planter is made using silicone material and is available in four distinctive colors. 
Link.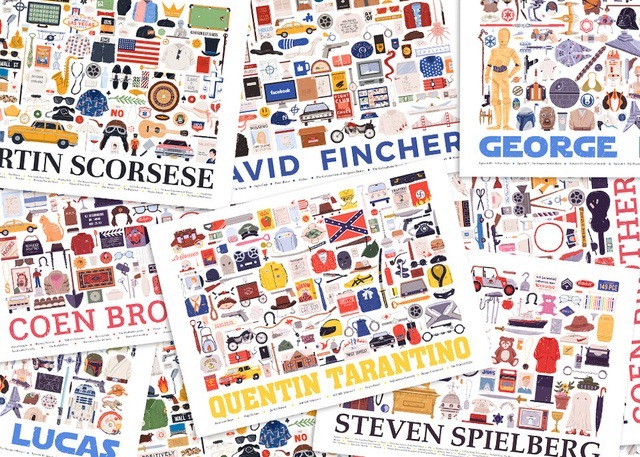 Do you consider yourself to be the all-knowing movie buff? If so, here is a fun challenge for you.
Maria Suarez-Inclan (previously on JazJaz) is back with a new set of pop culture themed illustrations, and this time she is paying tribute to famous movie directors and their unforgettable films. Titled "Hollywood Kits," each colorful illustration in the series features props and images from the filmmaker's stable of movies. While some of these objects are instantly recognizable, others will surely require a bit more thinking.
The collection, which is exclusively available on Curioos as art prints, includes twelve original artworks inspired by icons like Steven Spielberg, David Fincher, Martin Scorcese, Quentin Tarantino, the Coen brothers and more.
Click here to continue reading 'Maria Suarez-Inclan's Colorful Illustrations Will Test Your Knowledge of Hollywood Movies'