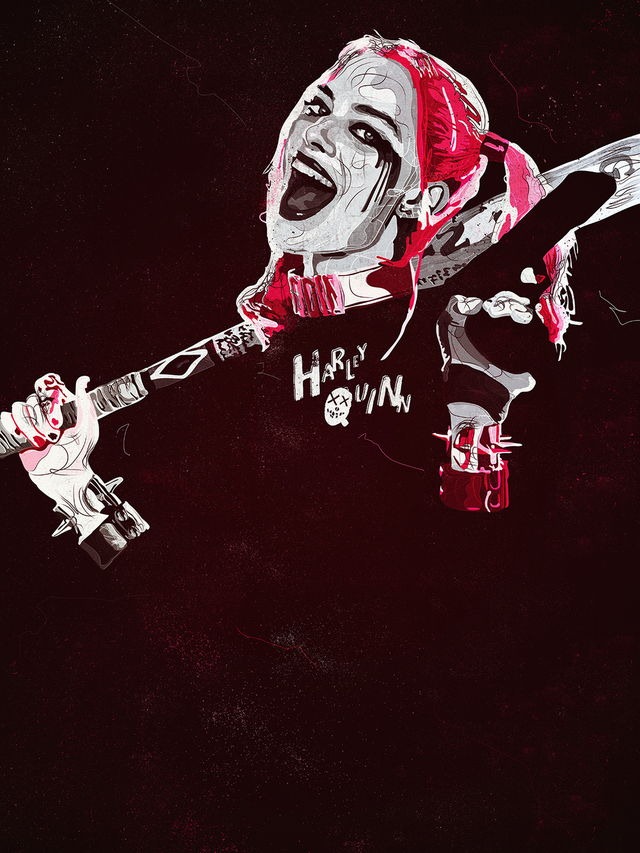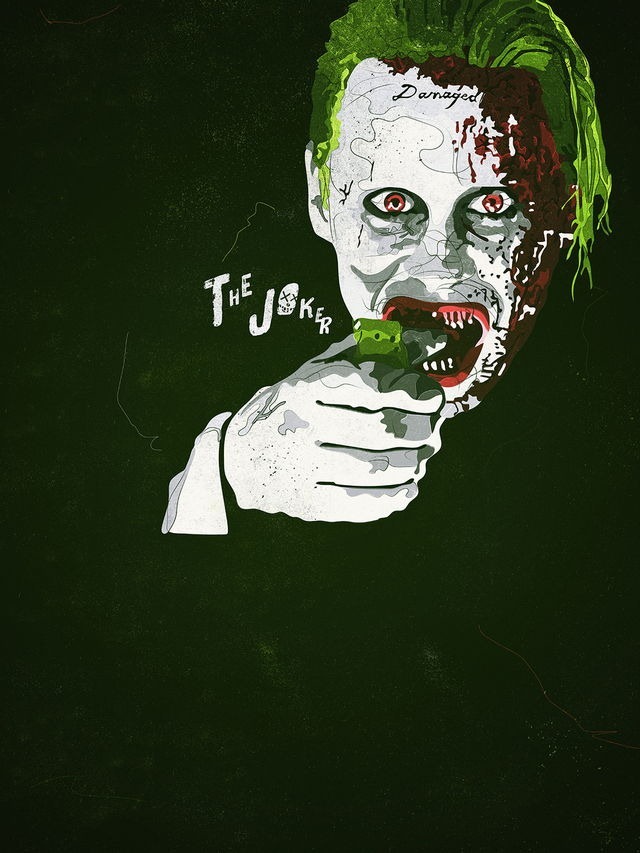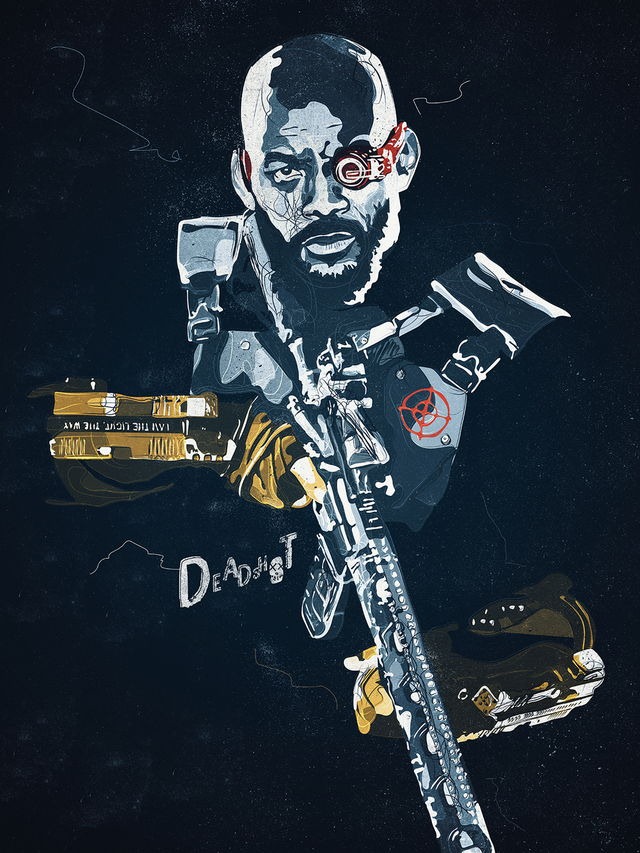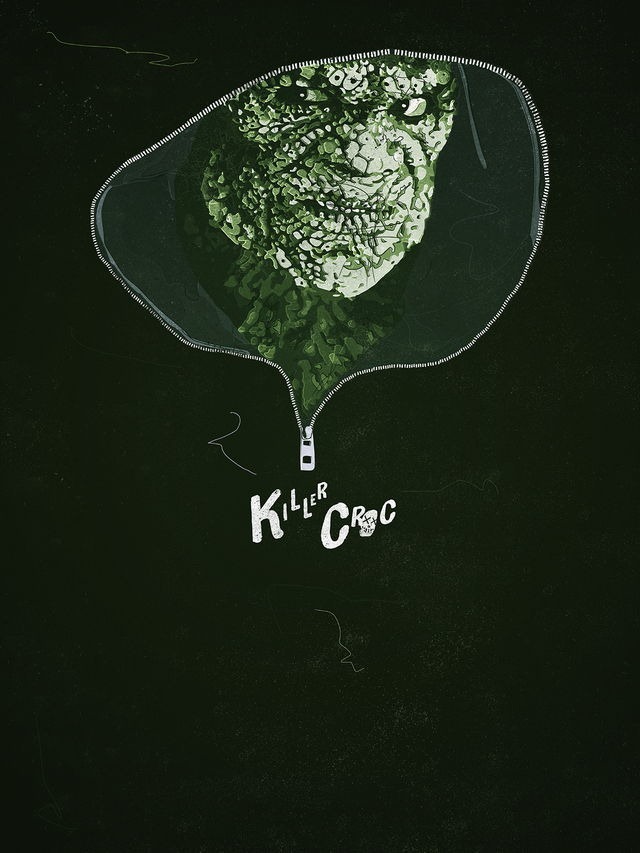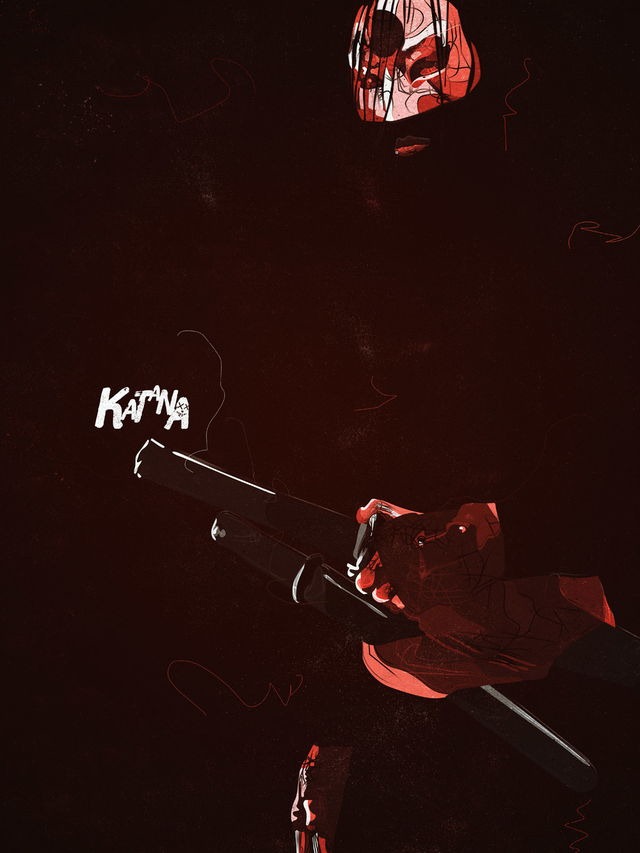 IAMCRIME, the art collective from Los Angeles, California, are back with a new set of awesome art prints based on the characters from the upcoming "Suicide Squad" movie. You can get your hands on these very affordable prints at their online shop.
Hit the jump to see more images.
Click here to continue reading 'Gritty Suicide Squad Character Posters by IAMCRIME'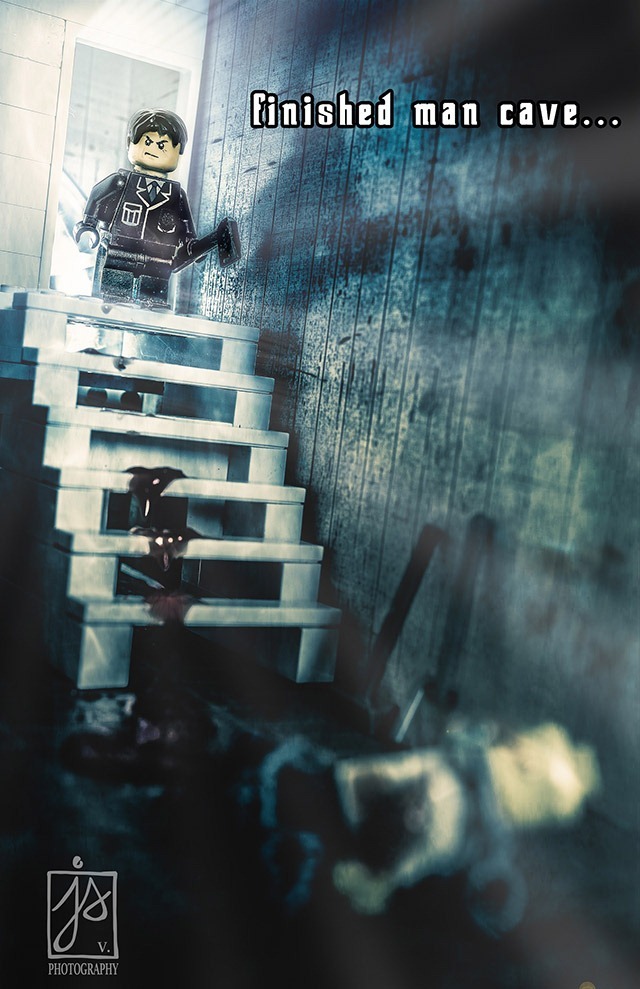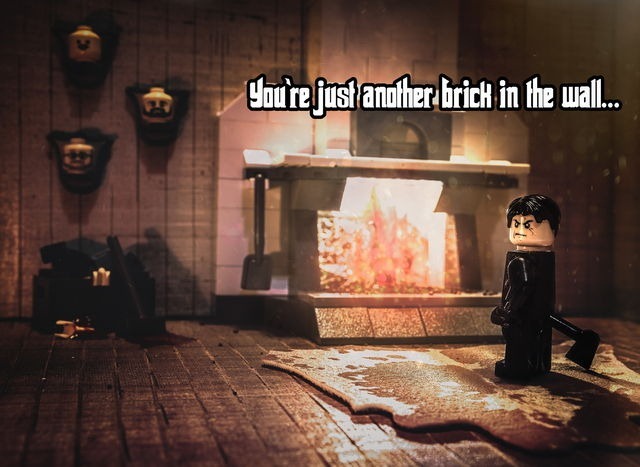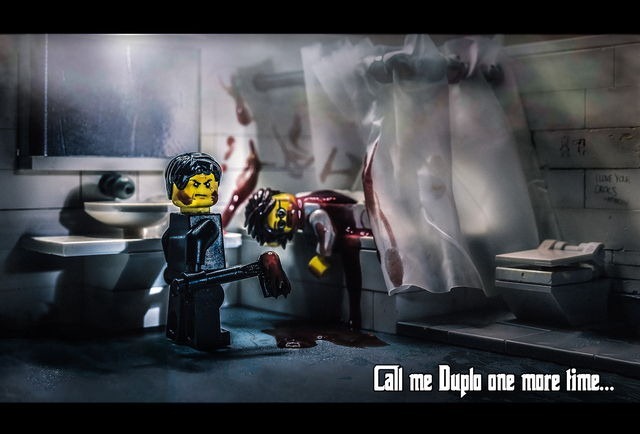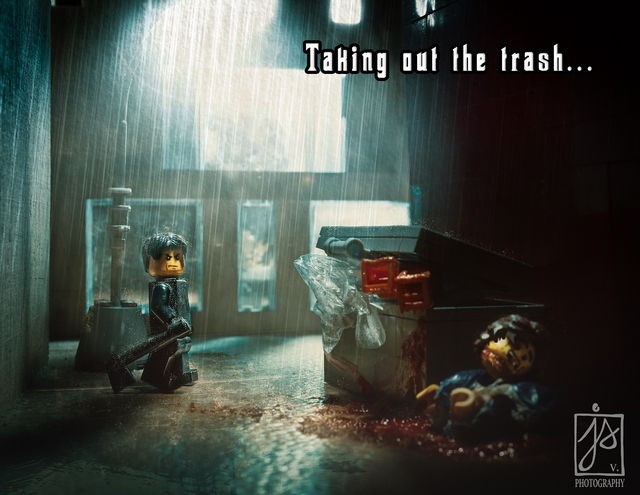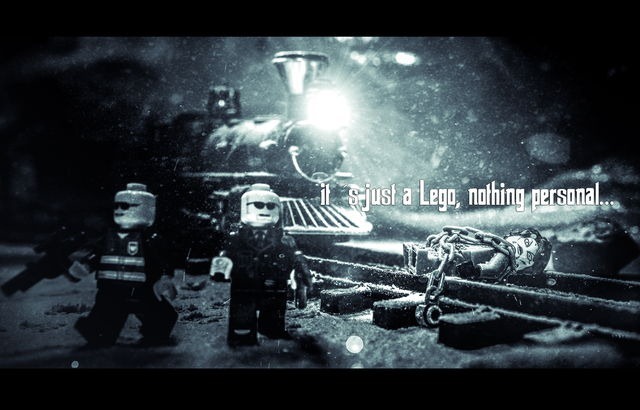 Juhamatti Vahdersalo, a 33 year old photographer and digital artist, uses his considerable talents to create dark and atmospheric scenes of a world inhabited by Lego serial killers. Vahdersalo says that he categorizes his works to be in the storytelling / fine-genres.
The Finland-based artist regularly updates his Instagram, Flickr and Facebook page with his creations.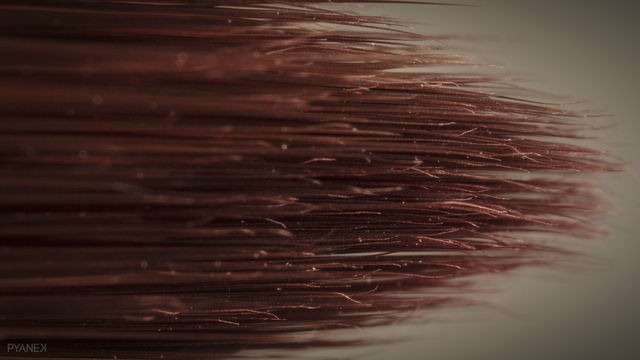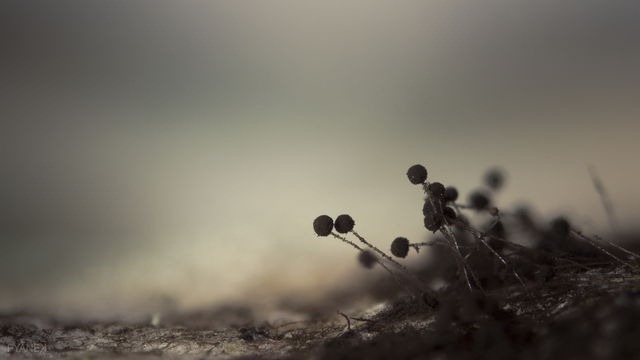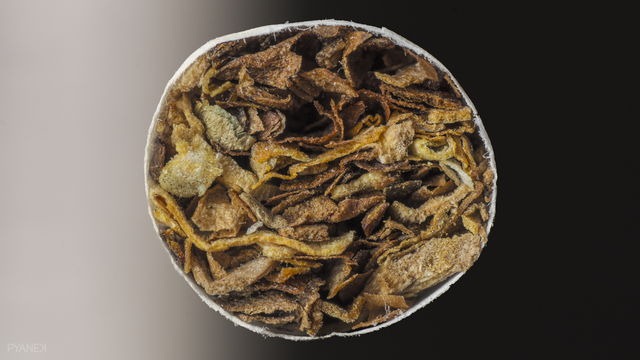 See if you can try guessing what the objects shown in these photographs are.
After the success of his first, hugely viral short film, anonymous artist, photographer and musician Pyanek is back with the second video in the Amazing Worlds Within Our World series. The video was made by putting together macro photographs of common household objects and foods to create stunning, yet jarring imagery, and finally setting it to an eerie soundtrack scored by the artist himself.
You can find out if your guesses were correct by watching the video at the end of this post.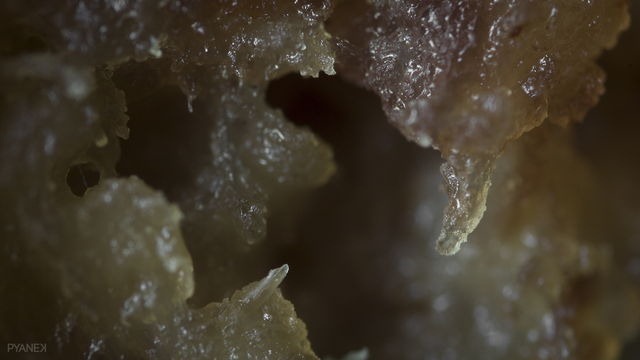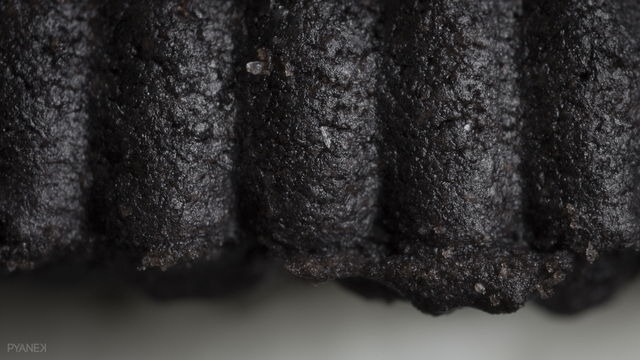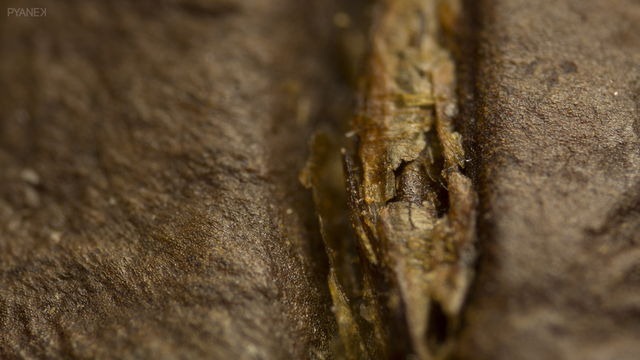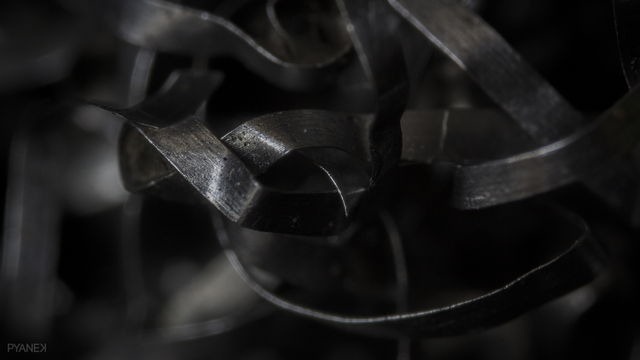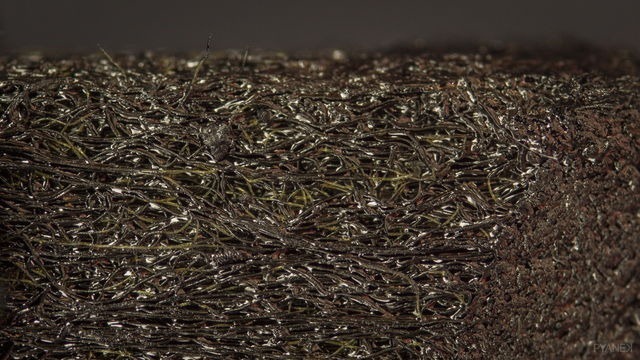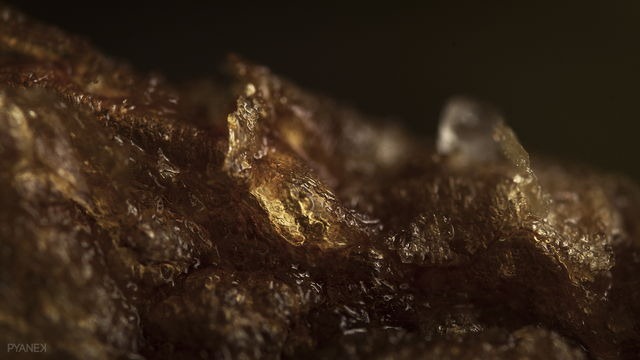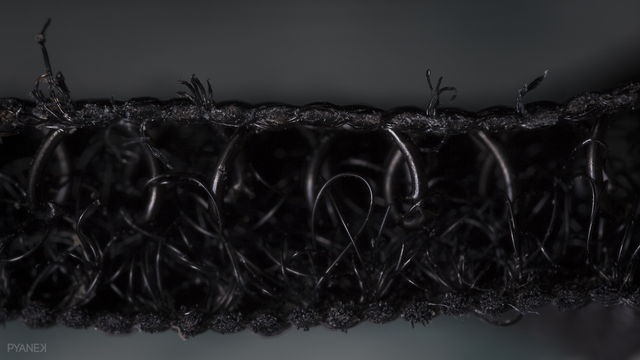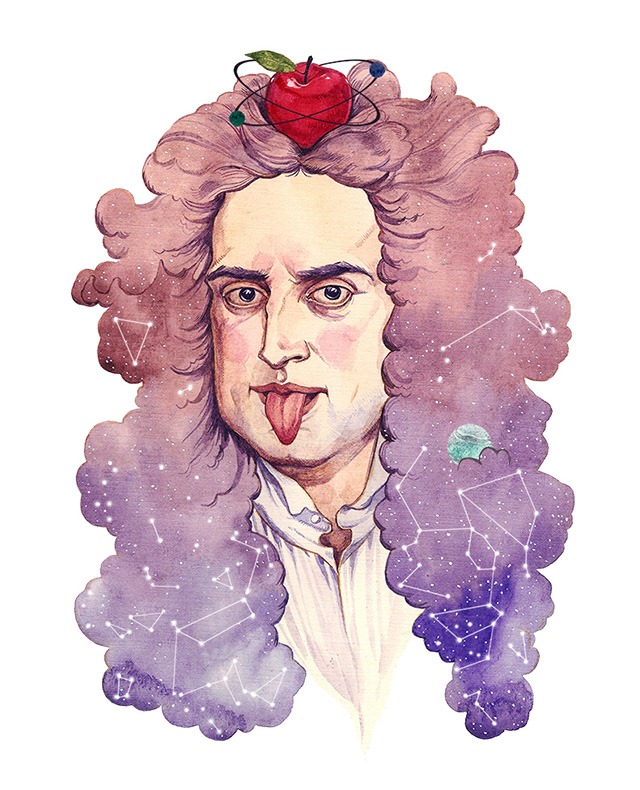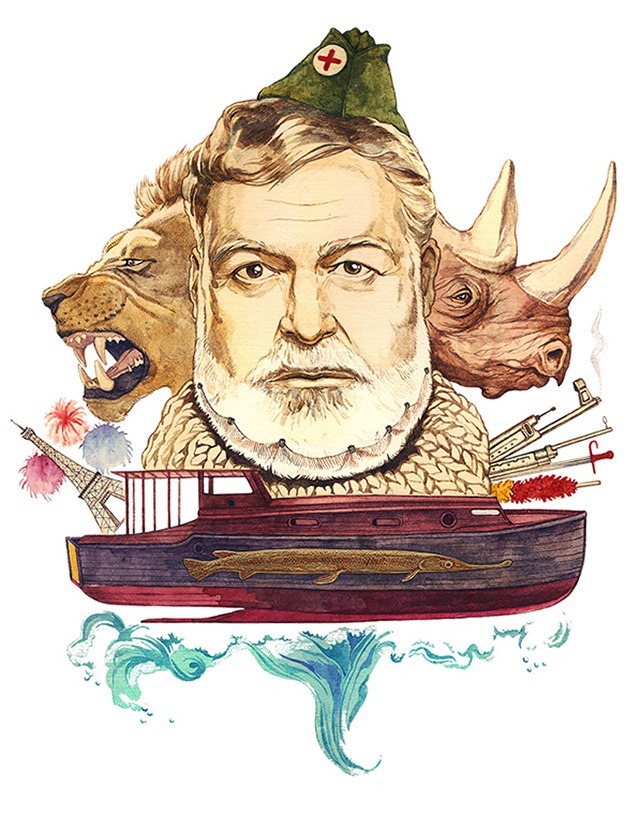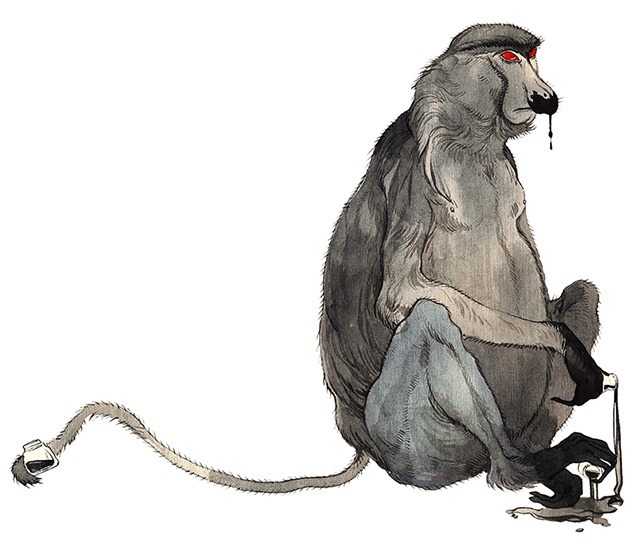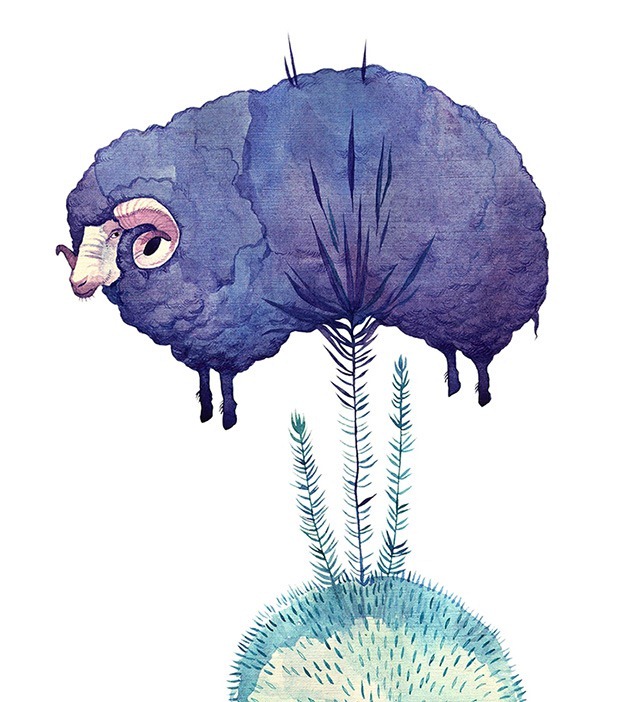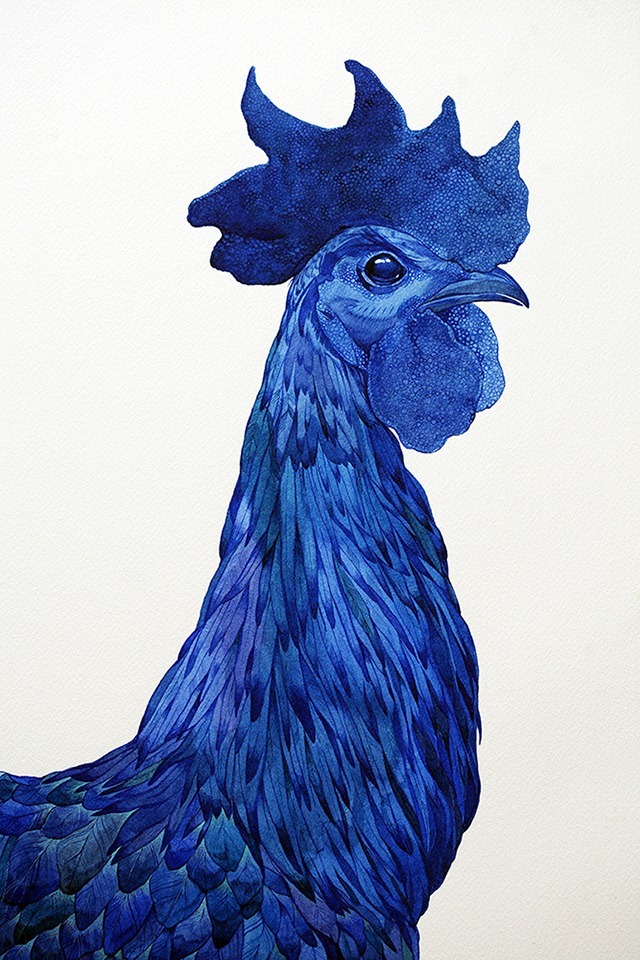 Check out these beautiful watercolor illustrations by Asya Lisina, an illustrator based in Russia. The artist infuses her colorful artworks with her wry sense of humor to great effect.
A graduate of the Russian Academy of Arts, Lisina says that she lives in a little village in the Russian woods with two dogs, a cat and a spiny mouse. She adds that she likes "northern landscapes, food, pigs, silly jokes and watercolor." Lisina is the co-founder of a small studio called DeerFoxBureau, and is also represented by the famous Art. Lebedev Studio in Russia.
You can see more of her works at her site, and her Instagram.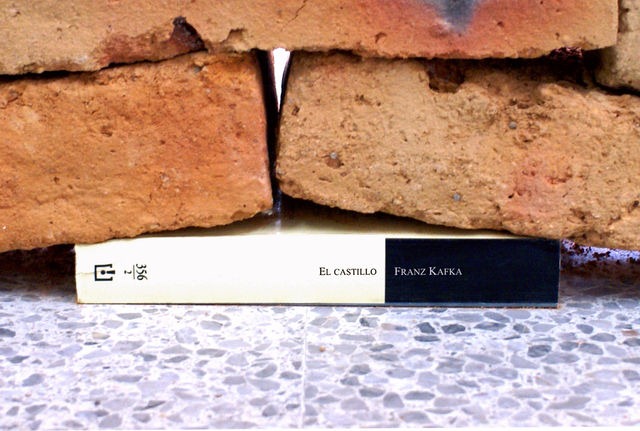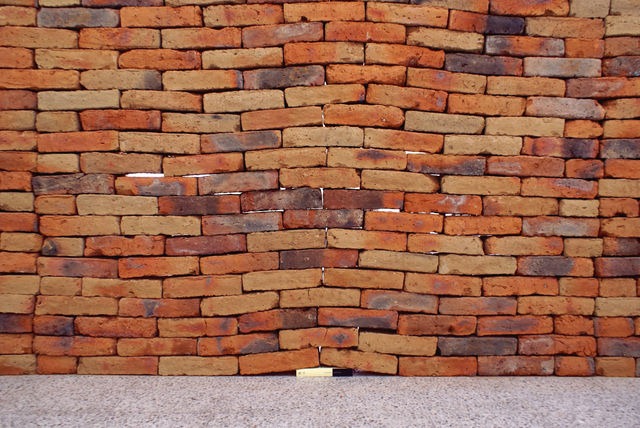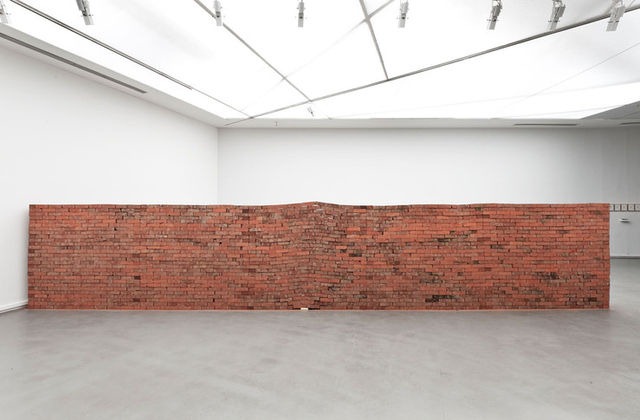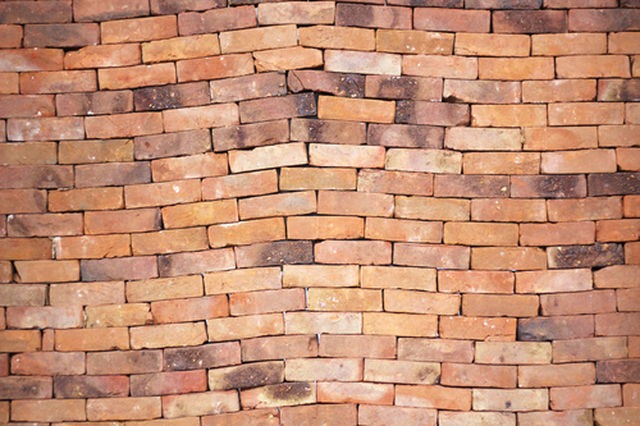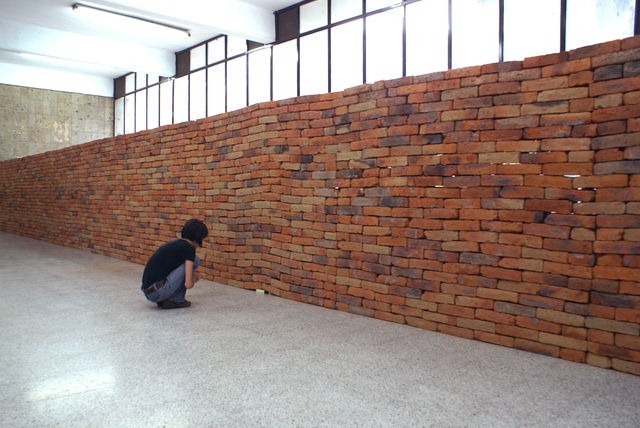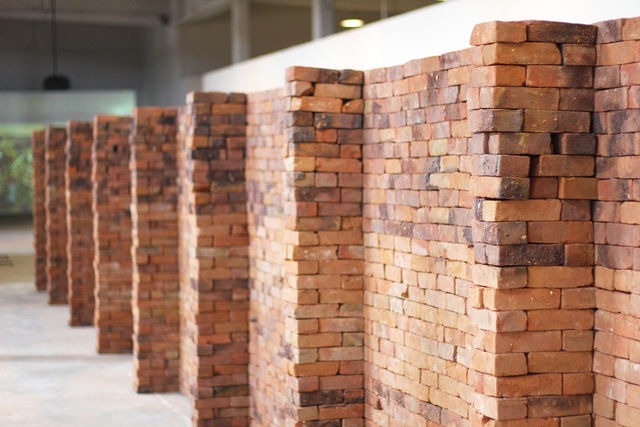 Sometimes a picture can speak a thousand words. Mexican artist, Jorge Méndez Blake's stunning art installation 'The Castle' uses Kafka's book of the same name as its centerpiece to drive home the message. The  installation draw parallels to the book's themes of man's constant, but brave struggle against a much more powerful force.
[via Supersonic Art]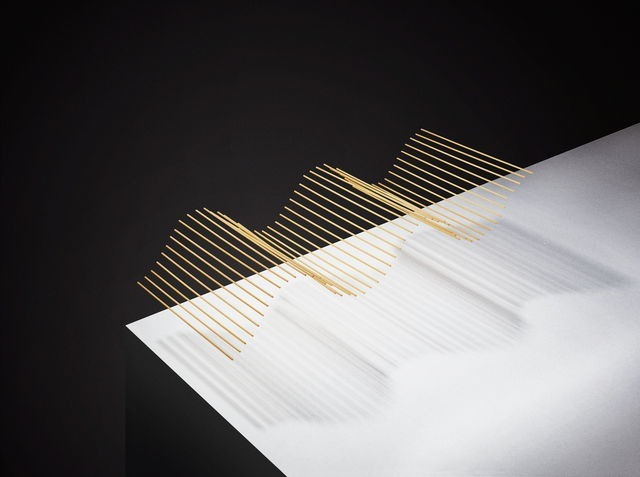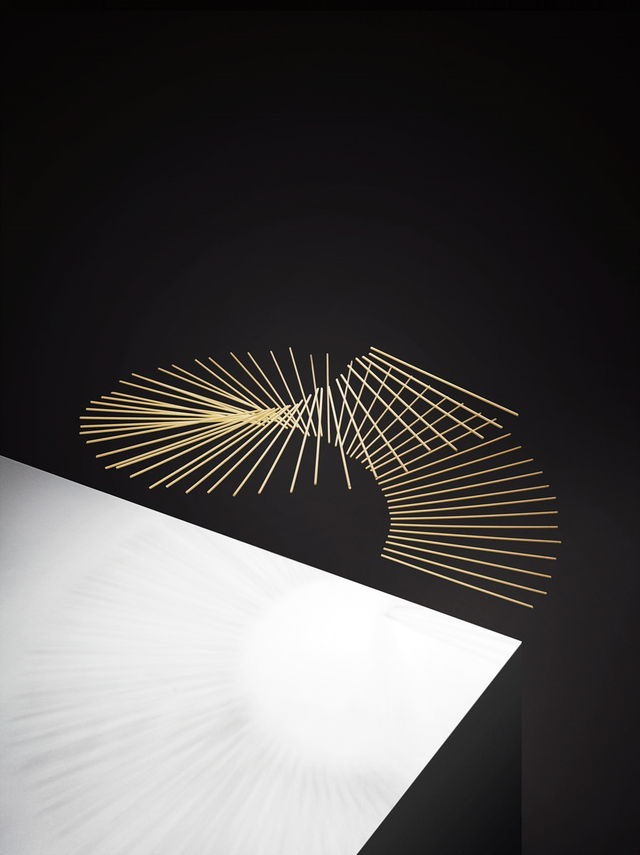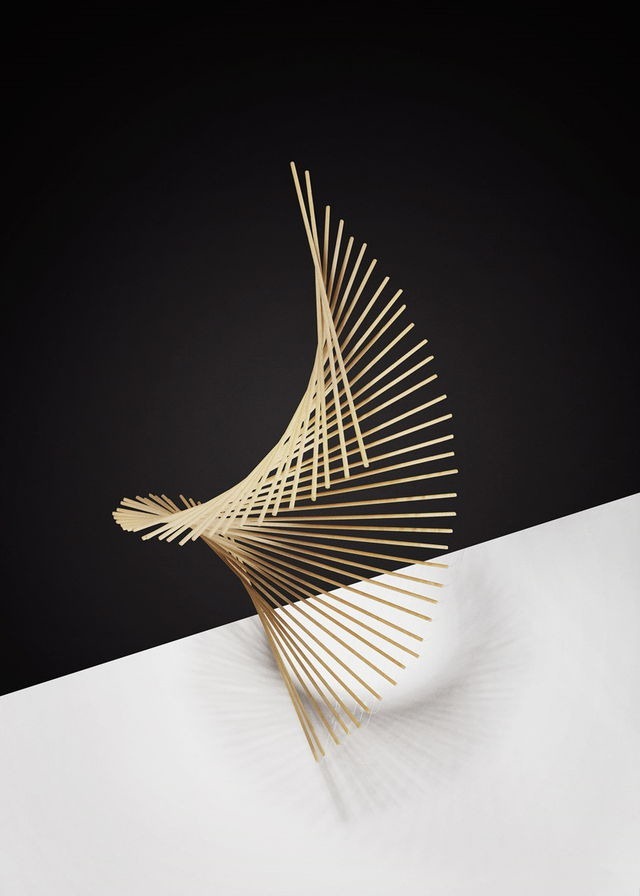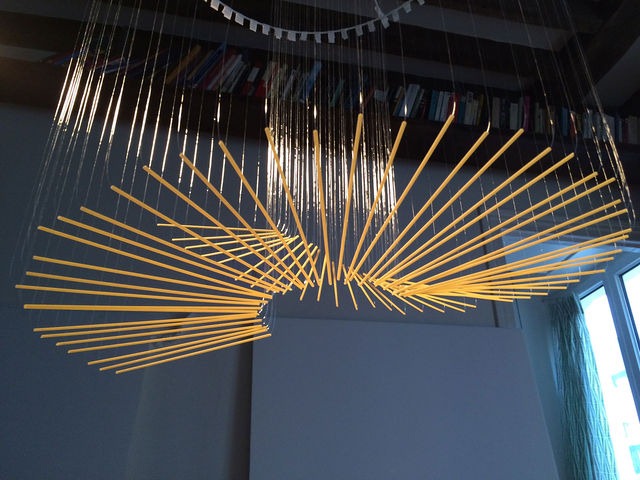 Swedish photographer Olle Bengtsson turned boring mathematical equations into something visually interesting with his fun Italian Mathematics photography project. Using over 900 meters of thread, Bengtsson painstakingly suspended sticks of spaghetti in midair to "plot" the intricate 3D graphs of math equations. The photographer says that the final images are the "results of the formulas complexity and the products simplicity."
Olle Bengtsson lives in Paris, and works as a graphic designer/art director at an advertising agency. You can visit his website and also follow him on Instagram to see more of his wonderful-abstract creations.
Hit the jump to see some more 'behind the scene' images of the making of the project.
Click here to continue reading 'Mathematical Graphs Made Using Spaghetti by Olle Bengtsson'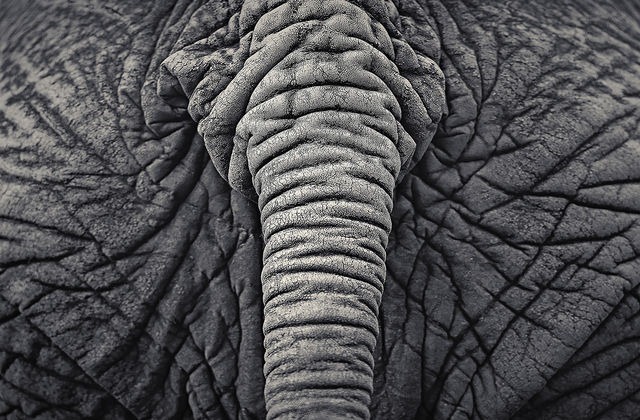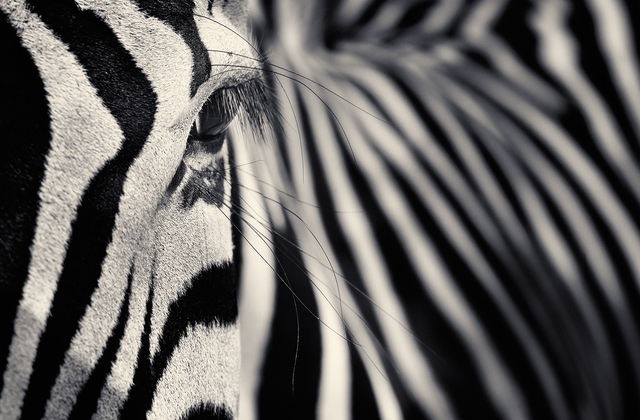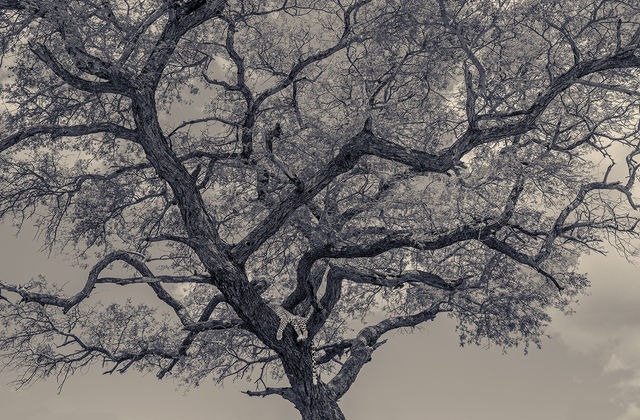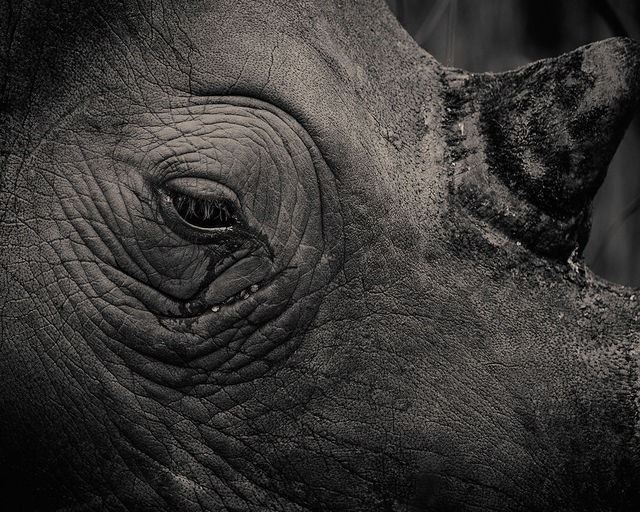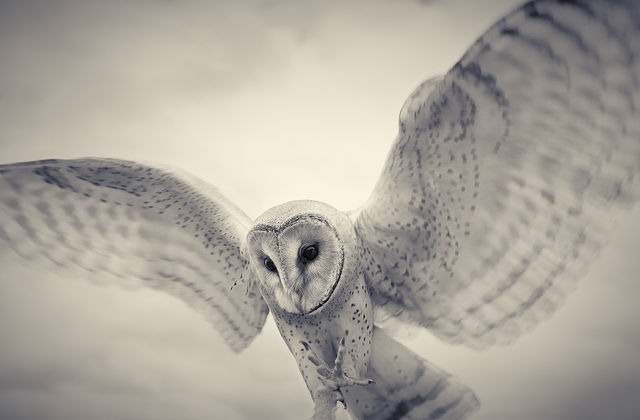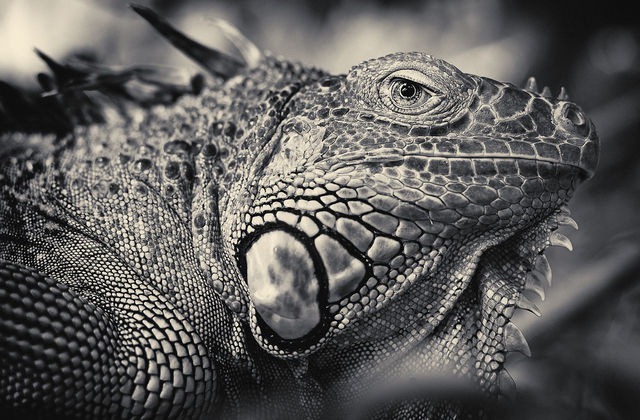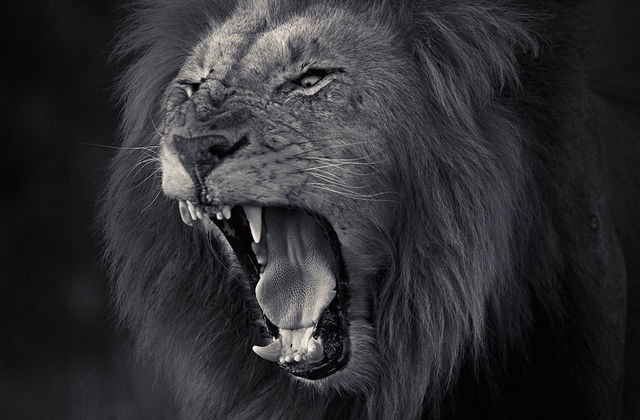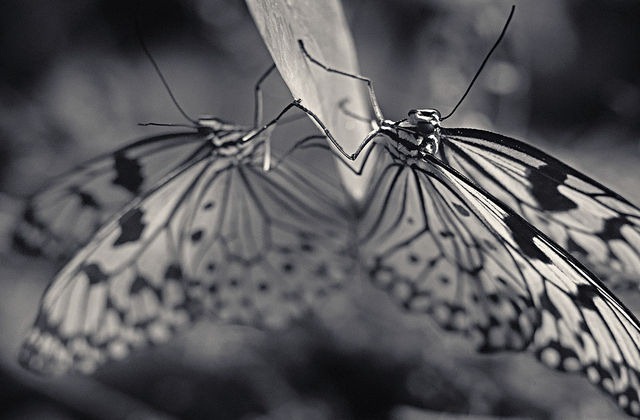 Creatures I is a series of evocative black and white photographs of wild animals shot by Antti Viitala. Viitala's brilliant use of a desaturated palette gives his images a stark, yet sublime touch. A Finnish-born photographer, Viitala divides his time living in Helsinki and Cape Town in South Africa.
Apart from his website, you can find more of his photography on Behance, Facebook and Instagram.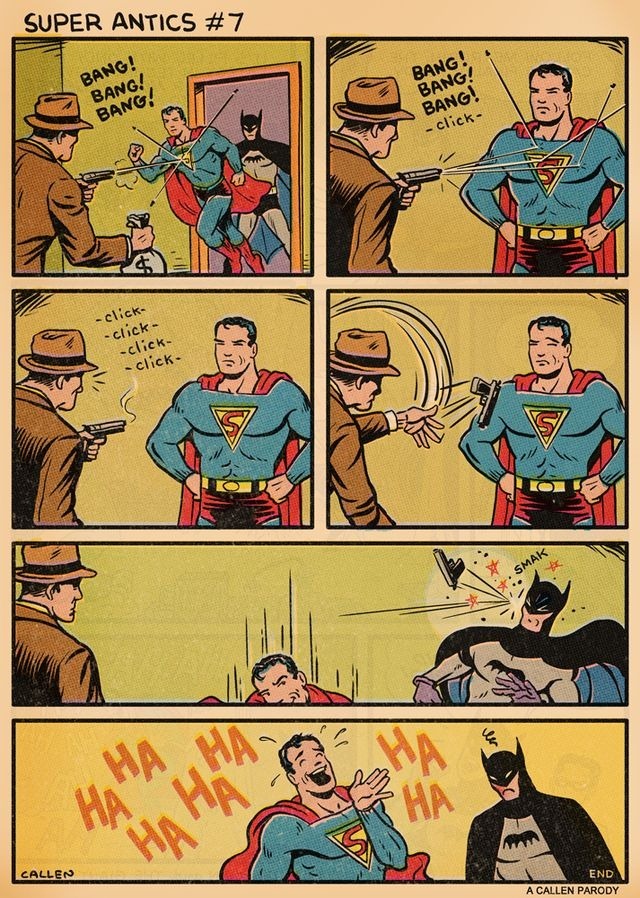 An original illustration by cartoonist Kerry Callen.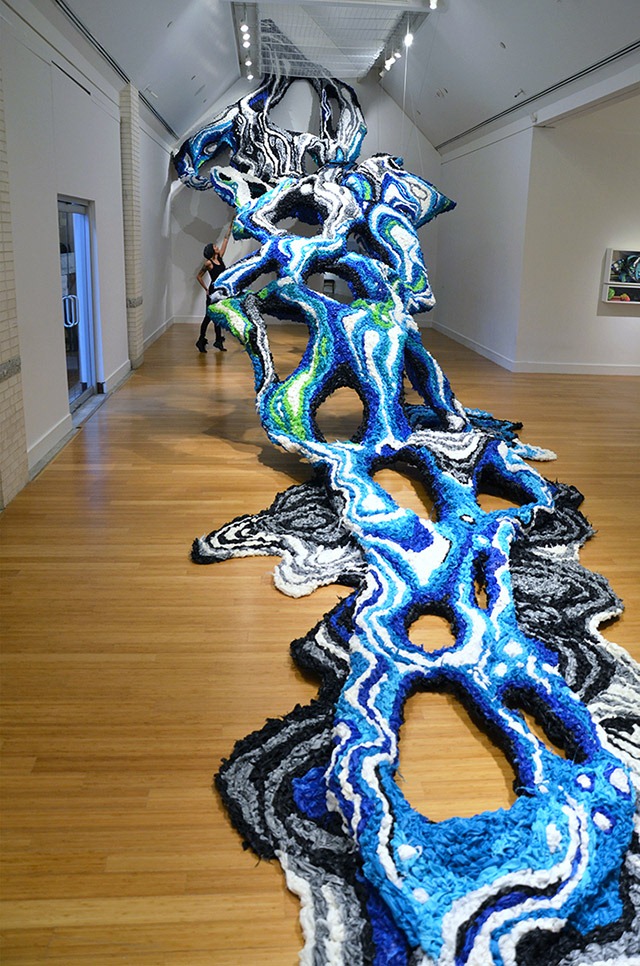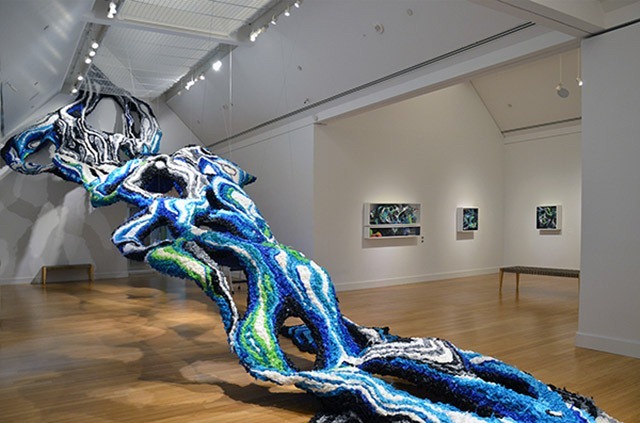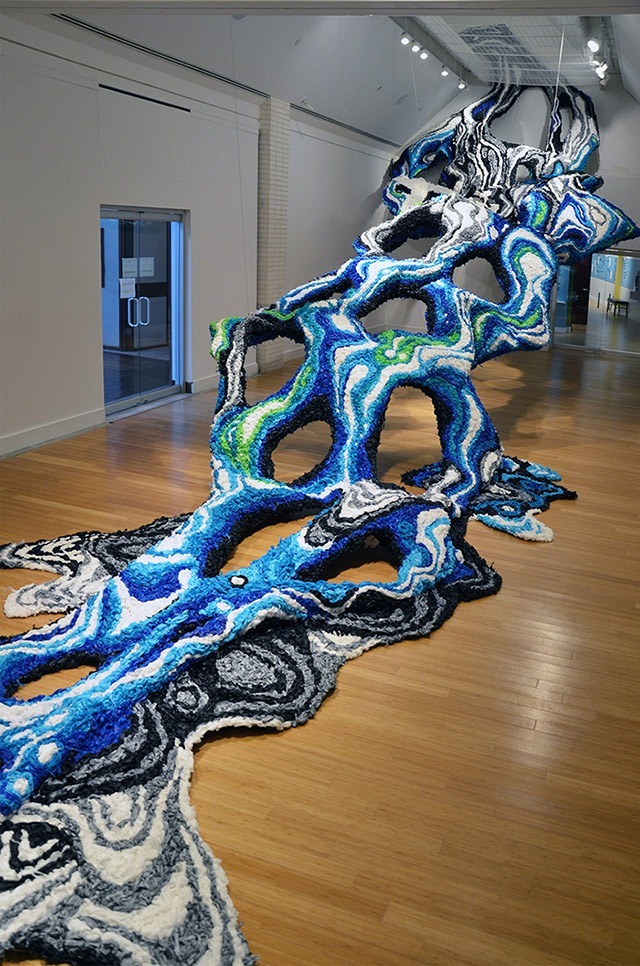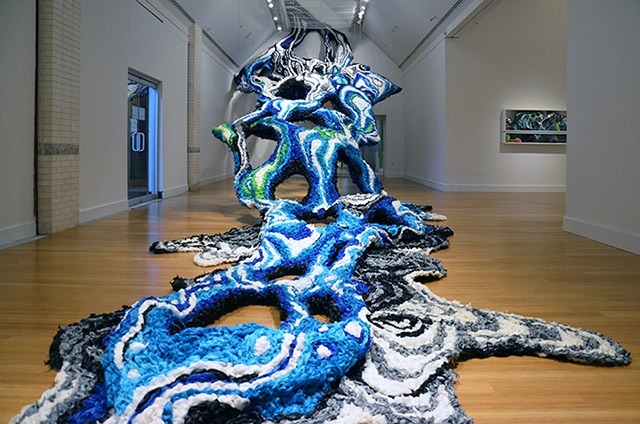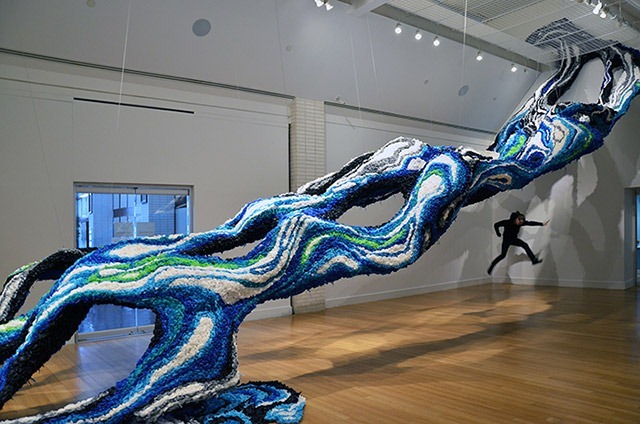 "Alluvion," a large-scale art installation, was created by artist Crystal Wagner specifically for her ongoing exhibition at the Virginia Museum of Contemporary Art. The artist put together her awe-inspiring piece over the course of two weeks, using material like party table cloth and chicken wire.
The artist says:
Architecture and context are the substrate and flow is the catalyst. "Alluvion" is a flood. It explores the potent transformative qualities of water as it reorganizes the space around it. Using simple everyday materials to emulate exotic forms and structures that populate the surface of the earth, it's point of origin examines the space where the outside flows in and focuses on the relationship between manufactured worlds and natural ones.
The installation will be on view until the 17th of April, 2016. You can visit the artist's website to see more of her incredible installations and other artwork.
You can also follow her on Instagram and Facebook to stay updated.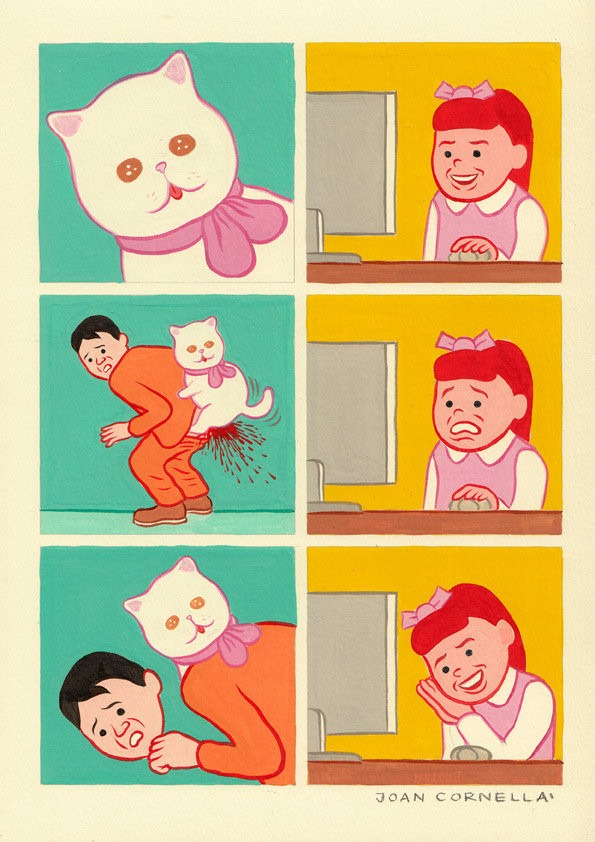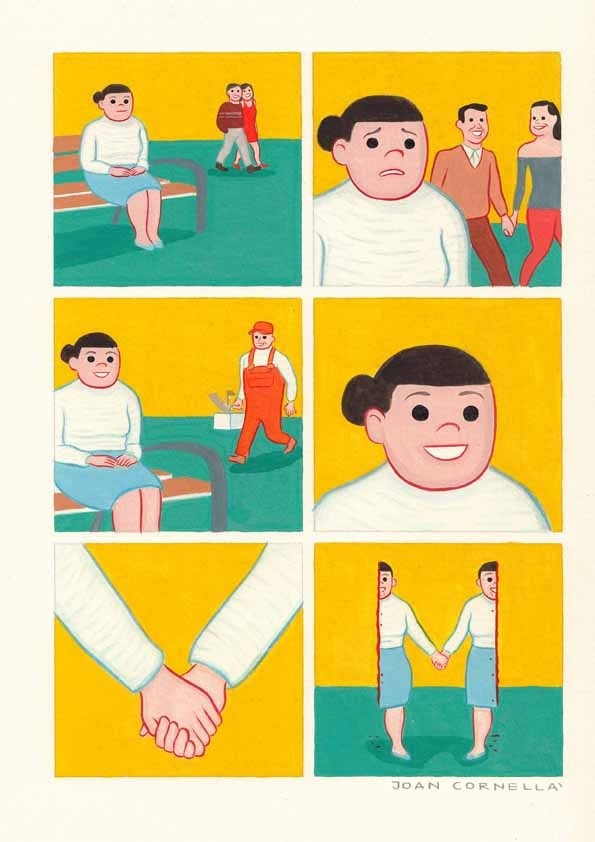 Chances are that lot of you folks might have already seen Barcelona-based illustrator Joan Cornellà's debauched, yet hilarious comic strip illustrations. The artist has millions of followers on Facebook and other major social networks, who just can't seem to get enough of his quirky strips. The San-Francisco-based Spoke Art gallery is hosting a solo exhibition by Cornellà, which features select original illustrations by the artist.
Working primarily in comics, this month's show explores the twisted world that Cornellà has so carefully crafted for us. Through simple, wordless imagery, Cornellà is able to effectively convey all that he sees humorous, no matter how taboo.
The show will have its opening on Thursday, March 3rd, with an evening reception with the artist in attendance at the Spoke Art gallery in San Francisco. The illustrations will be on view till Saturday, March 26th, 2016. You can visit Spoke Art's website for more details. Here are a few more illustrations for your viewing pleasure.