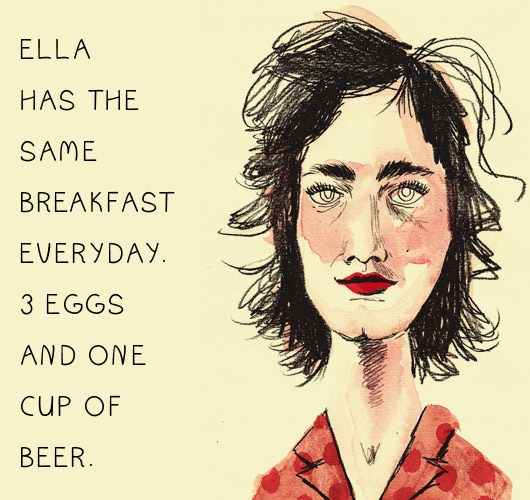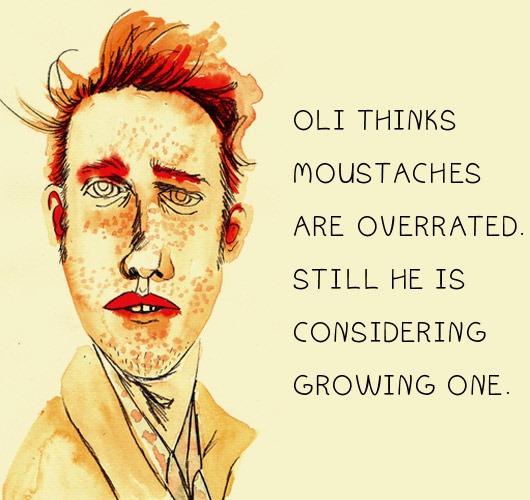 Over on her blog, Sandra Reichl, an Austrian art director/ illustrator, posts an endearing portrait of one of her many fellow Viennese inhabitants every day (or at least she tries to anyway).
Reichl draws these faces with a sense of fondness and warmth that one would normally reserve for close friends or loved ones. The illustrations are accompanied by a humorous fact about the person behind the face, which makes them even more endearing. Living in a city of 1.7 million beautiful people, would, in all probability mean that she will never run out of interesting faces to chose from for her art project.
Visit her A-Face-A-Day project to see more illustrations.
Check out few select illustrations for your viewing pleasure, after the jump.
Click here to continue reading 'A-Face-A-Day Project by Sandra Reichl'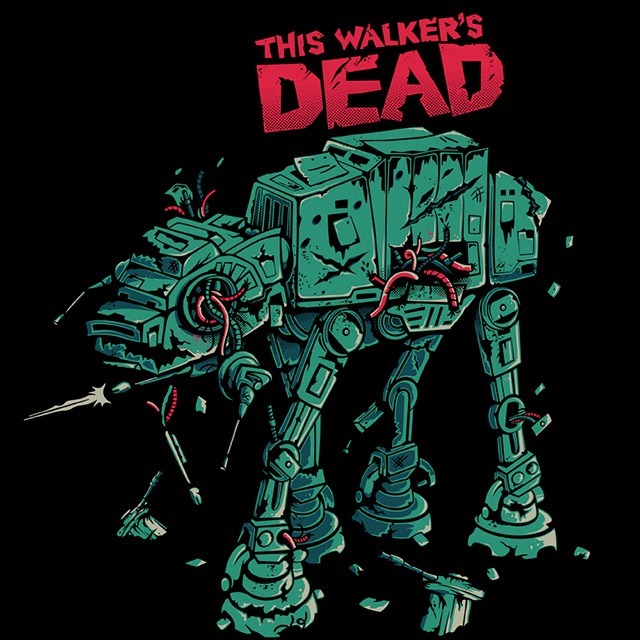 This Star Wars vs. The Walking Dead mashup tee, designed by artist victorsbeard, is available for $16 (for a limited time only) at NOWHEREBad.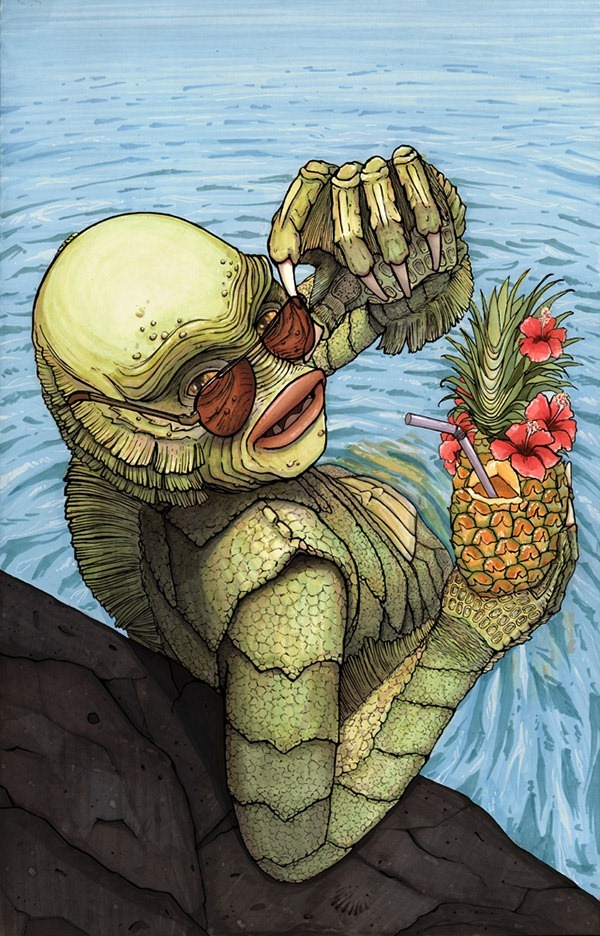 BLACK LAJUNE = the Gill-man from The Creature from the Black Lagoon + June]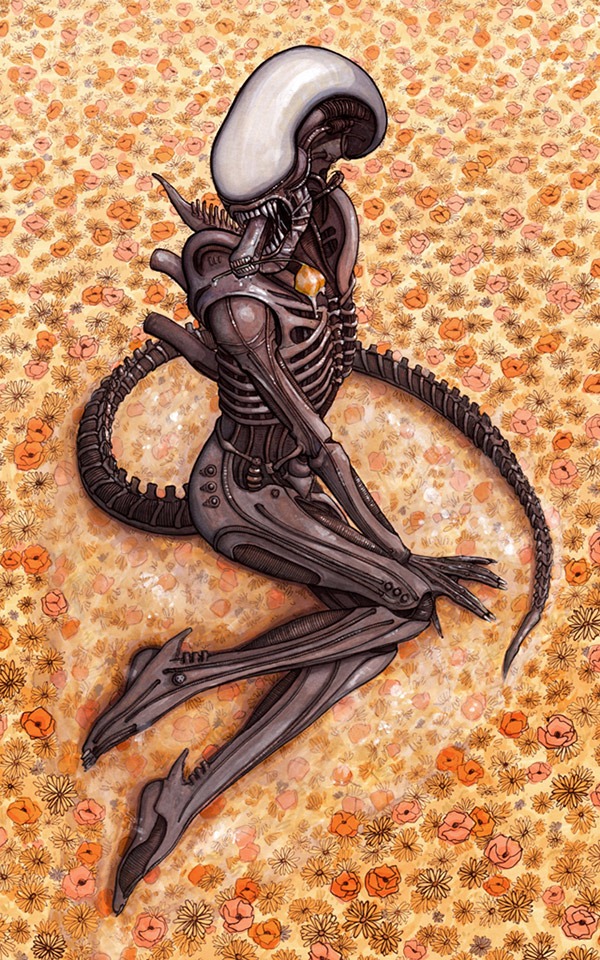 [ MAYLIEN = the xenomorph from Alien + May ]
Artist, illustrator and designer, Erika Deoudes's "The Calendar of Sexy Monsters" is a tongue-in-cheek, pinup style tribute to classic monsters of yore from pop culture.
The collection of 12 giclée prints features some of my favorite fiends like Gill-man from Creature from the Black Lagoon, Klaus Kinski's Dracula from Nosferatu the Vampyre, and Zuul from Ghostbusters.
There are six options for the sets (which include both collectible calendars and "calendarless" calendars, which are just prints) ranging from $30 to $160, and individual prints range from $5 to $21.
The artist promises that if you order the calendar and prints at her Etsy store before 3rd December, she will make sure that your stuff will be shipped to you by the 13th.
Visit her website to see more of her weird and wonderful illustrations.
Hit the jump to see more illustrations.
Click here to continue reading 'The Calendar of Sexy Monsters'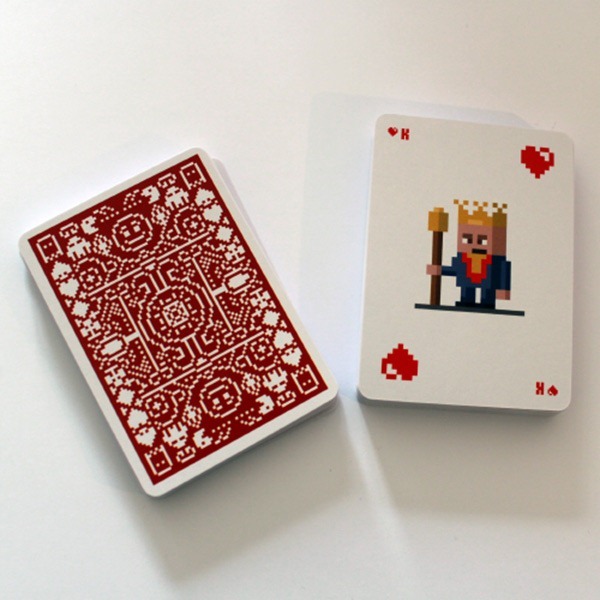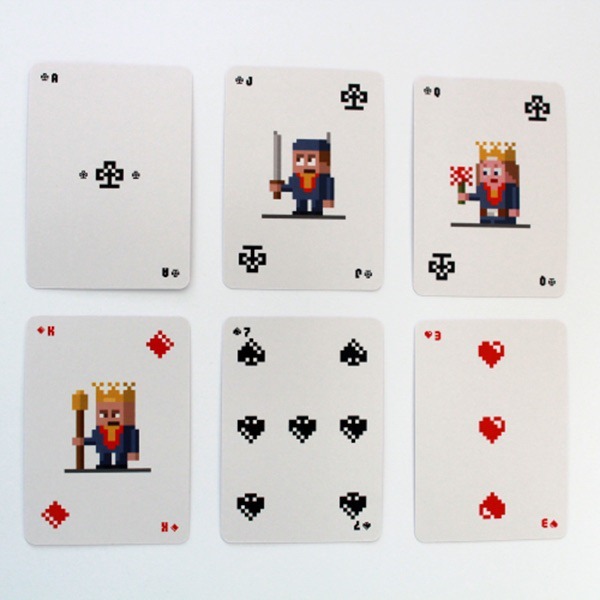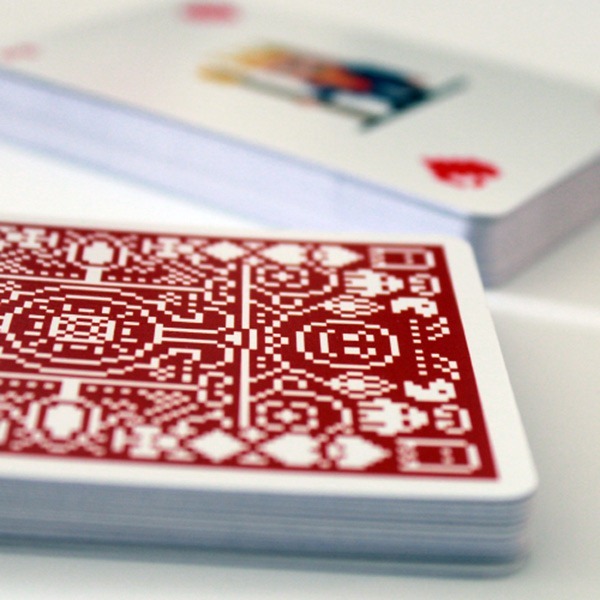 This totally desirable "Pixel Poker Cards Game" was designed by Nasc, a Paris-based Android developer who creates pixel art in his free time. You can get your hands on this playing cards set at La Fabrique du Geek for 16 € (approximately $ 21.50).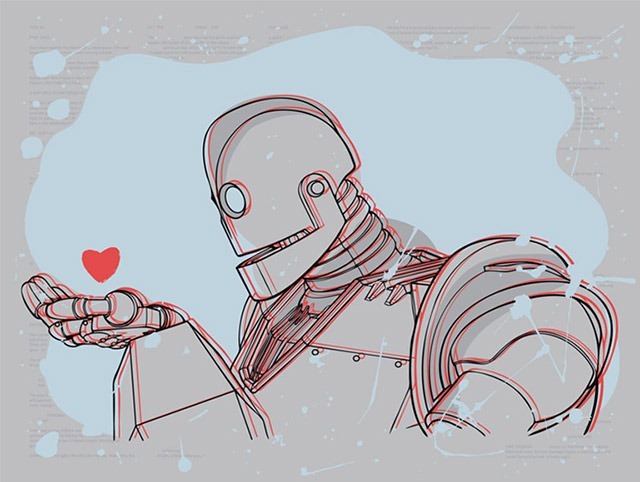 Artist Life Versa's new artwork is based on the cult favorite movie, The Iron Giant. The artist has made available 18" x 24" limited edition prints of the piece in "Gold" and "Silver". Printed using metallic inks on French paper, the prints will come hand signed and numbered by the artist.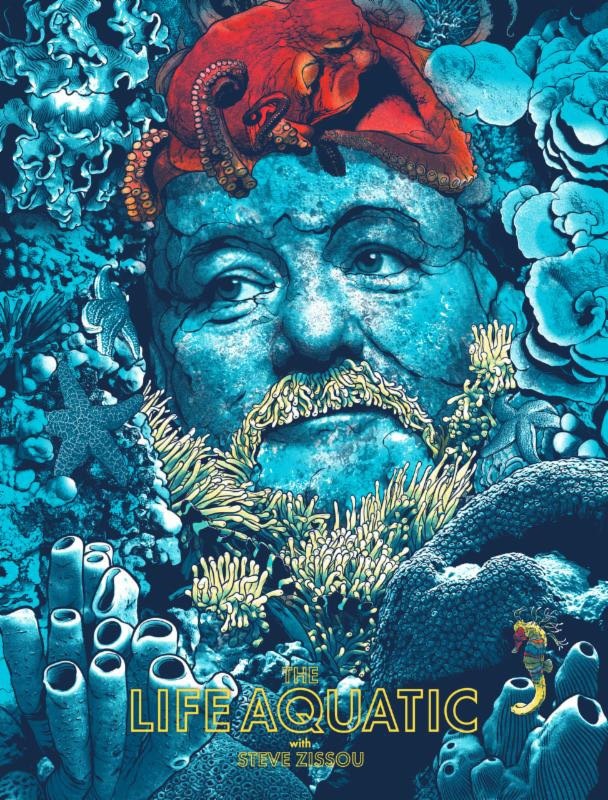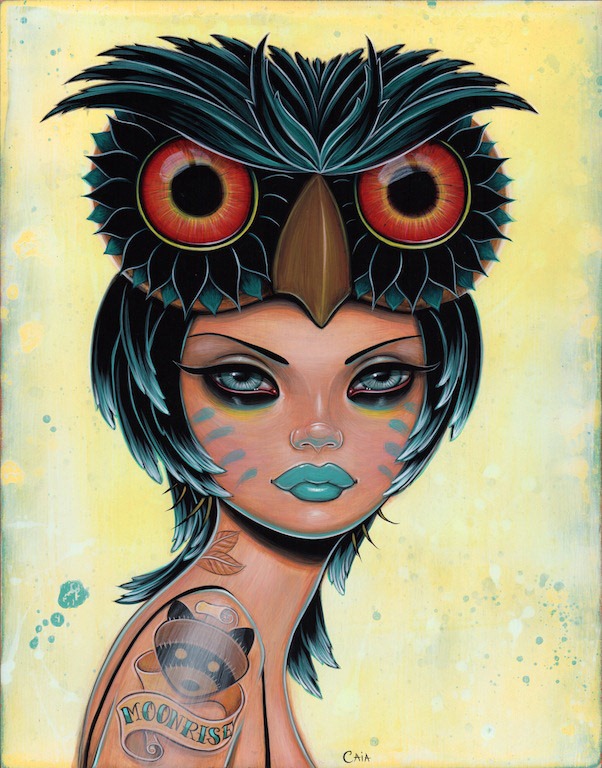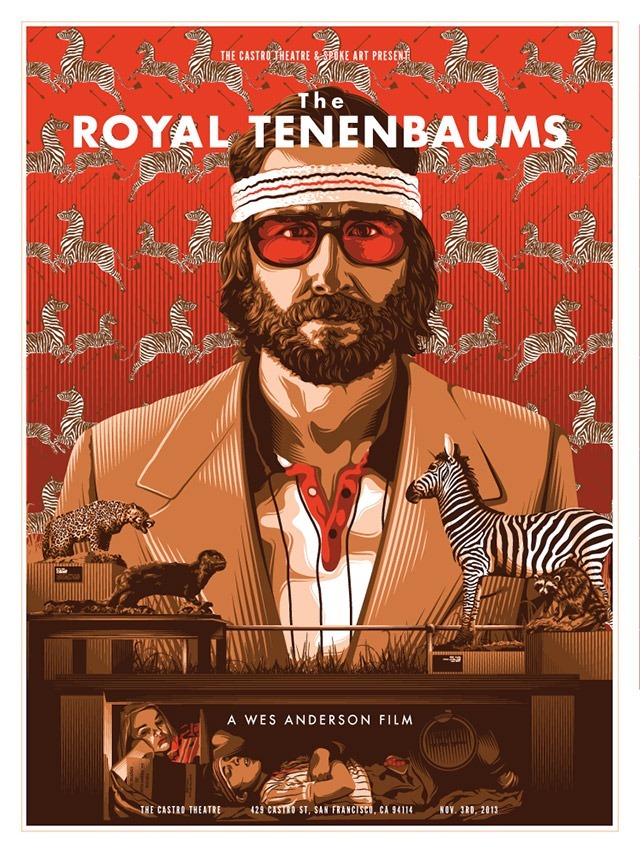 The San Francisco-based Spoke Art gallery is currently presenting the 4th annual art edition of "Bad Dads," their tribute to the culturally significant and influential cinema of director Wes Anderson.
The show, which opened on Halloween night, features the works of over 100 artists from around the globe, which have all been inspired by Anderson's films. A wide range of affordable original paintings, sculptures, and limited edition screen prints and posters have been now made available at the gallery's online store.
The show will be on view until November 23, 2013.
Visit Spoke Art for more details.
You can check out some preview images of the artworks, after the jump. Click here to continue reading 'Bad Dads: 4th Annual Art Tribute to the Films of Wes Anderson'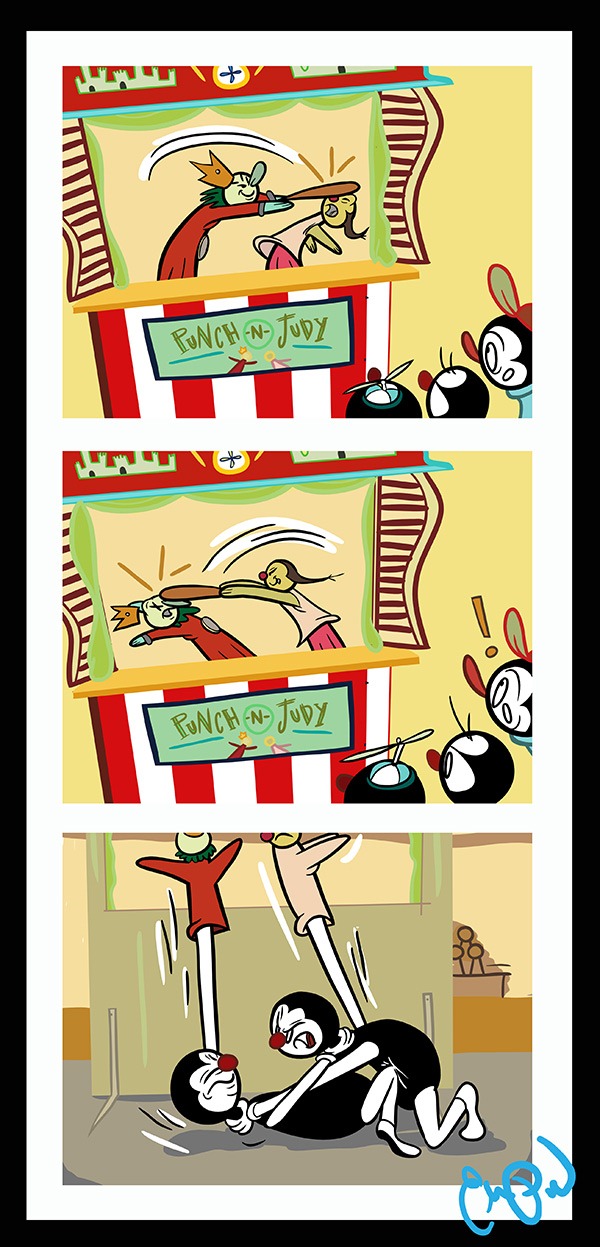 If you've grown up reading and enjoying the shenanigans in Mad Magazine's Spy vs. Spy, you will love these comic strips by Elana Pritchard, a Los Angeles-based cartoonist/animator. Pritchard, who considers E.C. Segar's Popeye and the cartoons of Fleischer Studios to be amongst her many inspirations, wanted her strips to be "a throwback to the times where comics had a broad range of expressions, poses, and emotions." 
At the moment, she is running an Indiegogo campaign to raise money to get the strips published in 24 page full color comic book. Contributors to the campaign will be able to receive goodies like signed copies, custom doodles and original drawings.
Link to Elana Pritchard's site | Indiegogo campaign page.
You can check out more strips, after the jump.
Click here to continue reading 'Don't Let This Happen To You – A Humorous Comic Strip'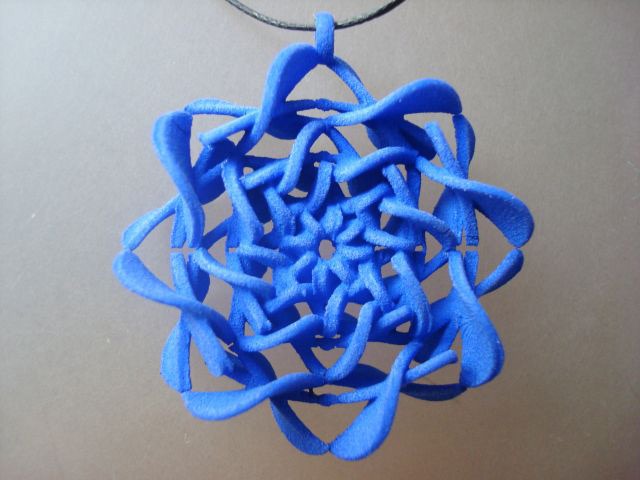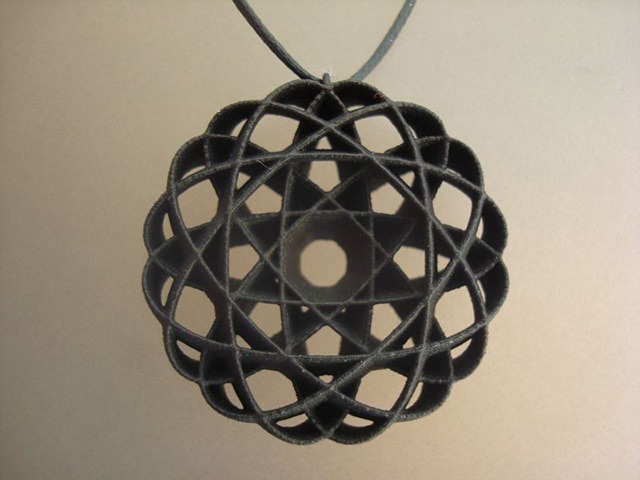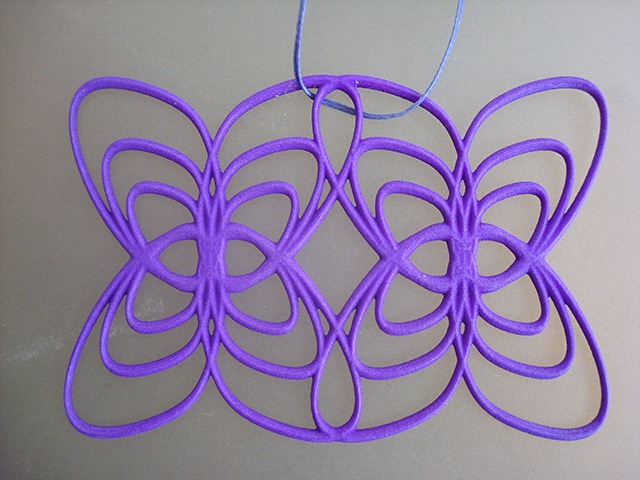 Aris Papamarkakis is an autodidactic jewelry designer based in Greece. He designs his intricately beautiful pendants using specialized programs, and then sends off the files to Shapeways to have them printed. Papamarkasis says that his inspiration comes mainly from two different sources – nature and mathematical art. Stars, butterflies and flowers are some of the recurring motifs in his works.
While his current pendants have been printed out using sintered nylon plastic (a strong and flexible polyamide material), he promises that he will soon be expanding his line to other materials like silver and gold. For now, you can buy his pendants at his online store.
Link to the designer's site.
You can check out more images after the jump.
Click here to continue reading '3D Printed Jewelry by Aris Papamarkakis'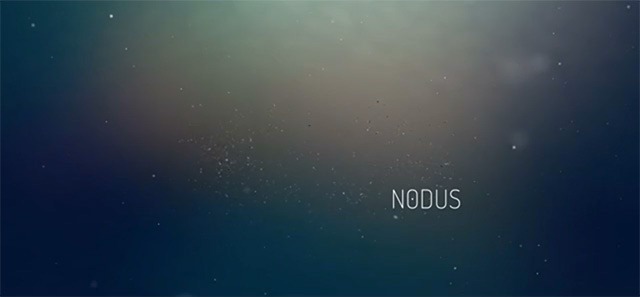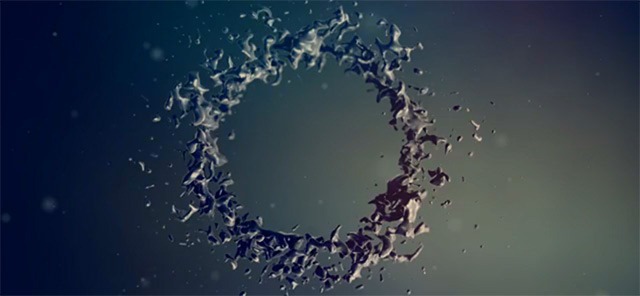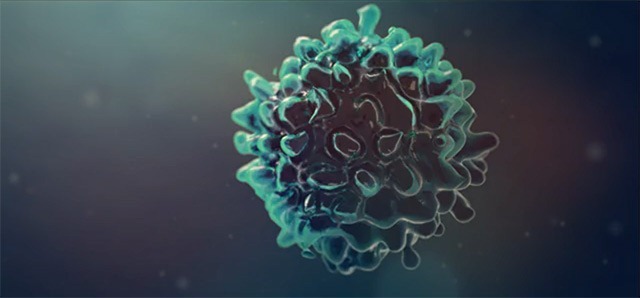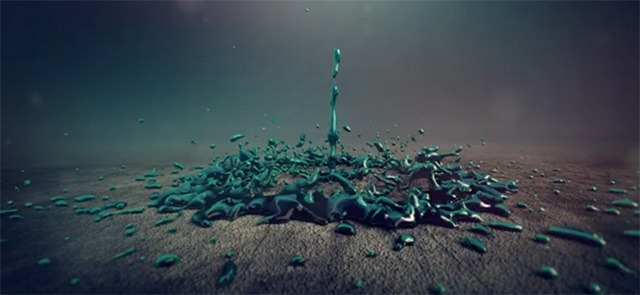 Simonas Šileika, the creator of NODUS, wanted the animated film be a symbolic manifestation of the circle of life through reincarnation. Using artist Art G's evocative track, Šileika has created a stunning visual piece which throbs and pulsates in time with the music's beat.
Link to NODUS from Guliveris on Vimeo.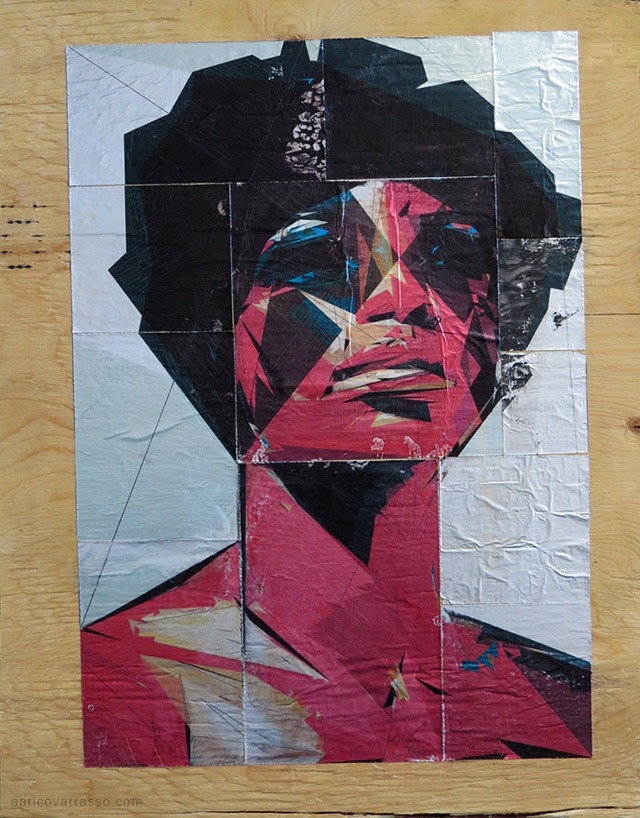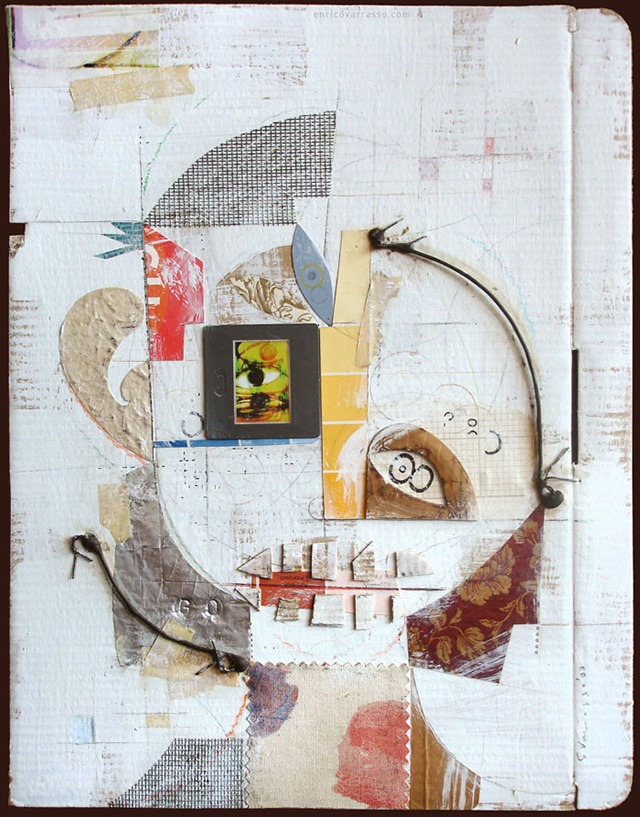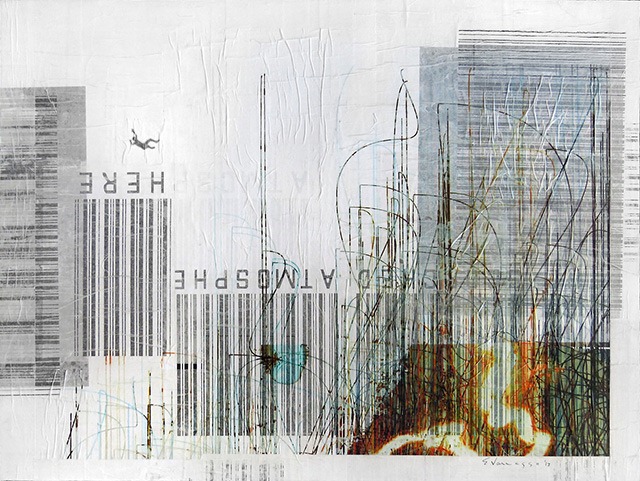 These lovely and surreal mixed media artworks were created by Enrico Varrasso, a freelance illustrator and artist based in a small town near Toronto, Canada. After having graduated from the Ontario College of Art in 1989 with diploma in Editorial Illustration, Varrasso started creating illustrations for a wide variety of reputed magazines and design studios.
While I found the illustrations in his portfolio to be colorful and eye-catching, his mixed media artwork completely fascinated me with their abstract shapes and patterns which are masterfully blended with his digital art.
I asked him to tell me more about his creative process, and he replied, saying:
My mixed media art usually involves some of my digital art, vellum paper, acrylic paint, old car manuals oil stick, pencil, matte medium…sometimes there's some silver foil and found book/magazine imagery that I tear out or make copies of with my copier/printer. All of this is placed on either illustration board or plywood.

I usually work in layers of imagery using the digital artwork I've printed out onto vellum or grab the torn pages from the old books and magazines. after placing a layer of images down with the matte medium I like to push the artwork aside to dry and start the process again on another piece…I usually work on a few at a time. the following day (usually) I like to come back to the art with fresh eyes and assess where it's at. I continue the same process again with whatever material I feel is needed for the piece. Once again I set it aside for a day so that it can be viewed with fresh eyes. at this point I usually add some final touches with my oil stick, pencils and paint.
Varrasso counts artists like Marcel Duchamp, Paul Klee, Gerhard Richter, Pablo Picasso, Andy Warhol, amongst his many influences. He confesses that things are never easy when one is a freelancer, but he just wouldn't have it any other way as he loves what he does for a living.
He sells select illustrations and mixed media works from his extensive portfolio (both original as well as prints) at his online store on Saatchi Online. He also undertakes commissions, and those of you who are interested can get a custom piece done in his signature style.
Link to Enrico Varrasso's site | Tumblr.
You can check out more of his mixed media pieces after the jump. I've also included a few of his digital collages for your viewing pleasure.
Click here to continue reading 'Enrico Varrasso's Beautiful Mixed Media Assemblages'