Two young men take on each other in a cartoonish fight, which gets more hilariously fantastic with each passing second.
Hmmm…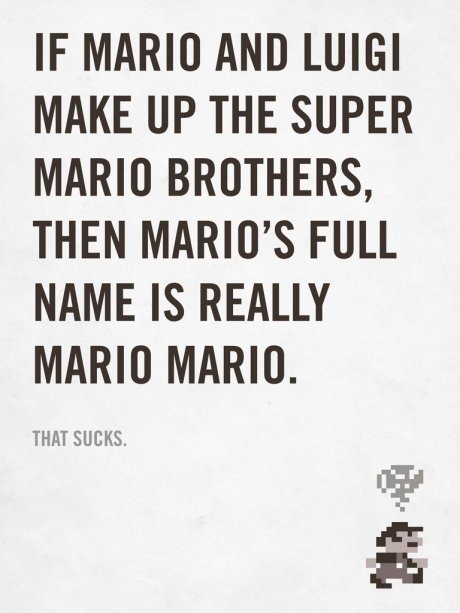 [via My Modern Metropolis]
Update: The video has been taken down on Vimeo (probably due to copyright issues). Video is up, again
A 500+ scene, visual ode to the films of Pixar Animation Studios, by video mash-up whiz, Leandro Copperfield.
The Beauty of Pixar from Javier on Vimeo.
Watch The Beauty of Pixar on Vimeo.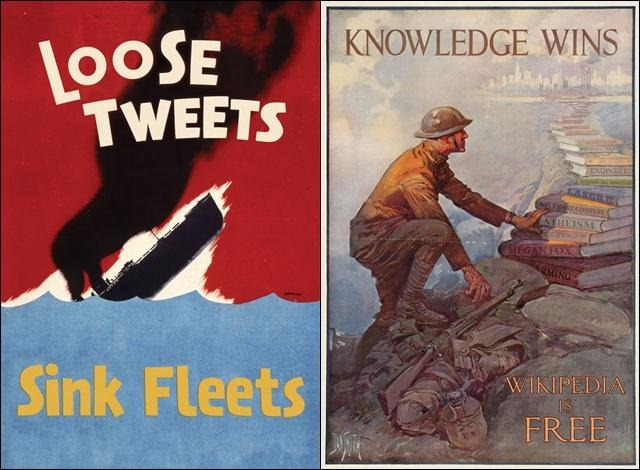 WWII posters with a modern twist.
Printed on heavyweight, 100% cotton-rag paper, using archival pigment inks.
Something I shot over the weekend, with my trusty Nikon D50. The paint damage on the car is the handiwork of my hyperactive 3 year old.
Image released under a CC Sharealike 2.0 License.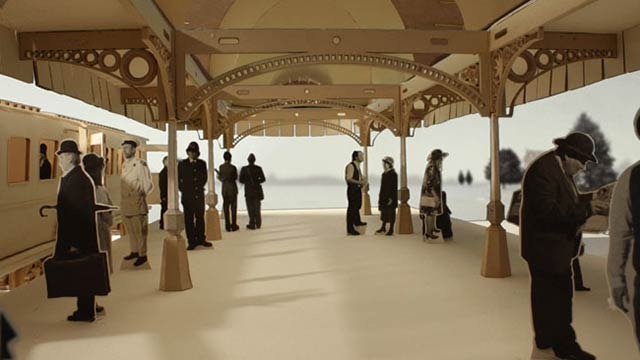 If you are tired of over-done CGI animated films, watching Train of Thought will prove to be a pleasant change. The charming little film was made by Leo Bridle & Ben Thomas, two graduates of The Arts Institute at Bournemouth.
The makers say that the paper models used in the film were animated by hand, and later composited using software. The short was awarded the 'Best Experimental Animation' prize at Animex 2010.
You can watch the film after the jump.
Continue reading 'Train of Thought – A Brilliant Animated Short Film'
Yep. You don't mess with the Bat!
[via The Presurfer]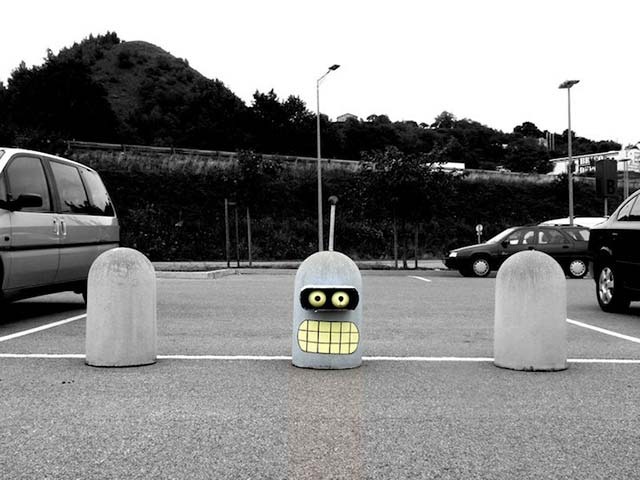 French artist OaKoAK letting his stunning imagination run riot on a parking block, somewhere in the streets of France. Visit his site to see more of his creativity.