Matt Relkin's Abstract Paintings
Artist, photographer and musician, Matt Relkin, shared some images of his fantastic abstract paintings. Visit his site to check out more of his art, music, and photography. He also has a blog, which he updates regularly.
More images after the jump.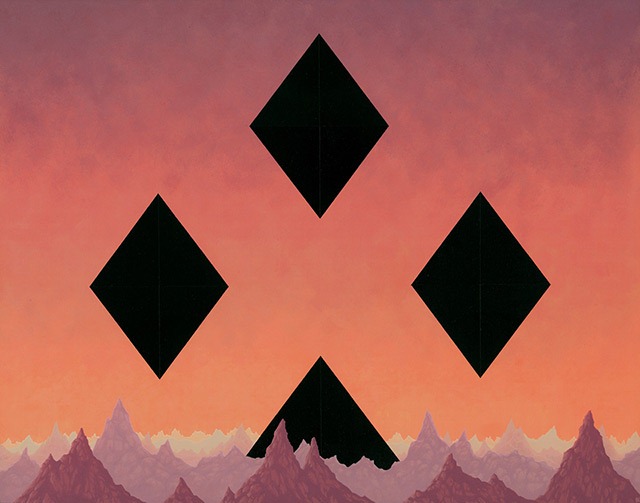 Link to Matt Relkin's site.
More posts about:
Abstract Art
,
Matt Relkin
,
Paintings