New Ballpoint Pen Art by Kenneth Lee Flannery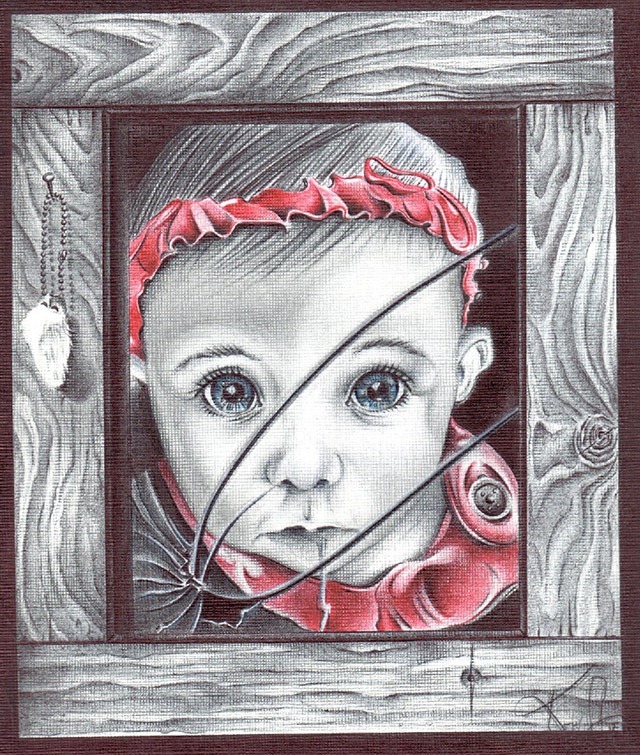 "Reflection of You" is a lovely new piece by Kenneth Lee Flannery (previously), a self-taught artist who is currently incarcerated in a Californian prison facility. As you can very well imagine, Kenneth creates his beautiful artwork under a lot of constraints, having access only to the ink cartridges of ballpoint pens that are rarely allowed past the facility's mail room.
If you are interested in this piece or any of his other artwork, please contact the artist's wife, Linda Mansfield at [email protected].
More posts about:
Ballpoint Pen Art
,
Kenneth Lee Flannery