Surreal Photo Series Depicts Animals Indulging in Drunkenly Human-Like Behavior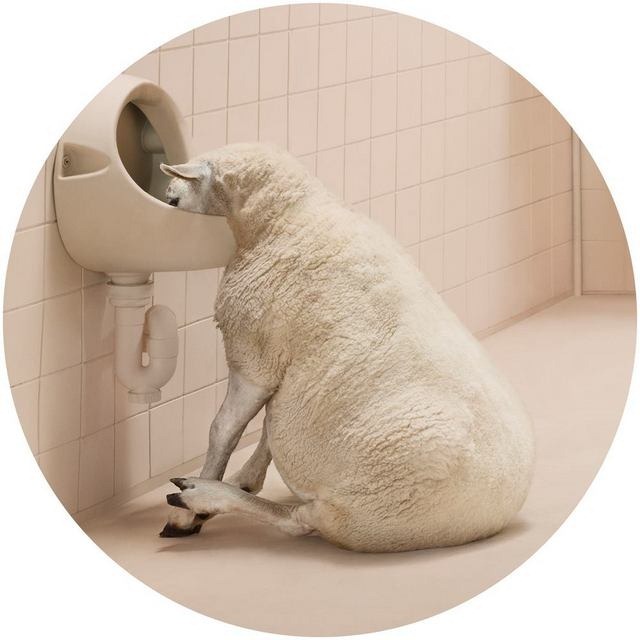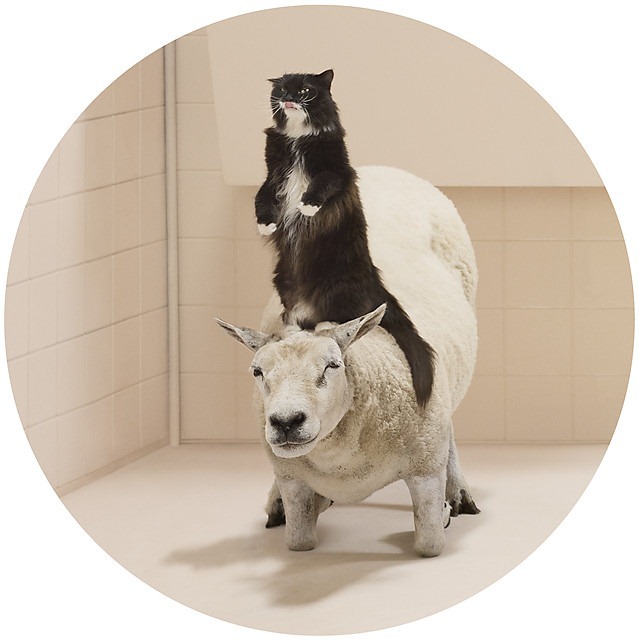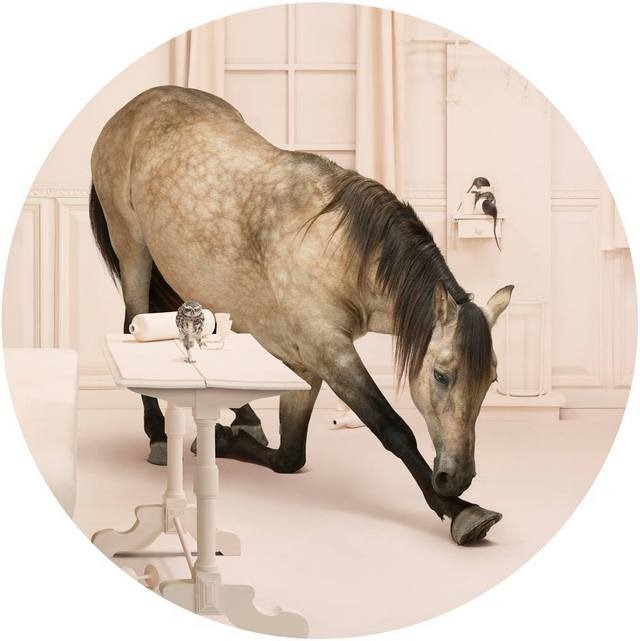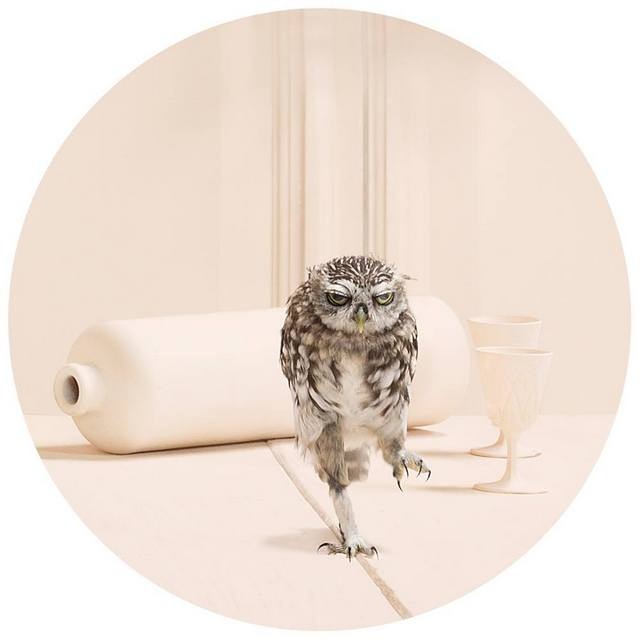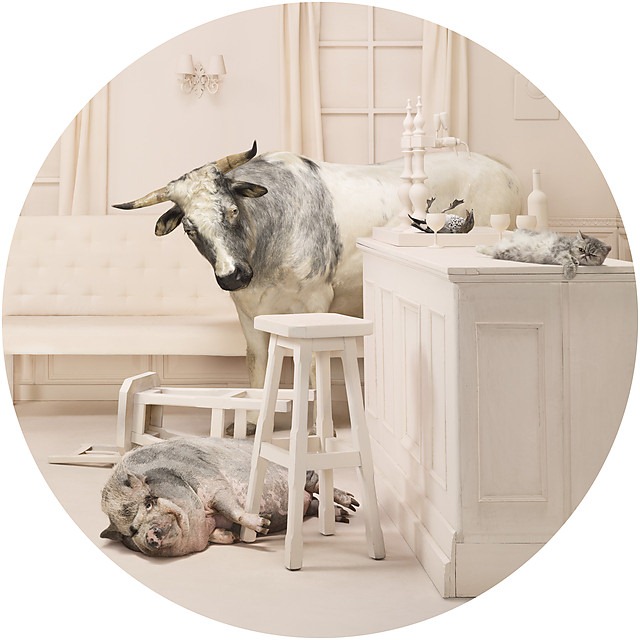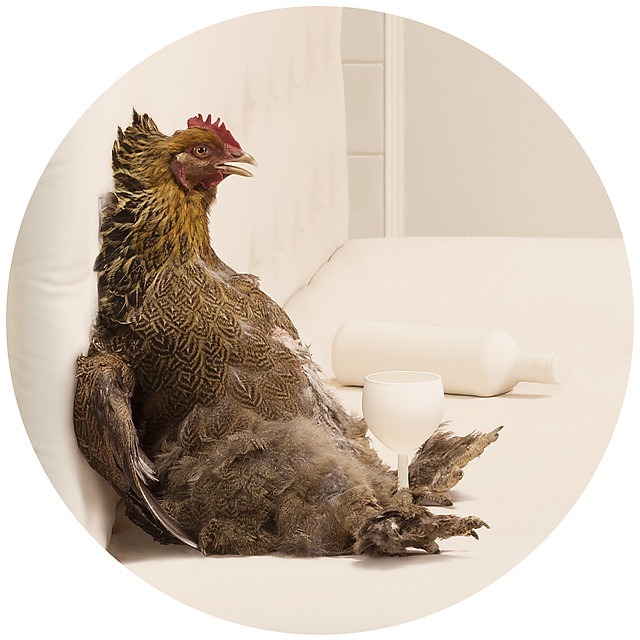 With her subversive photo series 'ANIMALCOHOLICS,'' photographer Frieke Janssens humorously tackles society's casual acceptance of alcohol and the regressive animal-like behavior which rears its ugly head once people are drunk. The result is a "large, surrealist panorama in which she takes alcohol out of its human context, capturing imagined animals in a state of intoxication that one might see in a bar."
Based in Brussels, Belgium, Frieke Janssens has had a love affair with photography starting at an young age. She creates arresting visual narratives with her images which grab hold the interest of the viewer. Despite being quite busy doing commercial work for numerous creative agencies and corporations, Jannsens finds the time for her personal projects with a sociological angle.
You can find more of her photography on her site and Facebook page.
[via Lustik]
More images after the jump.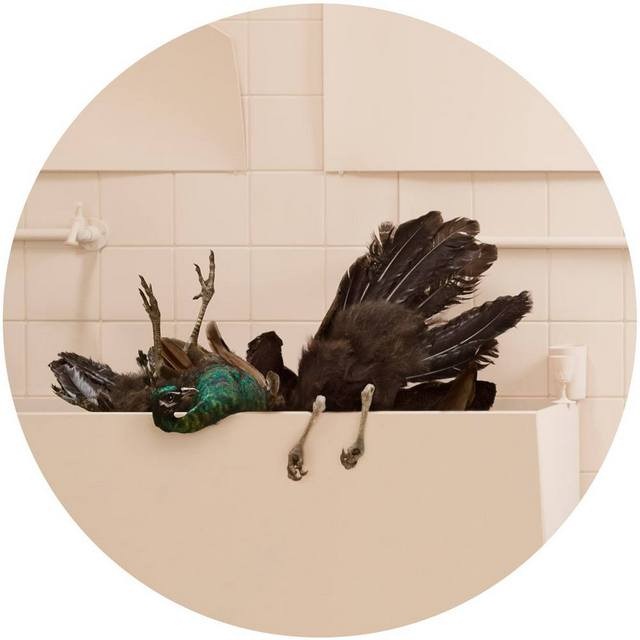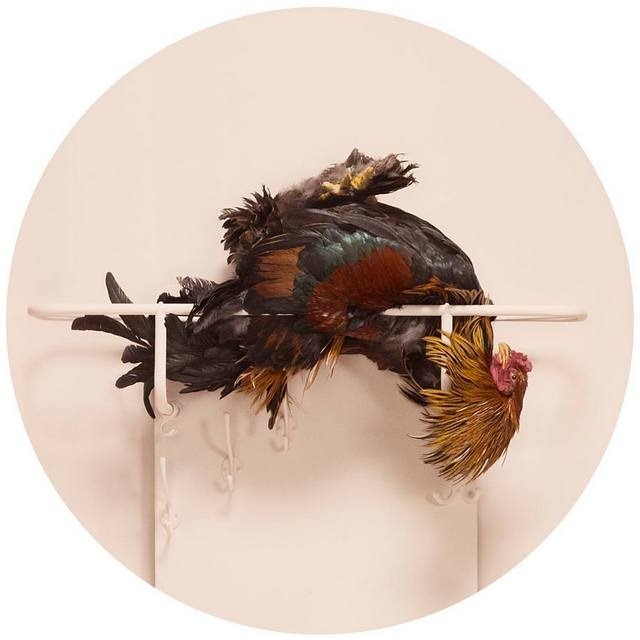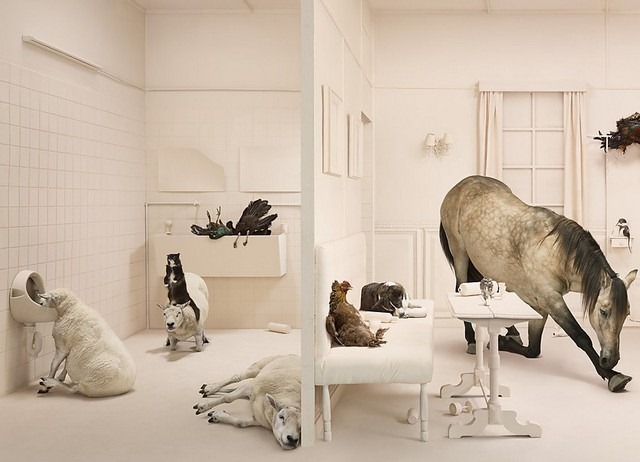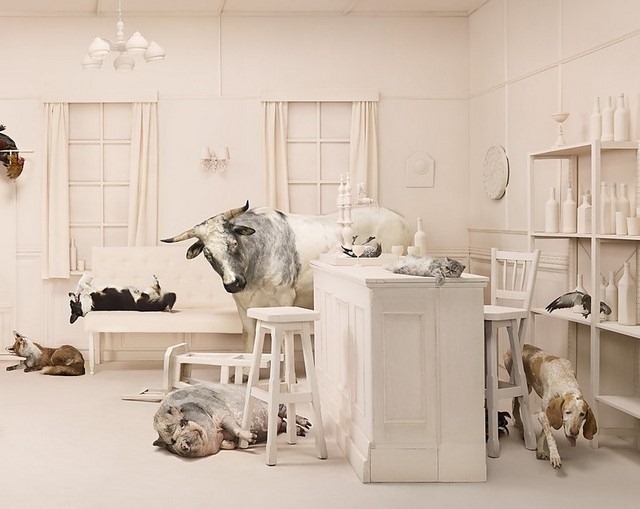 Save
More posts about:
Animals
,
Photo Series
,
Photography