Detective Comics - Covers Gallery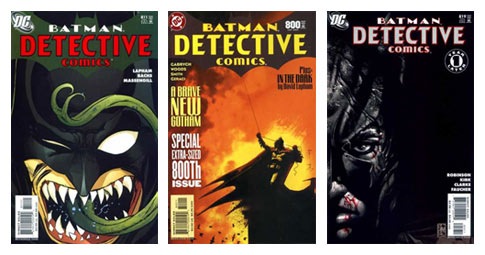 Detective Comics is the longest running comic book series in the United States. The series published by DC comics since 1937, was instrumental in introducing The Batman, one of the most iconic and enduring superheroes in comic book history.
The good folks at Cover Browser have put up an comprehensive online gallery with hundreds of Detective Comics book covers for our viewing pleasure.
More posts about:
Batman
,
Book Art
,
Comic Book Covers
,
DC Comics
,
Detective Comics