Beautiful Monochrome Photographs of Wild Animals by Antti Viitala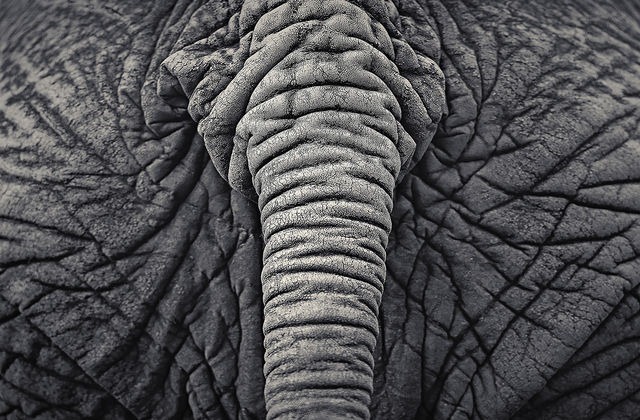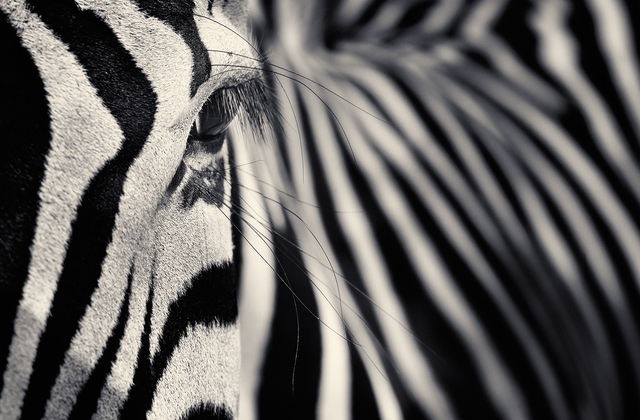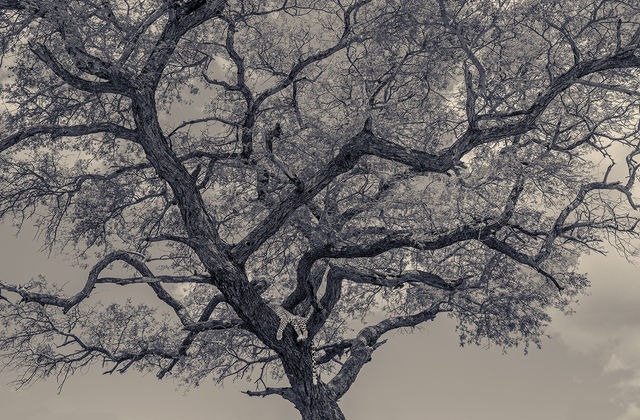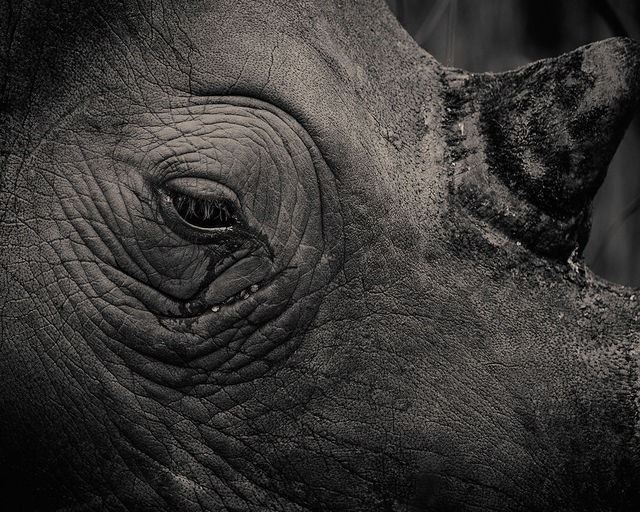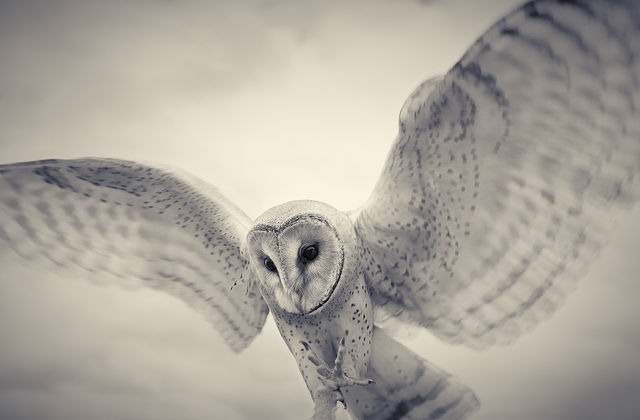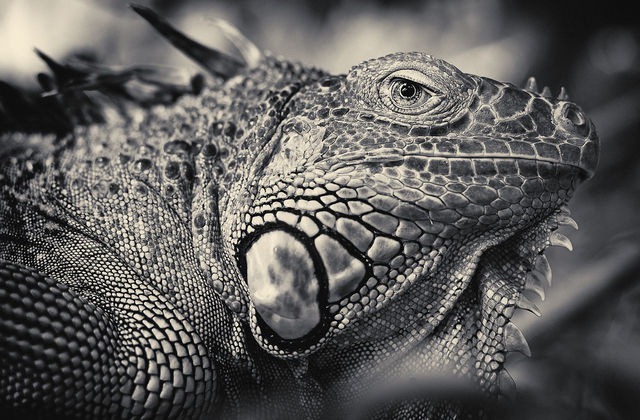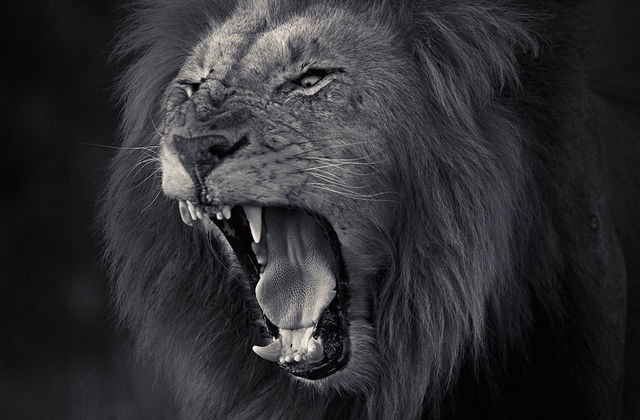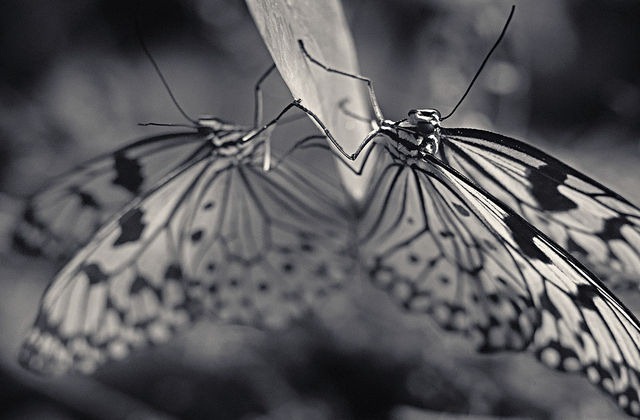 Creatures I is a series of evocative black and white photographs of wild animals shot by Antti Viitala. Viitala's brilliant use of a desaturated palette gives his images a stark, yet sublime touch. A Finnish-born photographer, Viitala divides his time living in Helsinki and Cape Town in South Africa.
Apart from his website, you can find more of his photography on Behance, Facebook and Instagram.
More posts about:
Animals
,
Antti Viitala
,
Creature