Richard Renauldi paired up complete strangers on the street to take part in his 'Touching Strangers' photography project. His only stipulation to his subjects was that they had to be touching each other in some manner, while posing for the photographs.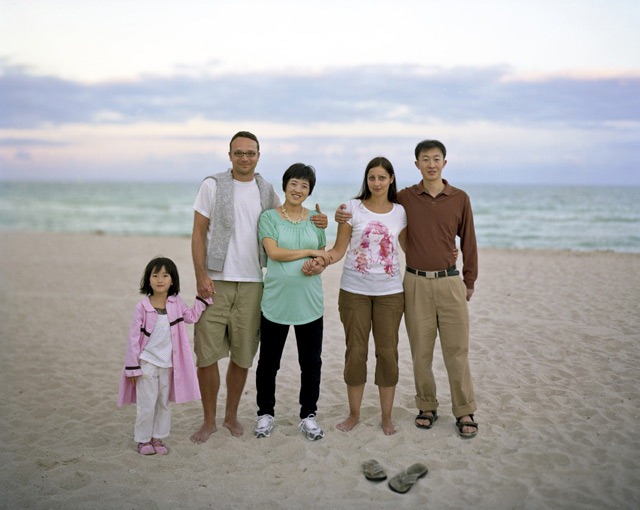 Though these situations involve orchestrated collaborations between subject and photographer, the emotions captured are both genuine and honest. Touching Strangers encourages viewers to think about how we relate physically to one another, and to entertain the possibility that there is unlimited relationships with almost everybody passing by.
It's quite interesting to note the body language and expressions of people, who have allowed strangers to invade their personal space. While some seem to be more comfortable with the idea, others show signs of obvious discomfort.
Link to the 'Touching Strangers' photo gallery.
Le tour du monde en 80 secondes was directed by Romain Pergeaux & Alex Profit. The stop-motion film was made by stitching together hundreds of images taken in various cities around the world.
The project, inspired by Jules Verne's classic "Around The World in 30 Days," only took only 3 weeks to make.
You can visit this link (French language only) to know more about the making of the film.
A heap of elk antlers. Photograph taken at the National Bison Range Wildlife Refuge in Moiese, Montana.
Just some of the many wonderful illustrations created by Koren Shamdi, an artist based in Brooklyn, New York. You can buy select prints of his works here.
ARThood, the social networking website created by artists for artists, has launched a new contest called ARThood Selects.
The theme of the contest is "Nomadic", and will be curated by Shamim M. Momin, a former contemporary curator at the Whitney Museum of American Art and the Founder and Director of Los Angeles Nomadic Division (LAND).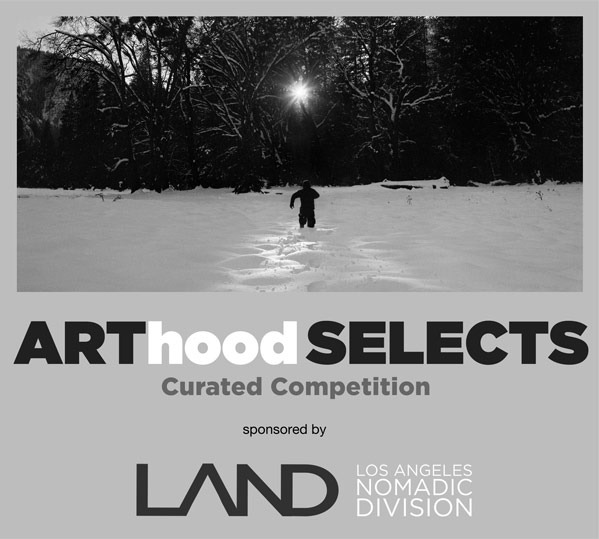 Details of the contest:
Continue reading 'ARThood Selects – A Curated Art Competition'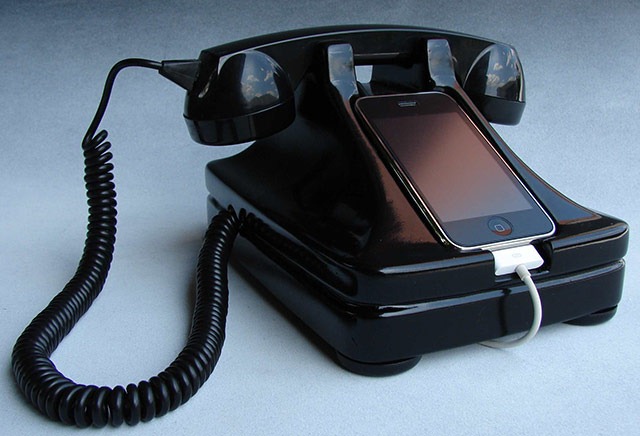 Completely awesome handmade iPhone base. Individually cast and sculpted from resin.
Snip from the product description:
Designed to be compatible with all iphones (not included) and retro handset. USB plug (not included) can be used to charge and sync with a computer.
On sale for $195 at Freelandstudio's Etsy shop.
Trust me, this is one of the best things you will see today.
This amazing video was taken during the mobile launch program of Apollo 11, on July 16, 1969.  The clip is an HD transfer from the 16mm original footage, captured by Camera E-8 on the launch tower.
According to the narrator, the high-speed camera was shooting video at 500 fps. So, in effect, we are actually watching a slowed down version of the 30 second clip.
I highly recommend watching the HD version of the launch on Vimeo.
This futuristic-looking fruit bowl was designed by Ori Saidi & Dani Gassner, the founders of Studio OTOTO.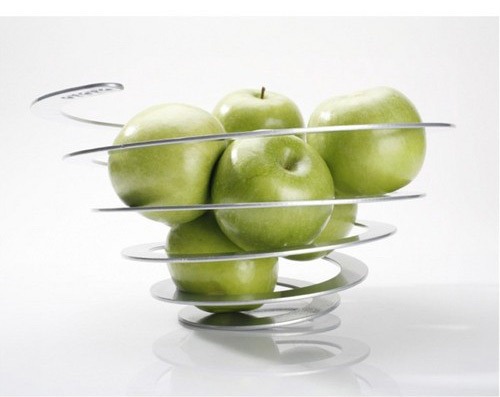 Made of laser cut iron, the fruit basket is powder coated in silver matt and hand stretched to create its futuristic spiral form.
The bowl is priced at £34.99 (or about $54), and is on sale at the Mocha store.
The anatomical cross section of the tribble, a fictional alien life form in the Star Trek universe.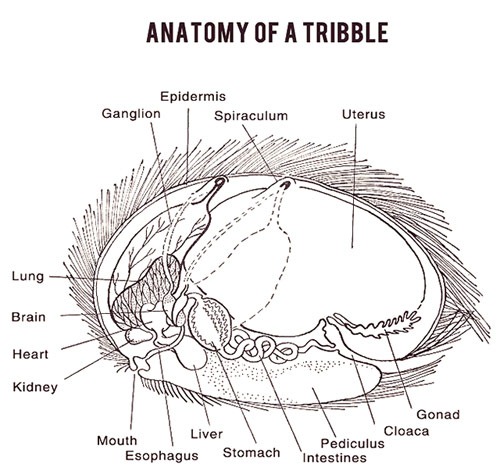 If you didn't know already, all tribbles are born pregnant.
[via Romulan Whore]
A great compilation of quotes by famous authors, trash talking about other, equally well-known authors, and literary rivals.
Jane Austen, according to Mark Twain (1898)

I haven't any right to criticize books, and I don't do it except when I hate them. I often want to criticize Jane Austen, but her books madden me so that I can't conceal my frenzy from the reader; and therefore I have to stop every time I begin. Every time I read 'Pride and Prejudice,' I want to dig her up and hit her over the skull with her own shin-bone.
You go, Twain!
Link.