Quirky Character Designs by Lena Matveichuk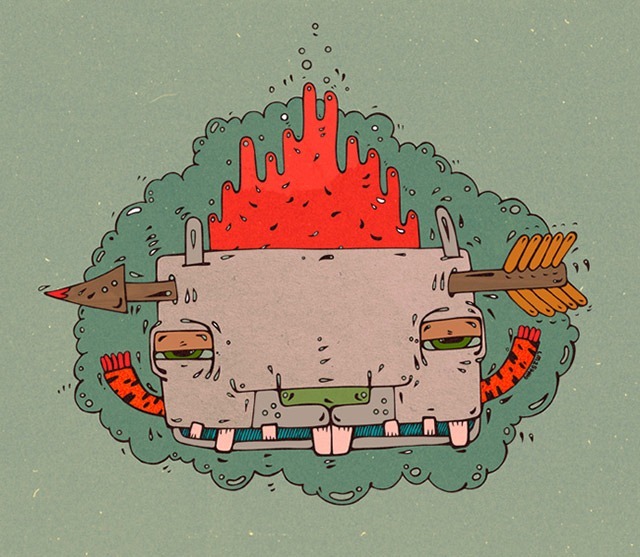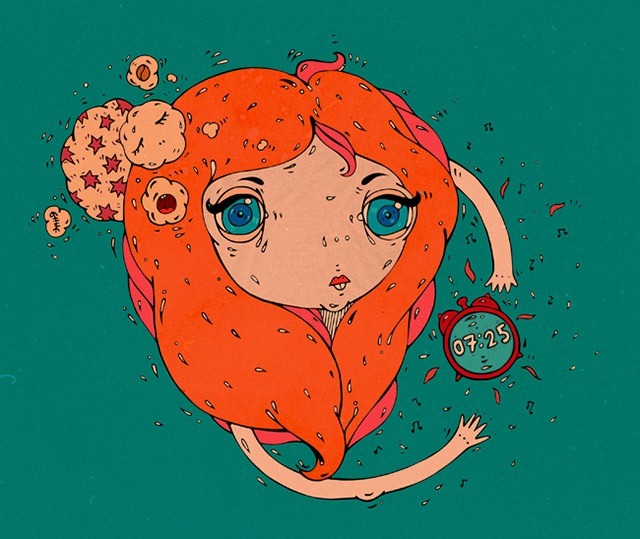 Lena Matveichuk is a Saint Petersburg, Russia-based illustrator, painter, and designer. She says that she likes to draw and create different characters, and adds that she makes them more complete by using her thoughts and feelings which arise in her mind during the process.
Check out a few select illustrations from her portfolio, after the jump.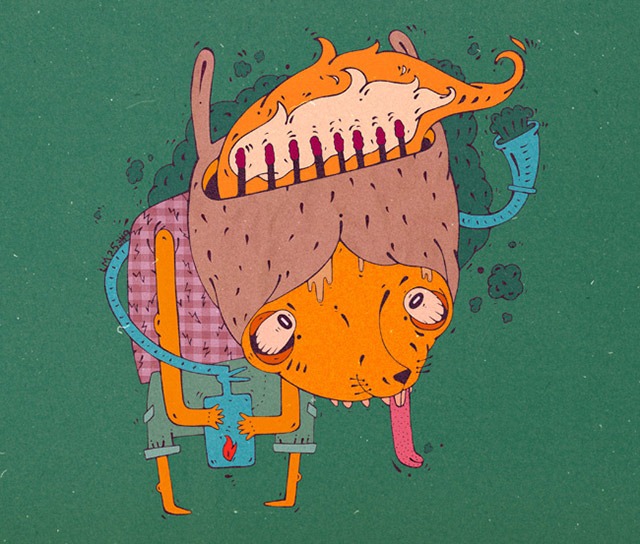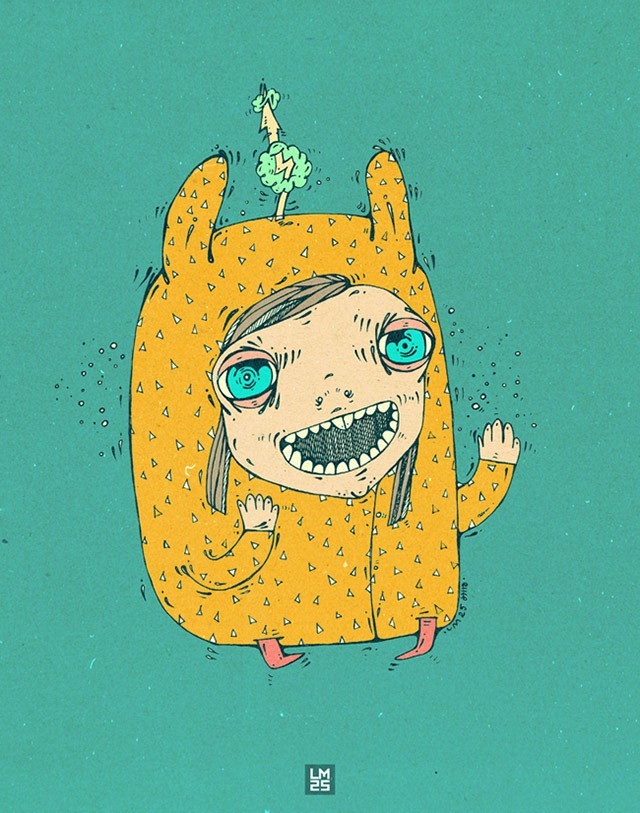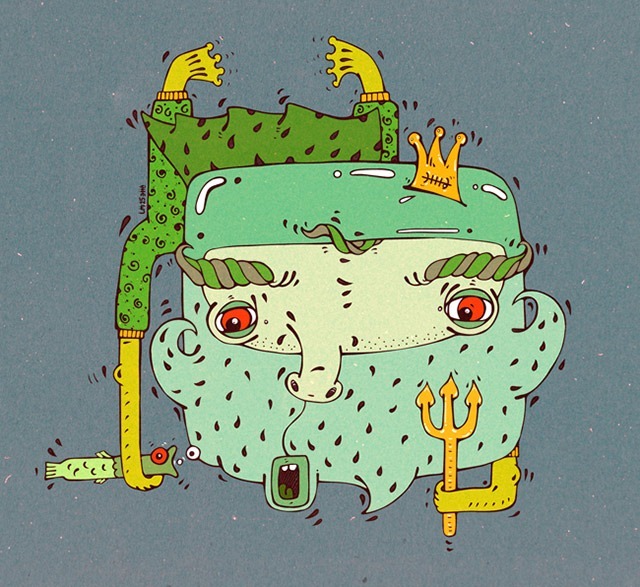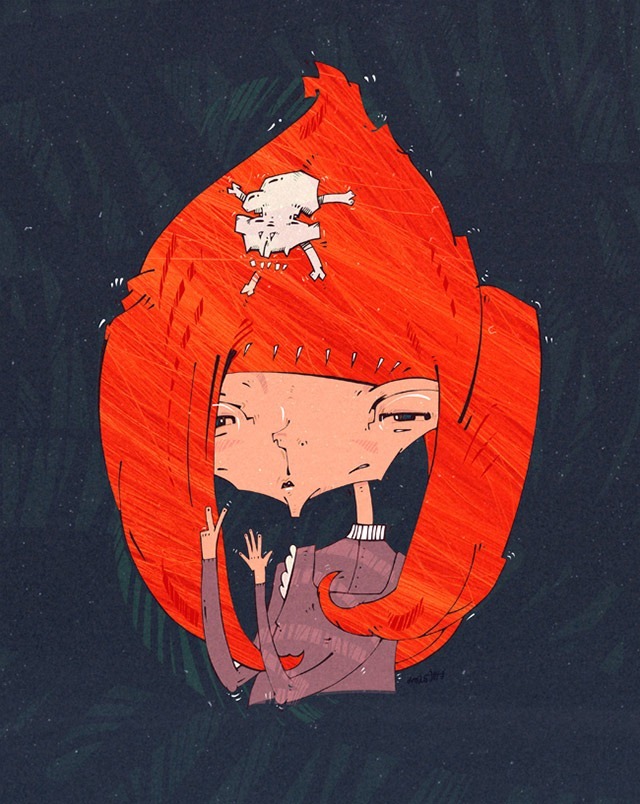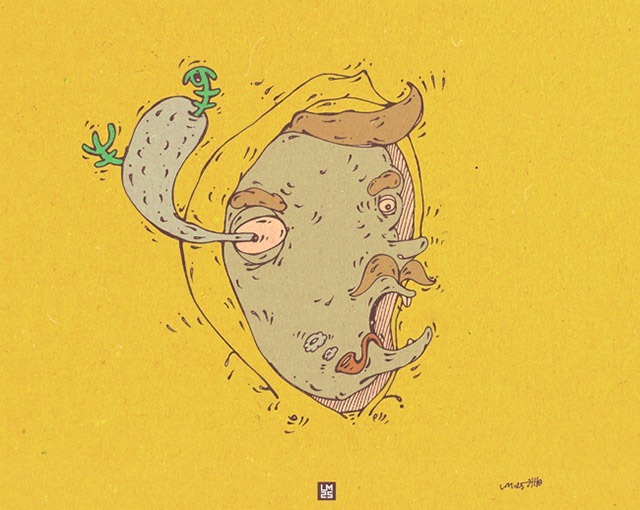 More posts about:
Character Design
,
illustrator
,
Lena Matveichuk